Know about Credit Card before going to get it!
Tuesday - July 2, 2019 3:00 pm ,
Category : WTN SPECIAL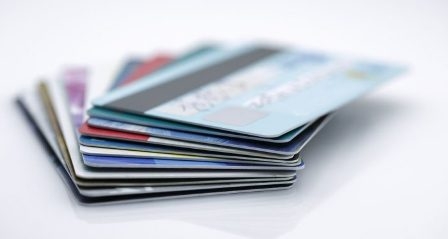 ---
Know about the charge and fees for the credit card

JULY 02 (WTN) - If you are going to use a Credit Card, then this article is of your best interest. Indeed, these days, the Credit Card trend has increased significantly in India. For Credit Card banks try to attract customers by offering cash backs, special discounts and gift vouchers from time to time to their customers. But it has been observed that a Credit Card holder does not know what precautions should be taken to use the Credit Card, because you may have to pay different types of charges and fees if you are not careful.

It is true that nowadays everyone should have a Credit Card, but everyone who uses Credit Card should know the usefulness of the card, and also realize responsibility. That is why, because many types of charges and fees appear on Credit Cards. If you have negligence while using a Credit Card, you may have to pay several types of charges. Today, we tell you about the types of charges and fees charged on the Credit Card.

Credit Cards are clearly meant to be borrowed. When you make a billing with a Credit Card, after a set time, the Credit Card holder has to pay interest on the payment of the bill. But for your information, let you know that interest charge is taken only in the case of revolving credit. When a Credit Card holder stops payment for next month, it is called revolving credit. Within the stipulated time, if the customer did not make the payment of the amount shown in the Credit Card statement, or only made a few payments, then the interest on the remaining amount is attracted. For your information, let you know that different banks take different interests on the Credit Card.

For your information, let you know that most banks charge annual fees for a Credit Card. Such as in the beginning of the card being issued, and then once a year as by rule. Annual fee is different for different cards of different banks. By the way, the bank also waives the annual fee several times, but it is with the customers whose credit score is very good.

If the Credit Card holder makes international transactions, then the foreign transaction charge is taken from it. Generally, the foreign transaction charge can be up to 1 to 3 per cent of the amount of international transactions. Well this charge seems only when the customer makes a payment in a foreign currency, or does any transaction through a foreign bank. Well, for your information, let you know that from withdrawing money from foreign ATMs and swiping the credit card on PoS terminals there can be a foreign transaction fee in every process. Some banks, however, do not charge foreign transactions for enticing customers.

When using a credit card, keep in mind that if you do not pay the Credit Card bill by the due date, then the payment charge is taken on the entire payment amount. These late fees are different in different banks. We advise you to always pay at least the minimum amount of due before the due date, otherwise if you are unable to pay for certain bill payments; bank may block your Credit Card.

For your information, let you know that after paying the minimum amount of due, interest charges are charged at the remaining balance. Therefore it is always best to pay a total outstanding payment within the deadline.

Apart from this, cash withdrawals are also charged on the Credit Card. Well, we advise you to do your best to never withdraw money from the ATM, but if you need to withdraw money from the Credit Card, you will also have to pay the charge.

Cash withdrawal amount limit from ATM is based on your credit limit. Generally Credit Card holders can withdraw up to 40 per cent of their credit limit from the ATM. At the same time, remember that the interest applied on the withdrawal amount starts from the day of withdrawal. Also, let us tell you that every kind of charges and fees of Credit Card are charged at the rate of 18 per cent GST.

RELATED NEWS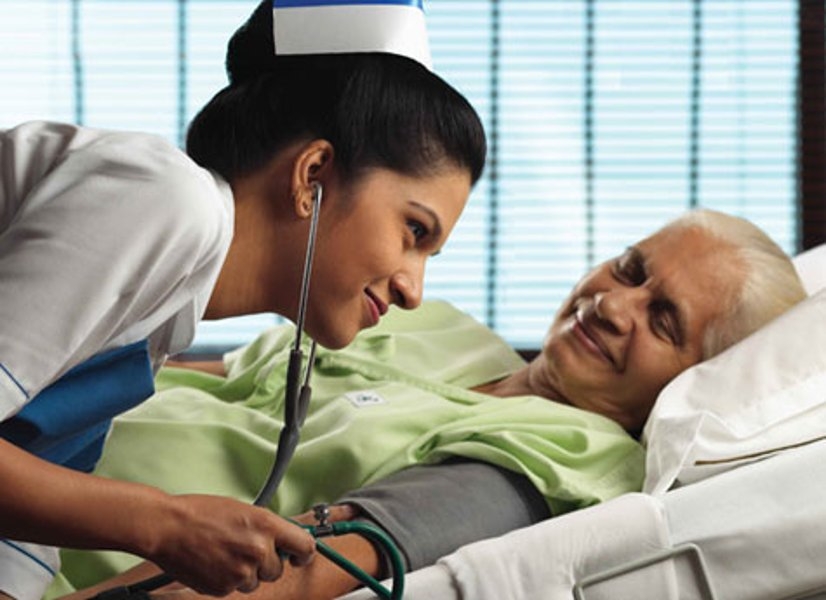 July 3rd, 2020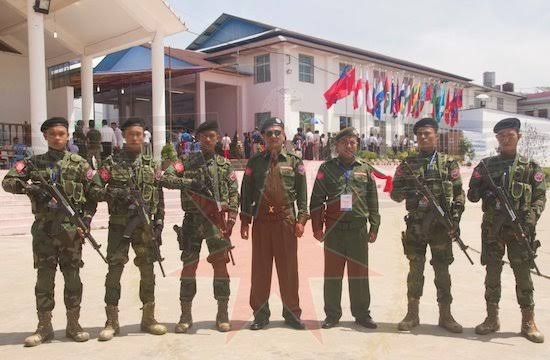 July 3rd, 2020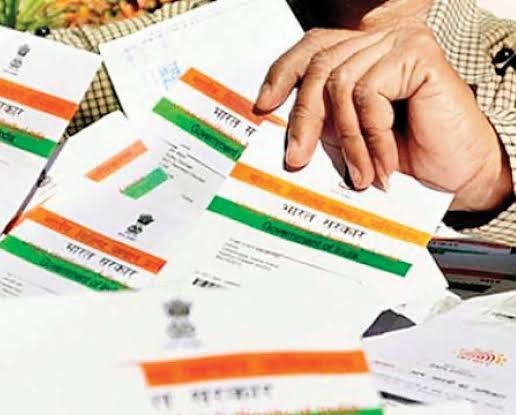 July 2nd, 2020