Know why the Government can check your computer and data?
---
Your computer being watched out for!

JULY 03 (WTN) - If you are thinking that there is watching out for your computer, so you are wrong. For your information, let you know that 10 Central Agencies have the right to monitor your computer and the data. In December 2018, the Central Home Ministry issued a notification and gave right to 10 Central Agencies of the country to check the data of any computer.

As per the notification, from the Intelligence Bureau to the NIA, 10 Central Agencies have the right to obtain any information, including any existing data, receipts and stored data in any computer. These 10 agencies are; Intelligence Bureau, Narcotics Control Bureau, Enforcement Directorate, Central Tax Board, Directorate of Revenue Intelligence, Central Bureau of Investigation, NIA, Cabinet Secretariat (R & AW), Directorate of Signal Intelligence (in areas of Jammu-Kashmir, North-East and Assam) And Delhi Police Commissioner

The Government has argued that no blanket permission has been given to these agencies for intercepting mail, messages and data on computer or phone. The Government says that nowadays criminals resort to modern technology, due to which agencies are required to give various powers for keeping a watch on them under the IT Act. As you know that now data is being encrypted (which nobody can read), so these agencies have been given such rights for this.

It is not that the Government has not opposed this decision. Several opposition parties, including the Congress, have strongly opposed this decision of the Government. It has been challenged by filing a number of petitions in the Supreme Court over this matter. It states that this order issued by the Government is a violation of the privacy of the people. However, the Government's view is that the powers given to the Central Agencies are in a limit, and there are adequate safety laws to protect the right to privacy.

For your information, let you know that under Section 69 of Information Technology Act, 2000, security and intelligence agencies will be allowed interception, monitoring, and decryption of any information prepared, transmitted, received or stored in any computer system. Section 69 of Information Technology Act is associated with the powers to monitor any information through any computer resource, or issue instructions for viewing them. According to an earlier order, the Central Home Ministry has the right to authorize or sanction intelligence and security agencies for tapping and analyzing phone calls under the provisions of the Indian Telegraph Act.

That is, it is clear that if required, 10 Central Investigation Agency can get information about your computer or data. The experts believe that such rights are with the Government of almost every country so the investigation agencies of the concerned countries can monitor the criminals, and hold them even when there is a crime. India has always been on the target of terrorists, in order to gather full information about the terrorists as well as financial criminals, it is important that the Central Agencies should have the right to acquire information on computers or data. But you do not need to panic, because if you have not done any wrong things, then no one can get any information about your computer and data, unless you do it yourself or do not behave negligently.
RELATED NEWS
August 13th, 2020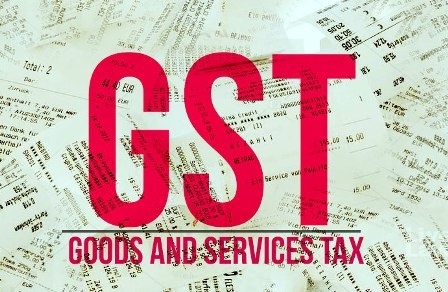 March 13th, 2020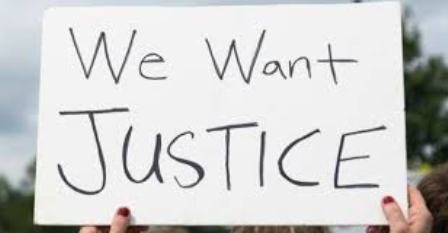 December 8th, 2019