​Mysore painting workshop continues in IGRMS
Wednesday - July 3, 2019 11:41 am ,
Category : BHOPAL
---
WTN- Under the objective of the museum, the Indira Gandhi Rashtriya Manav Sangrahalaya (IGRMS) is organizing different activities and program for preserving and reviewing the indigenous culture, art and knowledge along with the national unity. In the series is organizing Special Skill development Workshop on Mysore Painting commences at IGRMS from 04th to 14th July, 2019. On the workshop the participants will get the opportunity of direct interaction with the Traditional artist to learn the traditional methods, designs and practices.




Mysore Painting: This traditional original painting was made by artists of the great Vijayanagar Kingdom which was famous for its art, literature, temples and architecture. After the fall of Vijayanagar Kingdom during 15th century, the artist migrated towards South India searching patrons for this intricate and exquisite art of normally mythological subjects. Some of these artists migrated to Madras and some paintings originally done as in Vijayanagar Kingdom, come to be known as Tanjore Paintings and the people who migrated to Mysore and Started practicing this art under the patronage of great Wadiyar Kings who themselves were great artists, which later on popularised as Mysore Paintings.

The registration fee for this programme is Rs 1500. Participants will be selected on first come first get basis. For further information you can contact on 0755-2526517, 9424749828.- Window To News
RELATED NEWS
August 4th, 2020
August 4th, 2020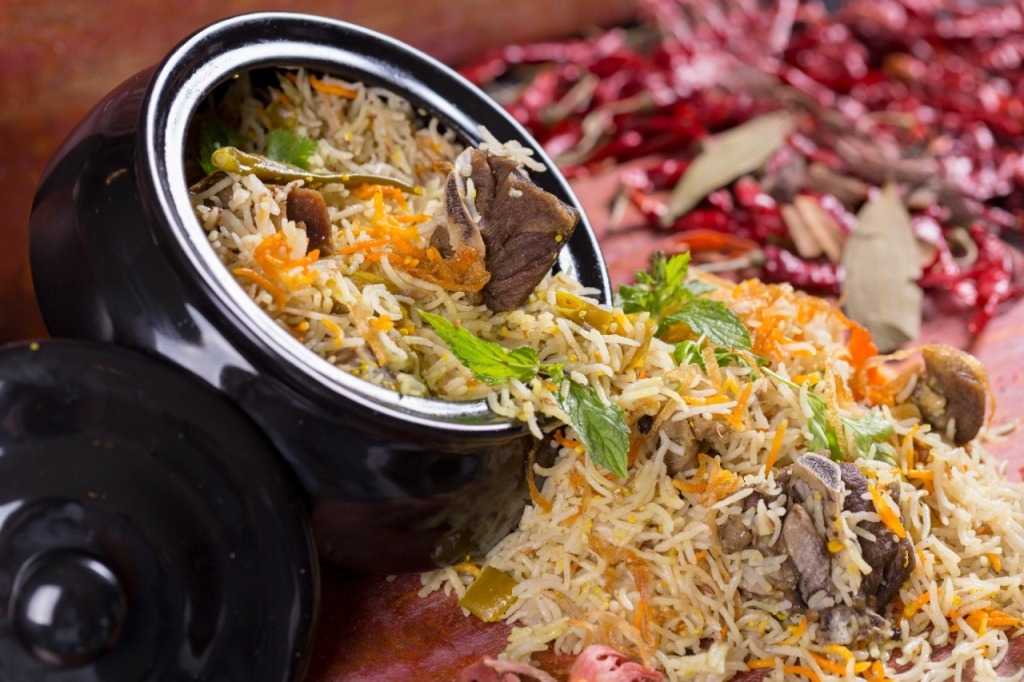 July 10th, 2020