Know what the 'opinions' of cognizant of 5g technology
---
Everyone's own claims about the disadvantages of 5G technology!

JULY 05 (WTN) - You must have heard about the 5G technology of mobile, and for this you will are very thrilled that after the launching of the 5G technology, the world of mobile will change after all. As you know, changes occur over time. Something similar happened, and in just a few years, we are using from 2G technology to 4G technology. Now everyone is eagerly waiting for 5G. It is true that the 5G will make such a change in the life of human being, so that his work will be done in a convenient manner as soon as possible. But some doubts are also being expressed about the 5G technology.

It is being said that after the introduction of 5G technology, the biggest concern is about human health. But everyone has different opinions about it. Let us now describe you that what new opinions are coming out about 5G technology and mobile tower. It is being said that towers, which will be installed for 5G technology, it's frequency of radiation will be so high, and its side effects are very harmful to health of human being. However, experts say that if security standards are followed properly in India, then there should not be any confrontation with such problems.

However, after the introduction of 5G technology, the World Health Organization says that even though there will be no major impact of radio frequency on human body, but yes it will surely increase the temperature of human body. However, this is not so damaging.

While there are many apprehensions about human health in the minds of people on the 5G technology on the one side, the other side is claiming that health services can be improved by new 5G technology. Experts of 5G technology believe that there is no need to fear for 5G technology, because it will change the life of a person through medical science. Experts claim that remote robotic surgery will be very easy with the help of 5G technology.

It is said that 5G technology is the biggest threat to birds. Many environmental experts point out that electromagnetic radiation is used in 5G technology, which affects birds' skin very rapidly. According to one report, during the testing of 5G service in the Netherlands, about 300 birds were killed. However, it has not been proven that these birds have died due to testing of 5G services.

By the way, it has been claimed several times that the waves coming out of the mobile tower are in danger of cancer. But now this fear has also been removed by the scientists. In fact, low-frequency radiation floats waves from mobile towers, and these waves do not have enough energy to influence DNA molecules of any organism, and to cause to other diseases including cancer in their body.

Scientists claim that the person's body can only be suffered by the frequency of ionizing nature, while the frequency of the mobile is non-ionizing nature, and it does not harm the human body. The experts believe that no data has been collected to prove that 5G radiation can damage the health.

Well everyone has their own claims. Someone argues that 5G technology and mobile towers have a great danger to human health and animals. Here the experts believe that no can't be collected for such a fear that on which solid grounds we can say that 5G technology and mobile towers can cause the other diseases including cancer. However, this will be proved by the only time whether the 5G technology is dangerous for the human body or not.

RELATED NEWS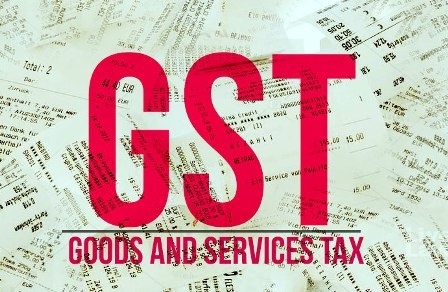 March 13th, 2020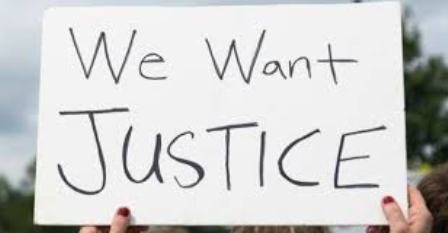 December 8th, 2019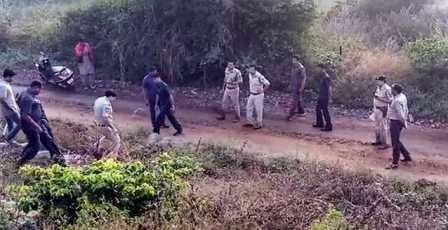 December 7th, 2019