​Users to soon get few 'new' features in WhatsApp
Friday - July 5, 2019 11:06 am ,
Category : WTN SPECIAL
---
Dark mode, QR code and Fingerprint Authentication features to launch early on WhatsApp

JULY 05 (WTN) - If you have a smartphone, then definitely you use WhatsApp. Let you know that WhatsApp is the world's most popular instant messaging app these days. India has more than 25 million WhatsApp users. The biggest reason for WhatsApp's being populism is its end-to-end encryption feature. Due to this feature, only sender and receiver can read the sent messages.

WhatsApp introduces new features to the users from time to time, and keeps updating in old features. This is the reason that's why WhatsApp is popular in the whole world. In the coming time, there are some new features to be introduced in WhatsApp, which will make the experience of WhatsApp even much better. Let us explain these features in detail.

WhatsApp users have long been waiting for the Dark Mode feature. Users are taking advantage of the Dark Mode feature in Facebook Messenger, Gmail and other digital platforms. It is being said that the Dark Mode feature is going to launch soon in WhatsApp. For your information, let you know that the Dark Mode feature is that which gives comfort to the eyes, and the battery of the smartphone runs too long.

WhatsApp claims that soon WhatsApp will be much safer than before. That is why, because now the fingerprint authentication feature is also going to be available on WhatsApp. Under this feature, when a user opens WhatsApp, he will have to authenticate himself with his fingerprint before opening.

Users will also be able to use the QR code feature soon on WhatsApp. For your information, let you know that connecting any contact with a QR code to a smartphone will be easier than ever before. After launching the QR code feature on WhatsApp, every user will be given a unique QR code, after scanning this QR code, any contact will automatically be saved in the phonebook of the smartphone.

As you know, Facebook is a proprietary company of WhatsApp. For this reason, users will soon be able to share their WhatsApp status on Facebook. After this, users of WhatsApp will have the option to share their status with Facebook, Instagram, Gmail and Google Photos. The company has to say about this, that there will be no need for any kind of link to share status. It can be said that users will get a lot of benefits with new features of WhatsApp to be introduced soon.
RELATED NEWS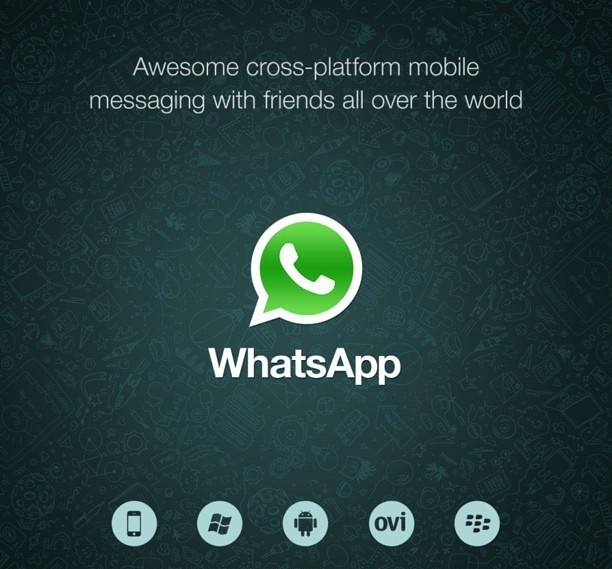 September 23rd, 2020
September 23rd, 2020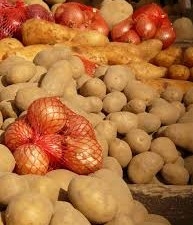 September 23rd, 2020