Ensure strict action against criminals, establish faith with citizens: Bala Bachchan
Friday - July 5, 2019 11:28 am ,
Category : BHOPAL

---
Bhopal, July 4: Minister for Home and Jail Bala Bachchan said that Police must take strict action against the criminals. Police must maintain fear among the criminals. He further stated that the police should guide public about the departments in connection to redressal of their grievances by paying attention to small problems at police station level. Bachchan was reviewing the Law and Order and Crime Control of Bhopal Division at Bhopal Police Control Room.
Bachchan said that SPs along with I.G. should make effort to resolve pending cases. Government should be informed, if they come across with any problem in this regard. He stated that a proposal for enhancement in facilities, resources and essential needs of police should be presented. Police must provide proper environment to the people by holding dialogues with them. He also said that police should be vigilant to prevent future incidents. Take prompt action as per the confidential reports. He mentioned that increase in police housing and police force will be made. Moreover, efforts will be made to provide advance computerized vehicles, he added.
Minister also informed that the Chief Minister Kamal Nath has put forth a demand of Rs. 880 crore before the Union Home Minister in order to control cyber crime.
The Home Ministe gave instructions that police must keep its information mechanism strong. Keep vigil on criminal minded people, land mafia and people involved in spreading communal violence besides false complainants. Immediate action should be taken by taking note of even small incidents to prevent matter from getting aggravated. Along with the action against criminal minded people and people indulged in illegal activities, vigil should be maintained on new business of people quitting illegal businesses.
It was informed that awareness is being generated among the parents by visiting all the slum areas of Bhopal since last one month. Under this, awareness among people is being generated about the incidents that might happen against the children and women in future by CSPs and TIs along with NGOs. This effort will also bring decline in crimes. Family counseling centers are also working to prevent families from separation.
Moreover, it was informed in the meeting that decline in total crimes has been registered. Deliberations on crimes related to women and children, pending serious crimes, SC-ST atrocities, traffic system, and objectionable posts on social media also took place in the meeting. Need for concerned departments' help was mentioned in police action during the cases of revenue and mining.
The Inspector General of Police Yogesh Deshmukh, DIG Irshad Wali, DIG Rural Dr. Ashish, SP North Shailendra Singh Chouhan, SP South Sampat Upadhyaya, SP Mithilesh Shukla, SP AJAK Jyoti Thakur, SP Vidisha Vinayak Verma, SP Sehore Sachindra Chouhan and ASP Rajgarh Naval Sisodia were present at the meeting.- Window To News
RELATED NEWS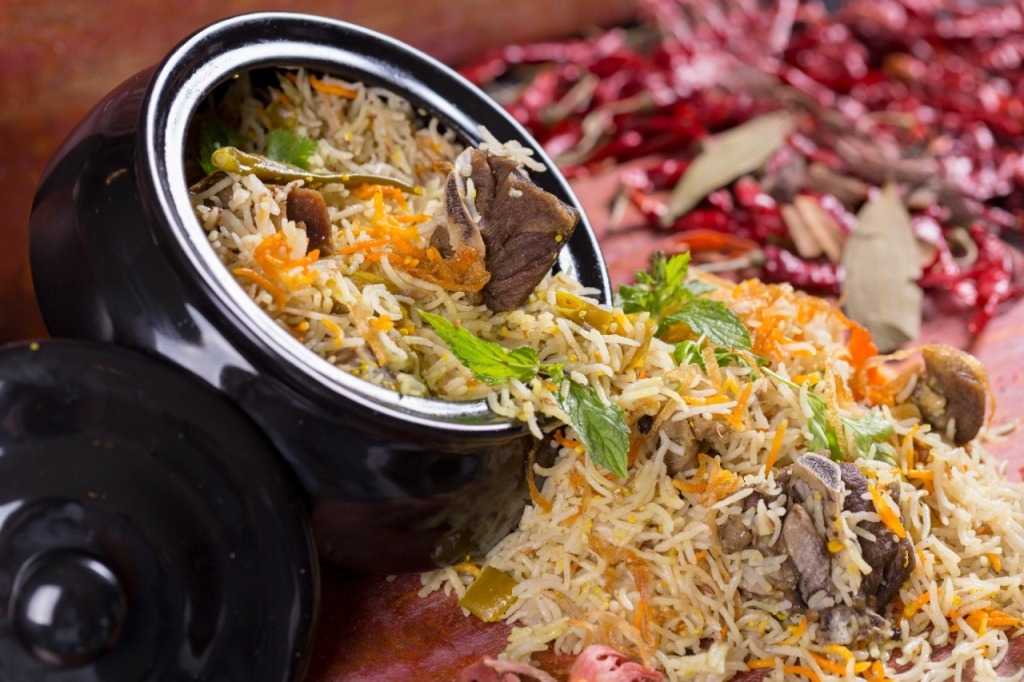 July 10th, 2020
July 10th, 2020
June 30th, 2020