The Modi Government prepares to make 'big changes' in the country by 2022!
---
'Resolve' to fulfill PM Modi's ambitious plans in the budget

JULY 05 (WTN) - From the 2014 Lok Sabha Election, Prime Minister Narendra Modi has always mentioned the year 2022. Let you know that year 2022 is a goal for Prime Minister Modi, in which he wants to fulfill his many important plans. To fulfill the plans till year 2022, Prime Minister Modi has been working on his policies continuously since 2014. The Modi Government has promised and claimed of fulfilling several schemes till this time limit.

When Nirmala Sitharaman presented the budget in the Lok Sabha as the first woman finance minister of India, a road map for PM Modi's vision for 2022 would seen to be prepared in it. The promise and claim of the Modi Government are that many big plans will be completed by 2022 in the coming three years. Let's take a look at what these important plans of the Modi Government are.

Prime Minister Modi has always been saying; "Sabka Saath-Sabka Vikas.' Prime Minister Modi's ambitious plan to fulfill this goal is that everyone in the country has their own house. This dream of PM has been mentioned in the budget this time to fulfill. In her budget speech, Finance Minister Nirmala Sitharaman said that by the year 2022, there is an aim of the scheme to build 1.95 crores houses before the Government.

For your information, let you know that these houses will be built under the Pradhan Mantri Awas Yojana. In her budget speech, Nirmala Sitharaman clarified that under the Pradhan Mantri Awas Yojana, it took 314 days to build a house, but now it takes only 114 days to complete it. That is, now the house is being built in less time, so by 2022, the promise of giving home to everyone can be fulfilled.

Farmers are the foundation of this country's economy. There is a demand from farmers of country that measures should be taken to increase their income. Prime Minister Modi also had promised in the Lok Sabha Elections of 2014 and 2019 that his government would make every effort to double the income of farmers. In this budget, Finance Minister Nirmala Sitharaman repeatedly reiterated the promise of the Modi Government that by 2022, the total effort of doubling the income of farmers will be done.

Ujjwala Yojana is the most ambitious plan of Prime Minister Modi. Under this scheme, LPG connections are given to poor women free of cost. It is said that Modi Government got the benefit of this scheme in 2019 Lok Sabha Elections. To keep every home free from pollution, and poor women also do not have the problem of cooking, the target of giving LPG connection to every family under the Ujjwala Yojana by the year 2022 has been kept in this time in budget.

In 2014 when Narendra Modi became the Prime Minister of the country, one of his many goals was to bring electricity to every household in the country. There are power supply in the cities, but even today there are many villages in the country where there is no access to electricity, and if electricity is in the village, then it is not available to every house .In her budget speech, Finance Minister Nirmala Sitharaman said that there is a goal of providing electricity to every household of every village by 2022.

It is to be seen now whether these ambitious plans of Prime Minister can be completed by 2022 or not. That is why, because due to limited resources and limited income, the Government's plans to complete these schemes by 2022 is a big challenge in itself. In order to fulfill the goals of 2022, the Modi Government has time of three years, it is necessary to see how much Modi Government can utilize limited resources and revenue to fulfill these goals in these three years?

RELATED NEWS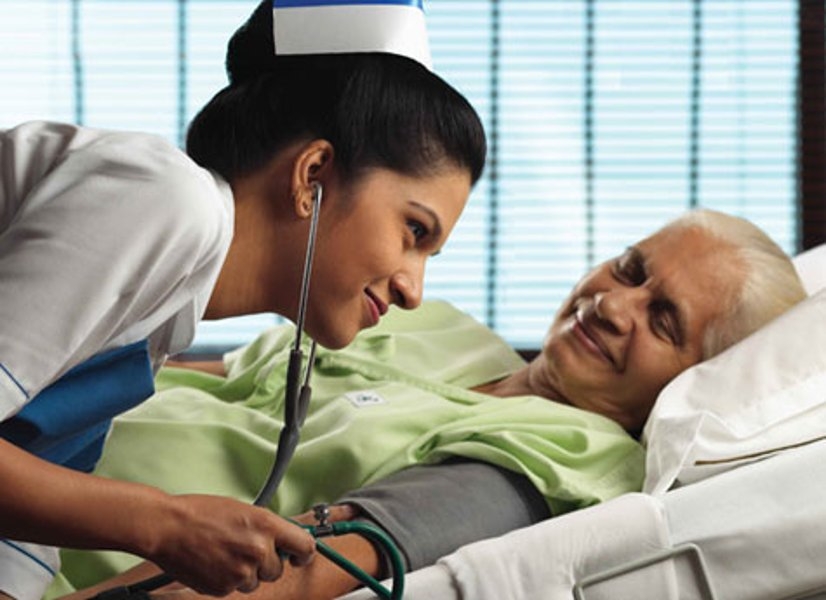 July 3rd, 2020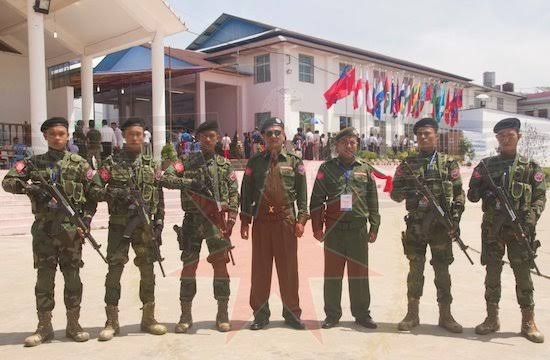 July 3rd, 2020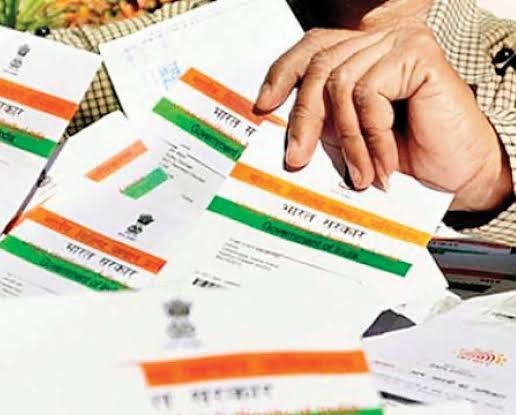 July 2nd, 2020