Keep your Facebook account safe by adopting few 'important' measures
Saturday - July 6, 2019 2:02 pm ,
Category : WTN SPECIAL
---
Know how to keep your Facebook account safe?

JULY 06 (WTN) - If you have a smartphone then you definitely use Facebook in it. Let you know that Facebook is the most popular social media site in the world these days. Facebook has millions of users in India. With a social media site like Facebook, you keep in touch with your family members and your acquaintances digitally. But it has been observed that from time to time, there is a danger of data leaking and hacking in Facebook, and Facebook has also accepted this fact.

It is true that there is a danger of data leaking and hacking on Facebook, so there is a scared of your personal information being public. But if users take caution, then they may not have to face such difficulties. Today, we tell you some tips by following them you can keep your Facebook account safe, and your data will be safe.

For your information, let you know that Facebook has a new privacy shortcut, which guides the users that how the users can control the data. In this shortcut, users get a menu, in which users can control the data by tapping in the menu. With advanced control options, users can decide that on how and where Facebook can use their data. Users can also manage their location data on Facebook. Not only this, users can also manage features uploaded on Facebook, add preferences and face recognition as well.

You may have noticed that many times the users' Facebook account data is sought when you login to an app. But users can now reduce the Facebook account's data request through another app on Facebook. For your information, let you know that any other app can access the name of a user, its profile photo and its email address so far. But for any other information, these applications will now have to take permission from Facebook account holder first.

Now you can also personalize your news feeds in Facebook. Users can know with this update to see why only one type of post appears on Facebook. To prevent this, Facebook gives a shortcut to users, with the help of this shortcut, users can personalize their news feed data for the post of their choice.

Users also have two-factor authentication facility in Facebook. Users, in this facility, have the advantage that if another person tries to login at the user's account, then the user will get a code on registered mobile number, this code will only allow to login. That is, if any other person tries to login without the user's information, then the user will get the information immediately.
RELATED NEWS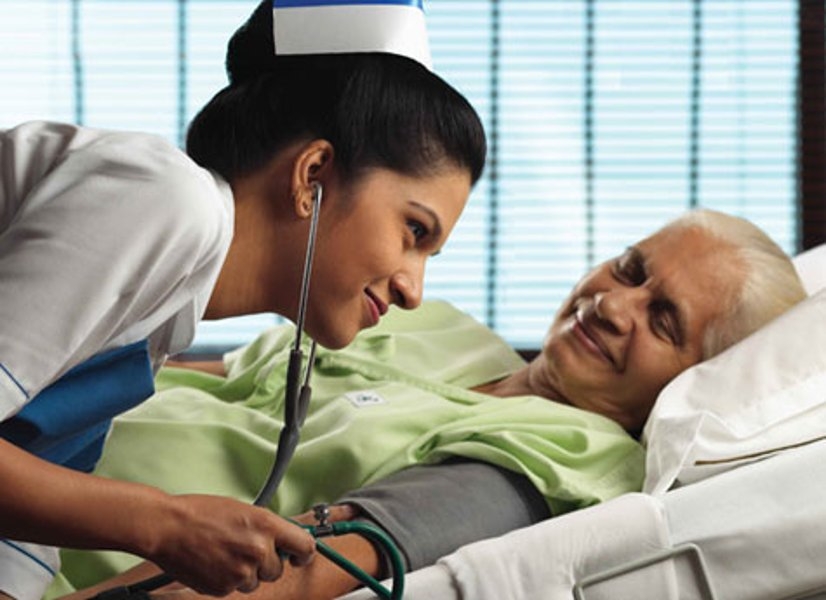 July 3rd, 2020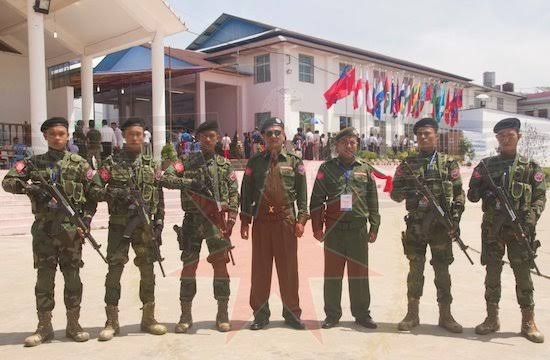 July 3rd, 2020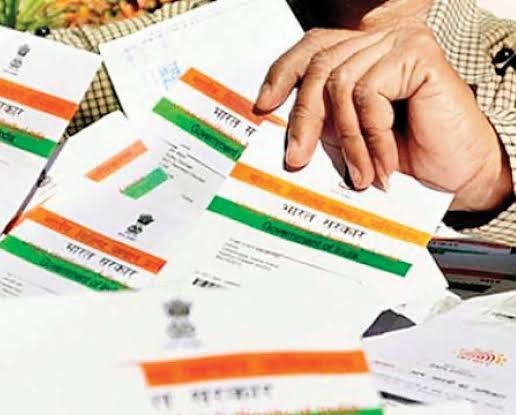 July 2nd, 2020