Know how to 'hide' these features of WhatsApp?
Saturday - July 6, 2019 4:12 pm ,
Category : WTN SPECIAL
---
When after reading the message in WhatsApp, tick not to be blue and last scene not to be changed!
JULY 06 (WTN) -
If you have a smart phone then definitely you use WhatsApp in it. But as you know, as soon as you open WhatsApp and read a message, the message tick on the sender side turns into blue i.e. sender now know that you have read the message. As well as, as soon as you open the WhatsApp, it shows that you are online and your last scene also changes after you exit from WhatsApp.
The blue tick of WhatsApp and 'last seen' features are important for users' privacy. Sometimes your privacy dissolves due to both these features. But if you have to hide the blue tick and the last seen feature on WhatsApp, so you can do it very easily. You can also hide blue tick on WhatsApp and read messages of someone without being online and users last seen will not change. First of all, we describe you how hide the blue tick feature?
To hide the blue tick feature, first you have to go to the settings of WhatsApp, and then click on 'account' options at the top. After clicking on the 'account' option, you will find the option of the 'privacy' feature at the top, which you have to click. At the bottom of the 'privacy' option, you will find the option of 'read receipts', after switching off this feature if you read any message on WhatsApp, but the tick will not be changed into blue color. But for your information, let you know that by switching off 'read receipts' feature, you will not be able to know that whom you send message whether user has read the message or not, because your sent messages will not be turned into blue after turning off this feature.
Now let's tell you how you can read any message on the WhatsApp without your being online on WhatsApp. Whenever you get a message on WhatsApp, do not open chat. Now go to the notification panel on mobile and open it first. After this, expand the WhatsApp notification. As soon as you expand the WhatsApp notifications, you will find the option of 'Reply' and 'Mark as Read'. From this, you have to tap on 'Mark as Read'. As soon as you tap on 'Mark as Read' your message will be 'Read' and even after reading the message from here the last scene of the users will remain old, it will not change.
RELATED NEWS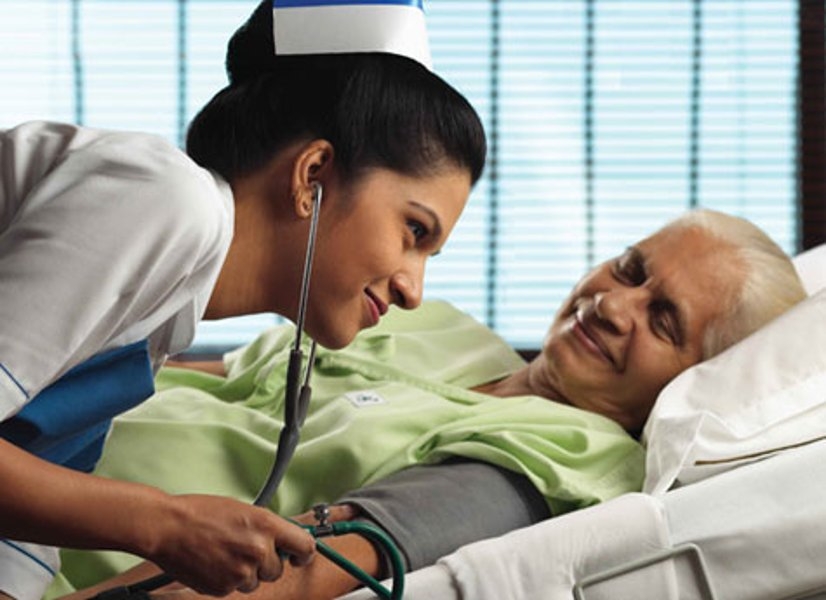 July 3rd, 2020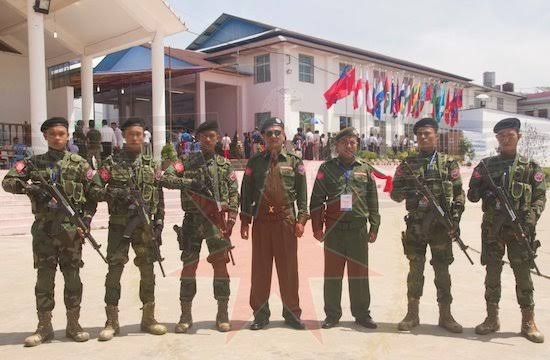 July 3rd, 2020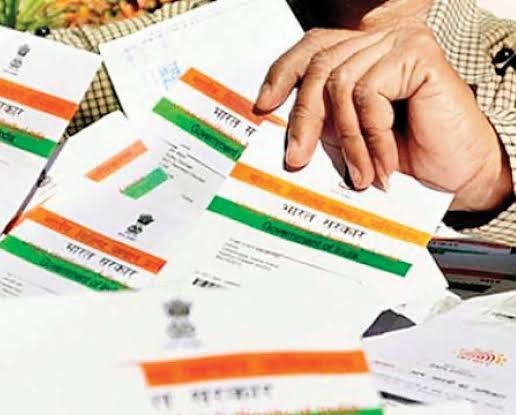 July 2nd, 2020