Your one mistake causes heavy on your bank account!
Tuesday - July 9, 2019 2:17 pm ,
Category : WTN SPECIAL
---
Now fraudsters resort UPI to attack on the bank accounts!

JULY 09 (WTN) - Falsification has been happening for centuries. There was a time when fraudsters used to fraud in a different way, but now the fraudsters have adopted the digital way. As you know, hackers are making money easily from the bank account while taking advantage of users' negligence during this modern age. So far hackers used the way of net banking, debit or credit card hacking, but now hackers have started taking the support o UPI for fraud.

For your information, let you know that nowadays hackers are accessing user's mobile phone remotely through an app called AnyDesk. What is this whole case? And how people are being victimized of fraud, let's tell you in detail. Indeed, AnyDesk and some of its kind of applications demand permissions for regular privacy from their users. Later this app gives permissions to the hackers to the users' smartphone. After obtaining permissions of users 'smartphone, hackers easily remove money from users' Wallet and UPI accounts.

After the news of this kind of fraud has surfaced, the RBI has issued an alert even after it. In its Advisory, the Reserve Bank of India (RBI) has said that users need to be cautious of this type of app. Let us tell you how hackers are using this new method of hacking, and how you can avoid it.

First of all, the fraudsters call a phone to any person for the purpose of fraud. Their style of talking would be the same as if they are employees of a bank. In order to prove himself as a bank employee, he will ask the full details of you on the phone call, the way your information is vetted when you call the bank.

Talking to you on phone call, the fraudster will try to scare you slowly, such as your debit or credit card may be blocked, or your bank account or internet banking can be closed etc. If you are afraid of the threat of the fraud, and you make sure of his sayings, then you will be trapped in his forgery.

If you are scared of the fraudster's call, it will ask you to download an app to get rid of this problem. For your information, let you know that this app can be AnyDesk or any other remote device control app that is similar to AnyDesk. If you downloaded any app or any similar to AnyDesk, then this app will also ask you for a regular permit for axis like in other apps.

Now the caller will ask you a code of 9 digits, this is the code that was generated after applying for the app in the phone. As soon as you tell 9-digit code to the caller, he will ask you to permit permission from your phone. As soon as you give permission, your smartphone will be controlled by someone else. Counterfeiters do this task so smartly that you will not be able to know it.

As soon as you permit permission, the full access to your phone goes to the fraudster. After which they steal your password, and transact your UPI account. For your information, let you know that sometimes the fraudster can send you an SMS and ask you to send it to any number. After receiving the message by the fraudster, they add your mobile number or bank account is to his mobile number via UPI. Not only this, they send a request to the users' virtual payment address (VPA). Due to lack of information, most users authorize these requests.

To avoid any such fraud, we advise that you immediately discontinue any such phone call, which will ask you for your bank details by becoming a bank employee. For your information, let you know that any employee of any bank never calls any user to resolve the problems related to banking.

Never share any information related to the bank account with anyone on the phone call. If you have any problems related to the bank, then you should contact the bank branch directly, or call on the helpline numbers provided by the bank only. The security of your bank account is dependent on your using of mobile phone carefully.
RELATED NEWS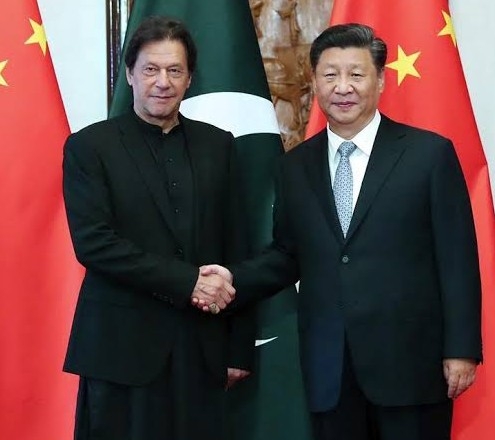 July 10th, 2020
July 10th, 2020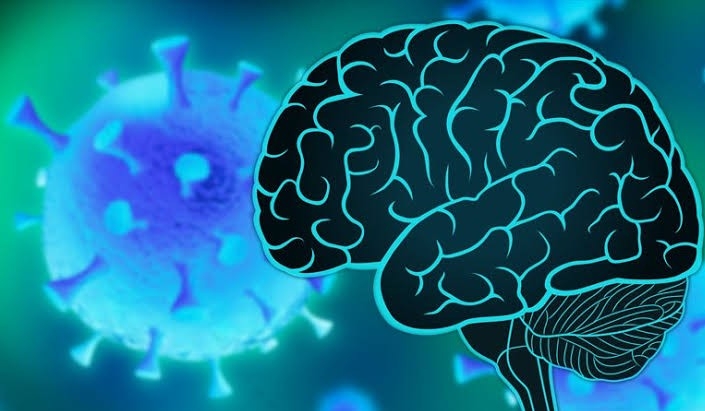 July 10th, 2020