Bali: Idle for Scuba Diving Enthusiasts
Tuesday - July 9, 2019 3:20 pm ,
Category : TRAVEL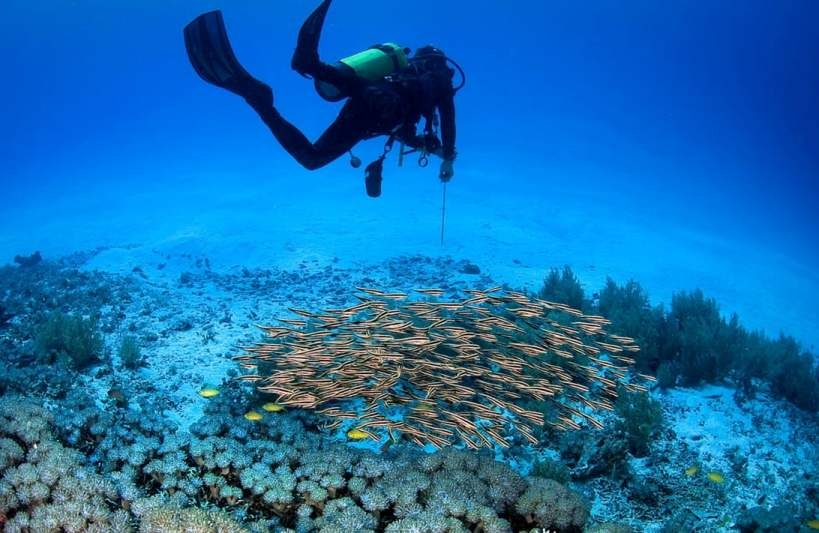 ---
WTN- Scuba diving is a great way to explore adventurous marine life for Adventures Lovers. Many places around the world are famous for Scuba Diving but if you want to experience more thrill in your diving then beautiful city of Bali in Indonesia is perfect destination for you. If you also want to see Marine Life closely, then you must plan a trip to Bali. Here are famous beaches where you can enjoy scuba diving in Bali.


Tulamben Beach


Tilamben beach is the most famous for scuba diving in Bali. Under water visibility is good enough throughout the year. You can easily view dolphins, octopus, sunfish and other marine organisms here. Japanese Submarine torpedo (USAT Liberty Shipwreck) is one of the most special interactions in the meantime. This was submerged during the Second World War, which is still 30 meters deep in the sea.
Candace Beach


This beach is located in eastern Bali, having many spots for scuba diving. The special thing is that the water in between is always cool. In such a situation, two places on the Candidasa beach are the most famous for scuba diving - Amuk Bay and Canyon.
Menjangan Island


To get scuba diving on this island of Bali, you will need a permit. Spread over 4 thousand hectares, this island is part of Bali National Park. Here you can easily see Marine Life and Reefs. This is also the best option to enjoy adventure in Bali.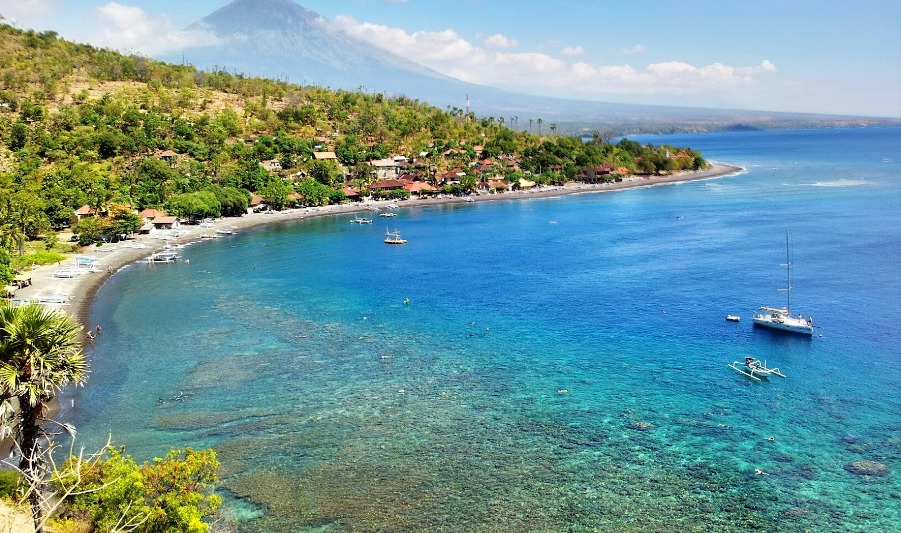 Pemuteran Bay


Here the world's largest artificial reef project is located. Spanning 2 hectares, diving is a different kind of fun. The Artificial Reef Garden, located here, is the biggest specialty of the center. This garden inside the water has statues of gods and goddesses, which will make your heart happy. You can see other marine organisms such as carpus and frog fish, 36 meters below the surface of the sea.- Window To News
RELATED NEWS
July 3rd, 2020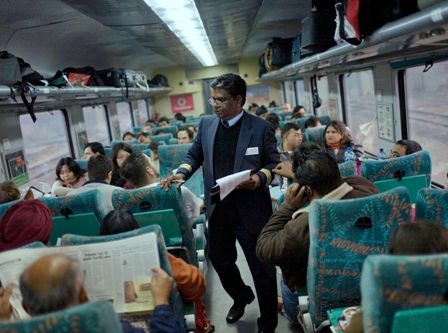 February 13th, 2020
December 11th, 2019