Do you know the difference between mineral water and packaged drinking water?
Tuesday - July 9, 2019 4:31 pm ,
Category : WTN SPECIAL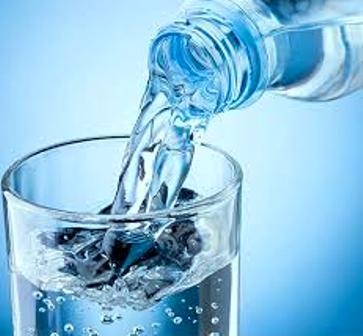 ---
All packaged bottle water does not mean the mineral water!

JULY 09 (WTN) - You must have heard about the mineral water and the packaged drinking water, but you hardly know the difference between these two. For your information, let you know that there is no always packaged bottle water is mineral water! If you are asked to tell the brand of mineral water, then your answer will be Bisleri, Kinley or Aquafina etc. But for your information, let you know that these are not mineral water, but all are the packaged drinking water. Now we tell you what the brands of mineral water are; these are Himalayan, Bisleri Vedika, Catch and Qua etc.

First of all tell you what the packaged drinking water is. Indeed, the packaged drinking water is the normal water coming from the tap, which is filtered, and cleaned by chemical process etc. and sold after packing. Putting the mineral elements in this water depends on the bottling company. Some companies add minerals in it, and some not.

Now tell you about the mineral water. Just as the name implies that mineral water means the water enriched with mineral elements. That is, this water is taken from the natural sources where many beneficial minerals are found in the water. There are a lot of differences between the mineral water and the tap water.

Water obtained from natural sources, waterfalls and fountains provides special salts and minerals from the soil and the stone of that place. This water is called the mineral water, which is good in both the health and the flavor.

BIS means the Bureau of Indian Standards is the standard institution of India, which sets different standards in every field. The BIS has given different types of standers to the different types of water. As if the bottle is marked of IS: 14543, then it means it is packaged drinking water, while IS: 13428 is marked, then it means this is mineral water.
RELATED NEWS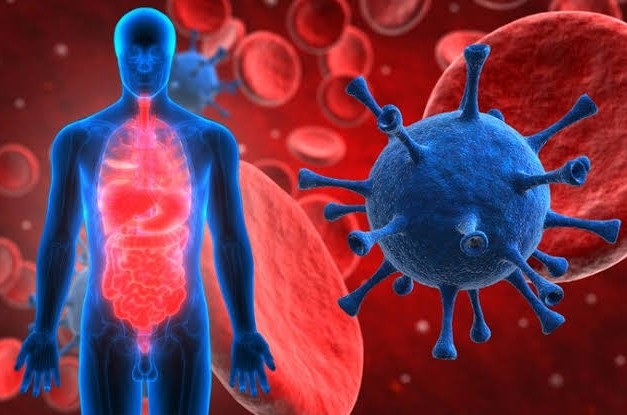 July 11th, 2020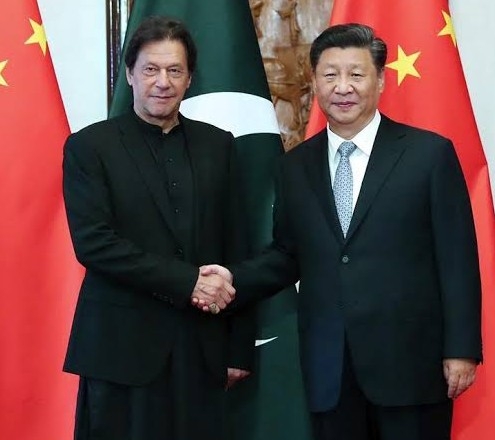 July 10th, 2020
July 10th, 2020