Know how to share WhatsApp status on Facebook and other apps?
Wednesday - July 10, 2019 11:27 am ,
Category : WTN SPECIAL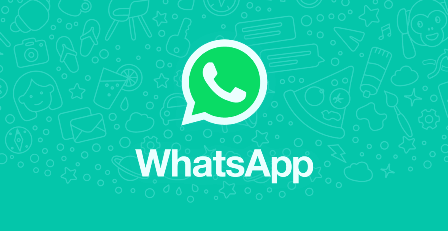 ---
WhatsApp users now have the option to share status!

JULY 10 (WTN) - If you have a smartphone, then definitely you use WhatsApp in it. WhatsApp is currently the most popular instant messaging app in the world. There are around 250 million users of WhatsApp in India alone. There are several reasons why WhatsApp is so popular. Due to end-to-end encryption and many great features, WhatsApp is very popular in the users. As you know that the new Status feature of WhatsApp has become very popular among users very soon after the feature being launched.

The users of WhatsApp will now have an option to share WhatsApp's popular old and new status in Facebook and other applications. However, the new feature of WhatsApp is initially available only for WhatsApp's beta variants' users. Now let's tell you how you can share WhatsApp's status feature on Facebook and other applications.

Firstly your account must be on Facebook to share WhatsApp Status on Facebook. To share WhatsApp status on Facebook and any other app, you have to open your WhatsApp first. After the opening of WhatsApp, click on the Status option and update your status. As soon as you update your status, you will get two sharing options based on new or old status.

When you want to share WhatsApp status, you will have to go to My Status, after which you have to click on Share Facebook Story option there. After clicking, there will be a pop up on it, after which you have to tap Allow or Open. After completing this process, WhatsApp will take you directly to Facebook. Select the number of people on Facebook, and tap Share option. But for your information, let you know that if you open any other tab during this time, then the option of Share Facebook Story disappears.

If you want to share the old status on Facebook; first of all go to My Status option or go to the 'More' option on My Status. Click on three dots in the option of 'More' and then click on 'Share to Facebook'. After doing this, you have to click on 'Allow' or 'Open' option when a pop up message arrives. WhatsApp will take you directly to Facebook after clicking on. After selecting the number of people here, as soon as you click on Share Now, your status will be shared on Facebook. After doing this whole process, WhatsApp will automatically be re-opened.

This was the process of sharing WhatsApp status to Facebook. To share WhatsApp status in other apps, click on the status of WhatsApp. After clicking on Status, you now have to click on Create Status. Go to My Status option here and tap Share. Even here if you open another tab, the option of Share will disappear.

To share WhatsApp's old status, click on My Status. After clicking on My Status, you will see three dots on there. After clicking on these dots, you will get the option to share here. Here you will see a Share Tap, with the help of which you can share your status on any app other than Facebook.

RELATED NEWS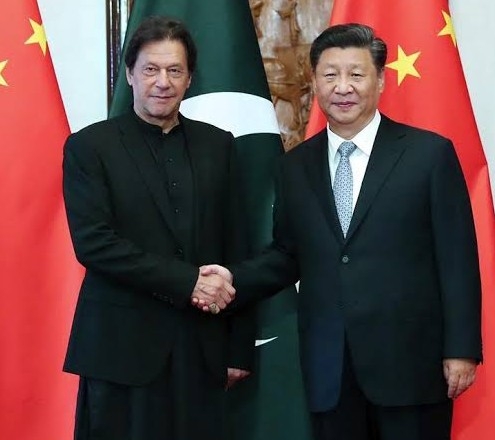 July 10th, 2020
July 10th, 2020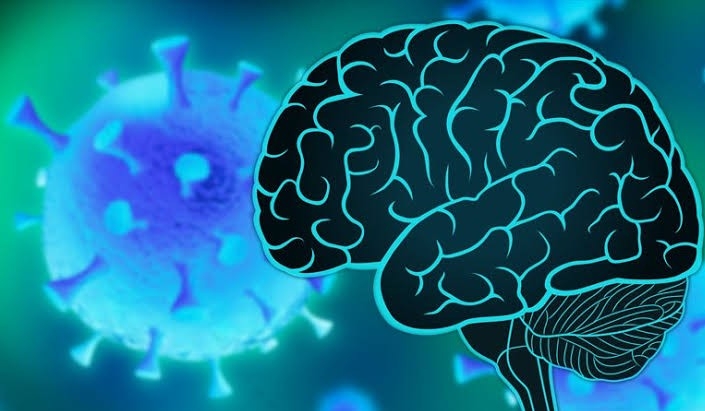 July 10th, 2020