Bhopal railway station is the junction; Chhatrapati Shivaji station of Mumbai is the terminus!
Saturday - July 13, 2019 4:31 pm ,
Category : TRAVEL
---
Do you know the differences among the terminus, central and junction?
JULY 13 (WTN) -
As you know, the network of the Indian Railways is quite large. The Indian railway network is included in the world's five major railway networks. Often when you travel by rail, you must have seen written the terminus, central and junction behind the names of some railway stations. But do you know what all these means? If you do not know, then today we describe you what are the differences among them?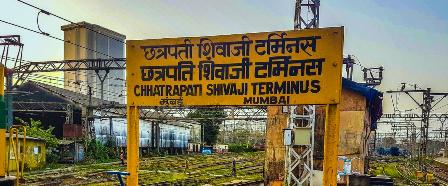 Terminus -
It is the station from which there is no way ahead for any train. That is to say that the railway track is over here. The train can only go in one direction from this station. That is from which track the train comes, the same track its go back. There are 27 railway stations in the terminus category in India at this time. Chhatrapati Shivaji Terminus and Lokmanya Tilak Terminus are among the major terminus stations in the country.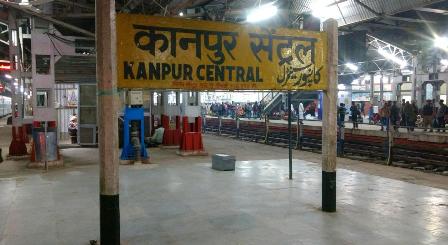 Central –
This is the station, which is the most important station in a particular city. It can be said that this railway station is also the oldest station in the city, where there are more than one railway stations. However, it is not necessary whether that railway station should be the oldest. It can also be said that the central station of any city is the busiest station. The movement of trains at the central station is more than the rest of the other stations of a particular city.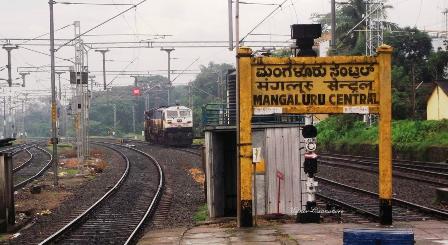 By the way, it is not necessary that if there is more than one station in a city, then one station is called the central station. There are several railway stations in Delhi, but there is no central station there. There are five stations in India which are called the central stations. Mumbai Central, Chennai Central, Trivandrum Central, Mangalore Central and Kanpur Central.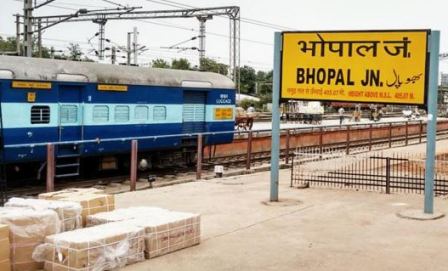 Junction -
Junction is called the station, where there are at least three railway routes to reach the station. That is the Junction is the station where more than three tracks come. According to the information, there are more than 300 railway junctions in India at this time. The junction with the highest route is of Mathura. Seven railway routes originate from the Mathura Junction. There are six routes from the Salem Junction and five routes from the Vijayawada junction.
RELATED NEWS
July 3rd, 2020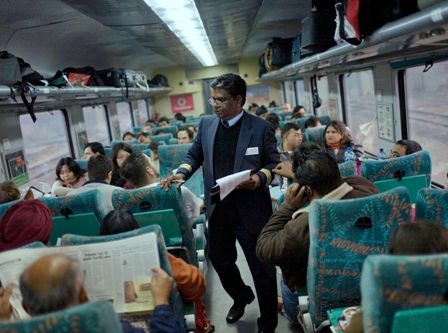 February 13th, 2020
December 11th, 2019