​Workshop on Mysore painting concluded at IGRMS
Monday - July 15, 2019 11:07 am ,
Category : BHOPAL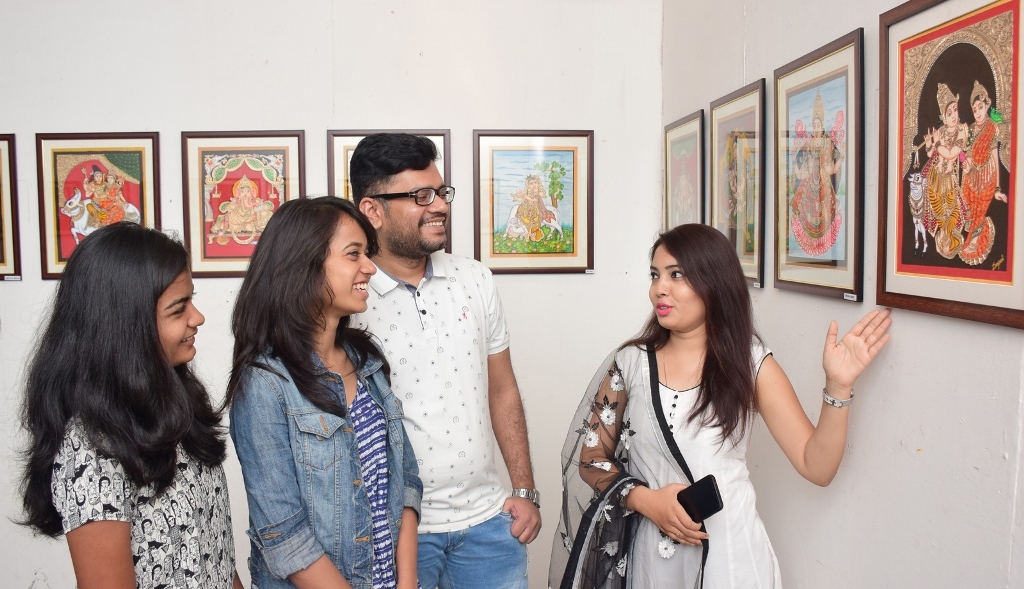 ---

Bhopal, July 14: Under 2nd phase of 'Special Skill Development Workshop' series, Mysore painting workshop concluded at Indira Gandhi Rashtriya Manav Sangrahalaya. With the aim of addressing the commoners with various aspects of Indian culture Under this initiative of Mysore painting workshop was organised under special skill development training workshop from July 4, 2019. Another motive of this workshop was to enhance special skills of participants taken part in this programme.

Prof. Sarit Kumar Chaudhuri, Director, IGRMS also inaugurated a exhibition of paintings made by participants during this workshop. On this concluding session Director IGRMS and traditional Mysore paintings artist, Chandrika and Dipti jointly distributed certificates to all the participants.




On this occasion, Dilip Singh, Joint Director told that conservation of traditional inheritance art and craft of nation is tough task and by this type of skill development workshops new generation learn the creation, preservation and complications related with our traditional art forms.
While addressing the workshop Chandrika and Dipti focused the key points of training and importance of traditional Indian Mysore paintings.

The participants were also got assistance from the members of Art Section of IGRMS, Pravin Narad, Chief Artist, Lalit Baagul, Senior Artist and Ratnakar Dhok, on various technical nuances related to Mysore painting.- Window To News
RELATED NEWS
September 24th, 2020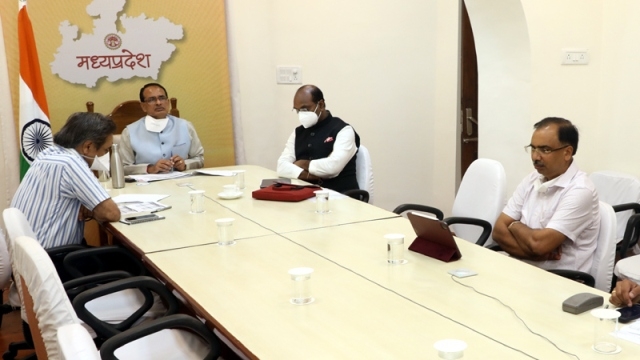 September 20th, 2020
September 17th, 2020