Uyghur Muslims disappointed due to Muslim countries ignoring their plight!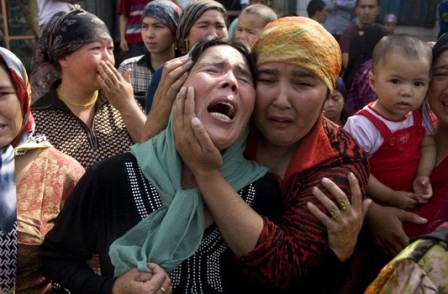 ---
Muslim Unity 'demolished' before the power of China

JULY 19 (WTN) – China, a country with expansive mindset, is recognized for its rigid policies. The whole world can never forget the 1989 massacre by the Communist Government of China at Tiananmen Square. The whole world knows that at this time in China, Uyghur Muslims are being treated inhumanly. Against China's attitude against Uyghur Muslims, 22 Western countries have raised mass voices. Not only that, the High Commissioner of the United Nations Human Rights Council has criticized Beijing on a joint statement that there is a large number of detention camps and strict monitoring of Uyghur Muslims in China.

As you know that the unity of Muslims is said to all over the world. But if we tell us that against the inhumane behavior with Uyghur Muslims in China, Muslim countries are seen standing with China, and you will be surprised that the plight of Uyghur Muslims is being ignored by the rest Muslims of the world. After western countries stand against Beijing on the issue of Uyghur Muslims, 37 countries have come in support of Beijing. For your information, let you know that these countries have dismissed western countries reports that Muslims in China's Xinjiang Province are kept in custody camps. But, you will be surprised to know that more than half of the signers in these 35 countries are Muslim-majority countries.

Muslim countries like Pakistan, Syria, UAE, and Saudi Arabia say that China is facing many serious problems of terrorism and fundamentalism, taking steps to stop terrorism and extremism, under which such training camps are opened. The letter written by Muslim-majority countries meets the claims of China, in which China has dismissed the allegations of inhuman behavior with Uygur Muslims in Xinjiang province. China has also dismissed those allegations that said that Uygur Muslims are kept in detention camp. China claims that Uygur Muslims are not kept in detention camps, but are kept in the training camp. China has always been trying to prove that detention camps are training camps, and these camps are set to fight against terrorism and Islamic fundamentalists.

Indeed, support for the issue of China's Uyghur Muslims of other Muslim countries, including Saudi Arabia, shows that there is no longer any issue of Muslim Unity, and the Muslim countries are affected by the increased economic and political power of China. Saudi Arabia, which is a sacred country for the Muslims, when openly supports China on its Uyghur Muslim issue, and Saudi Arabia closes eyes on the atrocities against Muslims, then what to say? Crown Prince Mohammed bin Salman of Saudi Arabia had openly supported China on the issue of Uyghur Muslims on the visit to China and said that we Saudi Arabia) respect the right of China to end the terrorism for its security.

Political and economic interest of any country is the highest in the modern era. Many times it has been seen that business activities continue despite the political, religious and ideological differences between the two countries. It seems that same kind of work is now being done by Muslim countries, so that they keep China happy. It is not that there was never a Muslim unity. Muslim leaders tried to show solidarity in the world from Palestine to Kosovo issues. But, in the case of Uyghur Muslims, Muslims countries do not want to take any step against China due to political and economic power of China, so all these countries are afraid of opening front against China, or should it be said that Muslims do not oppose China for their interests.

For your information, let you know that China is currently the world's largest lender. China has given loan to many Muslim countries, including Pakistan. It is not that only Chinese borrowers or even business friends have supported China on Uyghur Muslims issue. Rich Muslim countries like UAE and Qatar are also seen standing up with China despite knowing the issue of minorities in China, which shows that there is no such feeling of Muslim unity in the world nowadays.

In fact, behind the support of China in the case of Uyghur Muslims, one reason for Muslim countries is that when it comes to human rights matters, then the sovereignty should be put on the top. Many Muslim countries, including the UAE and Qatar, continue to face allegations of human rights violations from time to time. In the case of China's Uighur Muslims, let you know that Muslim countries want to prove that they are faithful to China so that if these countries are accused of violating human rights, then China can cooperate with them in the United Nations Security Council.

The way Muslim countries have closed their eyes on the atrocities against Uyghur Muslims, it proves that the spirit of Muslim Unity is gradually being eliminated from the Muslim countries. Given the potential of political and economic benefits, now the Muslim countries are becoming more practical instead of being religious. This is why Muslims, who talk about Muslim Brotherhood, are silent on the inhuman treatment with Uyghur Muslims in China.


RELATED NEWS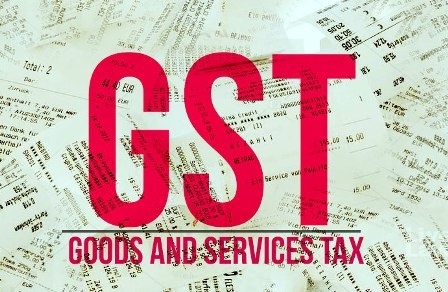 March 13th, 2020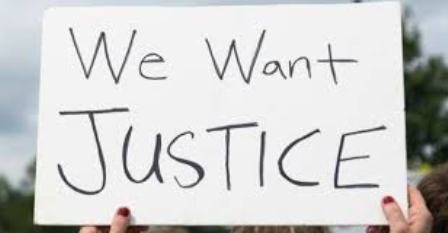 December 8th, 2019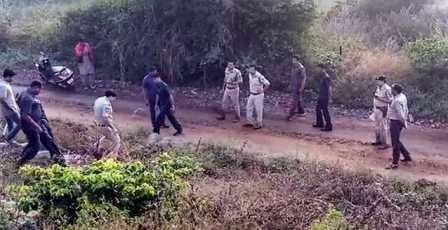 December 7th, 2019