Strict rules to be made to stop wastage of food in social activities and its right distribution
---
Do not waste food in programs; there may be fine up to Rs 5 lakh

JULY 23 (WTN) – As you know that there is a fashion of expending extra money in weddings and other social programs in newly rich Indian middle-class families nowadays. There was a time when there was money limitation in weddings, and money and food were used within the limits. It means that there was no wastage of food in weddings those days. But, gradually newly rich middle class have gone modern in India, and spending in catering in weddings has also increased. The wastage of food has significantly increased due to that. For your information, let you know that about 67 million tons of foods are wasted every year in India.

According to a research, wastage of food has become commonplace these days in Indian weddings. Due to splashiness of money and faulty catering management, many people's food is being wasted in weddings, which is the cause of worry. But, if you waste the food in wedding now, then you may have to pay a heavy fine.

Yes, for your information, let you know that FSSAI (Food Safety and Standards Authority of India) has prepared a draft for this purpose, and this draft will be sent to the Ministry of Health and Family Welfare for further acceptance. According to this draft, a penalty of up to five lakh rupees can be imposed on the food waste on wedding hall, hotel and restaurant.

Indeed, it has seen that food is wastage due to appearances and incorrect catering management in Indian weddings. In such a situation, there should not be any waste of food; a strict rule can soon be implemented by the Central government. According to these new rules, if there is more food waste than the fixed standard in weddings or in any party, then a penalty of up to Rs 5 lakh may be imposed on a wedding hall, hotel and restaurant.

However, many times it happens that people distribute excess food of weddings to the needy. But, sometimes there is so much excess food so after giving to the needy, it has to be dumped. At the same time, for your information, let you know that the most people are not aware of how to use it if there is more than enough food. Therefore, now the FSSAI (Food Safety and Standards Authority of India) is going to introduce a new rule for the use of excess food in other programs including marriage.

However, many NGOs in the country are working to distribute the excess food items of the weddings among the needy. But it has observed that NGOs are not aware that how the remaining food should be distributed to the needy, and what kind of its quality should be. In the new draft of FSSAI, it has emphasized in that what should be the quality of food being distributed amid the needy.

According to the information, the marriage hall, hotel and restaurant will now be registered on the website of FSSAI. On the other hand, NGOs, who are distributing the remaining food of marriage or other programs, will be authorized. Only those NGOs, who remain authorized, will be able to distribute the remaining food. According to the new draft, a committee under the chairmanship of Food Commissioner will be formed in all the states. This committee will monitor the food to be provided in the donation.

For NGOs, who share the remaining food among the needy, it will be necessary to take care of many precautions. The food, which the NGO will deliver, should be hygienic, and its packaging should be proper. The food, which will be distributed, should be packaged and it should be labeled standardized.

Not only this, it should be clearly written the expiry date on the packaged food to be distributed along with whether the food is vegetarian or non-vegetarian. According to the new rules, it is mandatory to keep the register of distribution of every packet by the food donor and distributor. The remaining food should be safe; therefore it is important to keep the remaining packed food in a temperature at seven degree Celsius.

This new rule of FSSAI will prevent the wastage of food in marriages and other programs in India. If this food is used, then much empty stomach of hungry people may be filled. In a new draft to stop wastage of food, there is a penalty of up to Rs 5 lakhs; after which it can be said that the fear of fines will prevent the wastage of food in India. Whereas how to deliver the remaining food, the implementation of this rule will provide hygienic food to the needy. It should be expected that due to the implementation of the new rules, there will be decreasing in the food wasting in the country.
RELATED NEWS
August 13th, 2020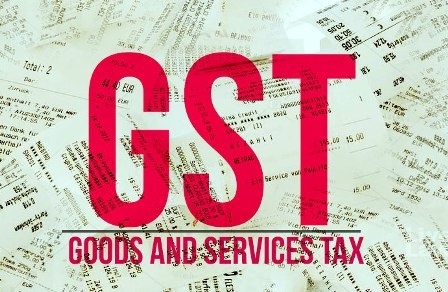 March 13th, 2020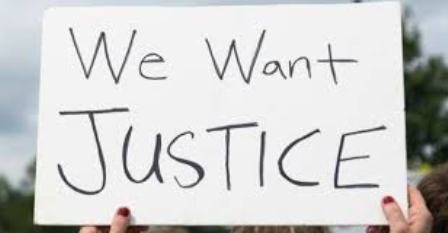 December 8th, 2019