There may be many 'changes' in WhatsApp!
Monday - July 29, 2019 10:58 am ,
Category : WTN SPECIAL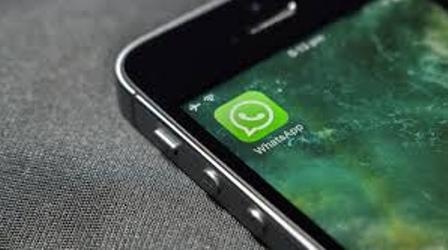 ---
WhatsApp soon to give new features to its users
JULY 29 (WTN) -
As you know that WhatsApp is currently the most popular instant messaging app in the world. Whosoever has a smartphone, he definitely uses WhatsApp in his smartphone. According to the information, there are around 1250 million users of WhatsApp worldwide. There are about 250 million users of WhatsApp in a vast populated country like India at the same time. WhatsApp offers new features to its users from time to time.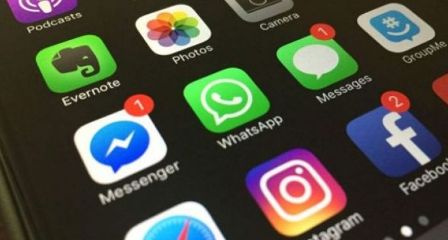 Soon, WhatsApp is going to make many major changes in its system and features in this context. Let you know about these changes that what these changes are? According to the information, an account of WhatsApp will be used in more than one smartphone soon. It means that after this major change being done by WhatsApp let you know that WhatsApp may be used from two or more smartphones from one mobile number.
With this major change of WhatsApp, let you know that WhatsApp's chat history will also connect to other devices. However, this new feature will not affect web version of WhatsApp and it will continue to work as usual. Any strong information about this new feature that how this feature will work, is not available. Well, some media reports claim that the discussions about this feature of WhatsApp are rumored, and if WhatsApp is developing such a system, then it may take a lot of time to develop it.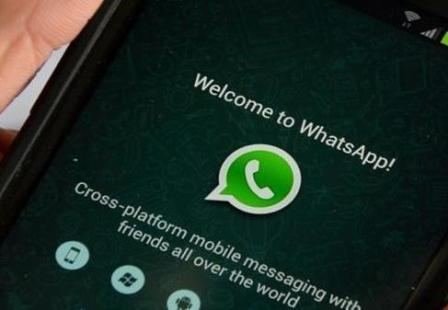 It is being said that soon Facebook and WhatsApp will connected with each other. At the same time, it is being said that WhatsApp can soon remove the 3D picture of the profile picture. According to the information, WhatsApp is working on its desktop version, so that users can use WhatsApp on computers without connecting smartphones to the Internet.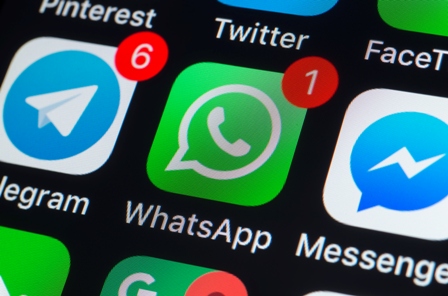 For your information, let you know that the web version of WhatsApp was launched by WhatsApp in year 2015. Through this, the chat can be monitored on computer. But for its use, users have to first add their phones through the Internet. According to the information received from the media, WhatsApp can develop a Universal Windows Platform (UWP) app. The company is also working on a new multi-platform system, which will work even when your phone is switched off.
RELATED NEWS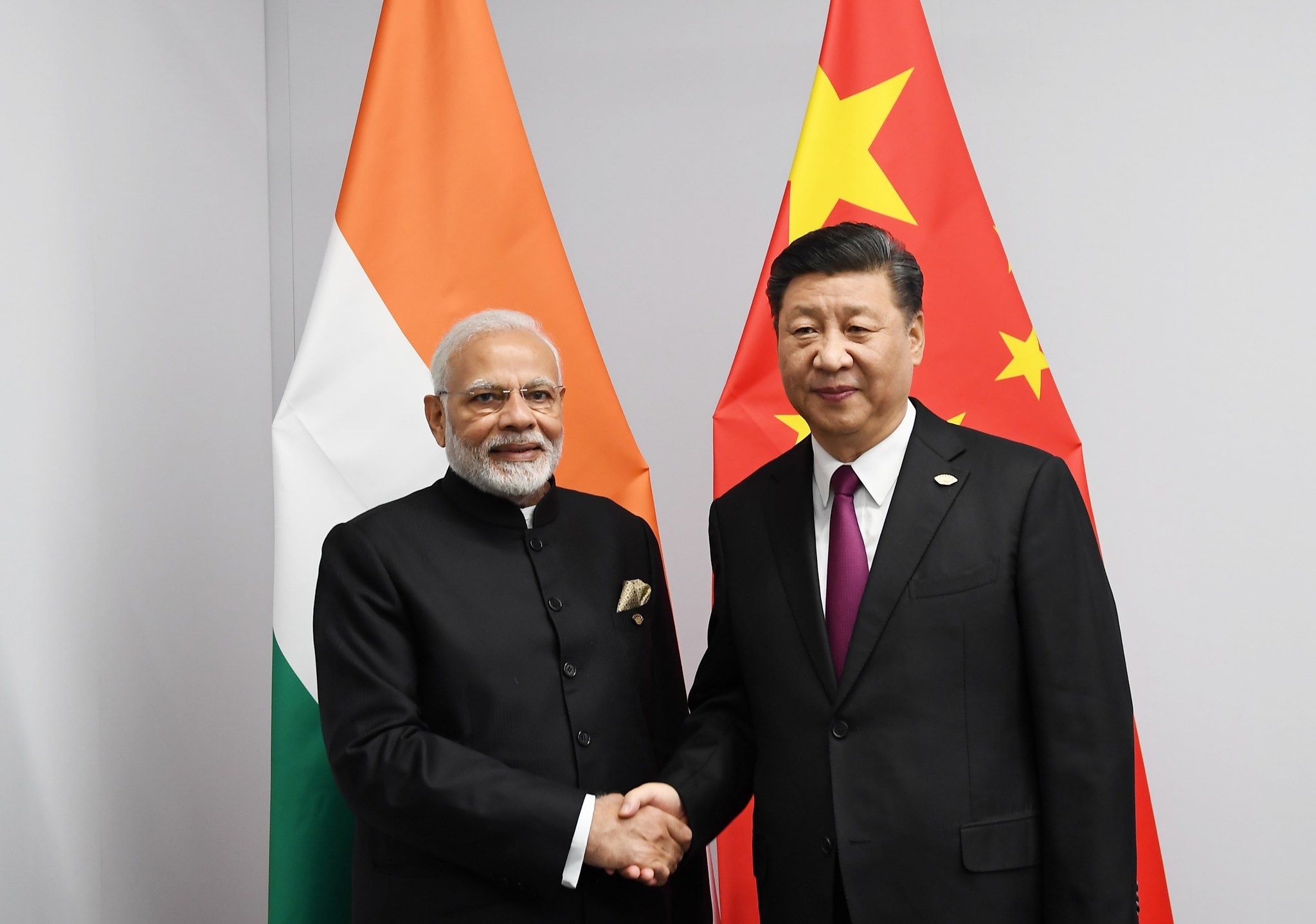 September 22nd, 2020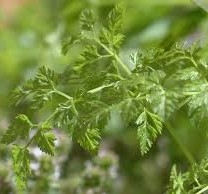 September 22nd, 2020
September 22nd, 2020