People's College of Dental Sciences & RC First to start an Inhalation Sedation Centre in Madhya Pradesh
Tuesday - July 30, 2019 9:32 am ,
Category : BHOPAL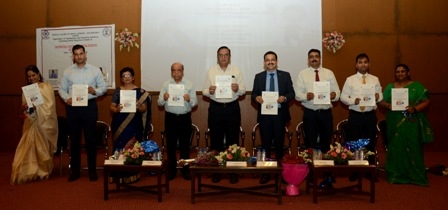 ---
The pioneer step by the People's University
JULY 30 (WTN) –
The Department of Pedodontics and Preventive Dentistry People's College of Dental Sciences conducted a three day Continues Dental Education program on Inhalation Sedation on 24th, 25th and 26th of July 2019. Inhalation Sedation is a technique that, nothing short of magically, relaxes a child patient to an extent that he sits on the dental chair, comfortably and without fear cooperates throughout the treatment.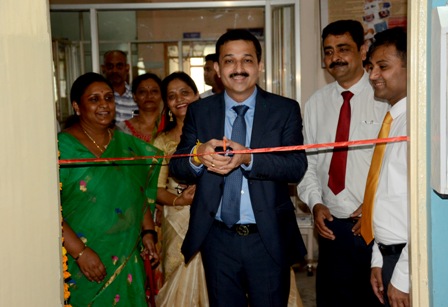 The first day comprised of the inauguration of the Sedation Centre in PCDS & RC (People's University), the first in Madhya Pradesh, by Dr. Rahul Hegde, country's leading pedodontist and an esteemed member of the DCI who was invited as the chief guest to grace the occassion. This was followed by lecture sessions by guest lecturers Dr. Radhika Muppa from Hyderabad and Dr. Kunal Gupta. From Delhi. Dentists from inside and outside the fraternity belonging to various states of the country took part to celebrate the commencement of the CDE.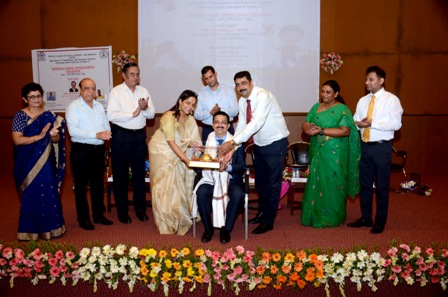 Dr. Rahul Hegde and the Speakers were felicitated by Col. Ashok Khurana, Director Planning Peoples Group, Dr. V.K Pandya, Director Academics and Dr. Neerja Mallick, Registrar People's University and Dr. Ajay Bhambal, Dean People's college of dental sciences.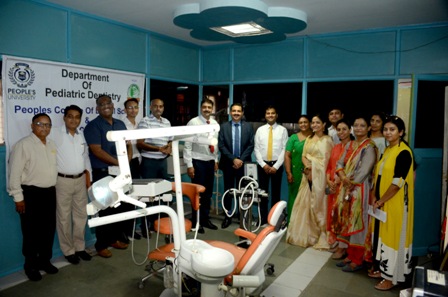 The second and the third day of the program, composed of a unique and one of its own kind of Hands on practice. It was the first ever CDE program on Inhalation sedation that organized a hands on practice where the delegates got individual patients to work on and accomplish dental procedures under the effect of nitrous oxide. The hands on training was given by Dr. Kunal Gupta. The program was successfully organized by the organizing chairman Dr. Parimala Tyagi and team.
RELATED NEWS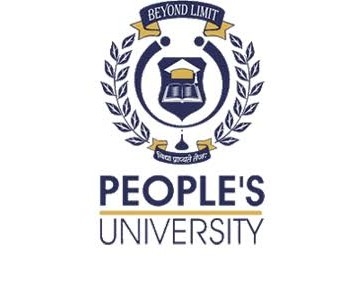 June 1st, 2020
May 29th, 2020
May 22nd, 2020