Institute of excellence to be established for better development of future cities
---
CM Kamal Nath reviews blueprint of Urban Development Institute

Bhopal 2 August [WTN] : The Chief Minister Kamal Nath said that the proposed Urban Development Institute should be established in the form of Institute of Excellence for proper colonies in cities according to the increasing population. Kamal Nath saw a presentation prepared by the committee formed to prepare a blueprint of the Urban Development Institute at Mantralaya today. The Minister for Urban Development Jaivardhan Singh was also present at the meeting.

Kamal Nath said that cities should be developed in a planned manner and in accordance to future needs and population. Competency is needed in this field. He further mentioned that keeping in view this, the plan of Urban Development Institute has been visualized. He said that the institute should be formed in such a manner that besides better planning of urban development, it should become an example in the entire country.

Presenting the outline of the Urban Development Institute, the Chairman of RERA Antony DeSa said that this institute will be an independent, empowered and autonomous institute. This will be developed in the form of Institute of Excellence by making government, community and experts in planning of urban development as its partners.

The Chief Secretary S.R. Mohanty, Director General of Atal Bihari Vajpayee Instutue of Good Governance and Policy Analysis R. Parshuram, Director of School of Architect and Planning Shreedharan and Sushri Sunali Rohila were present at the meeting.
RELATED NEWS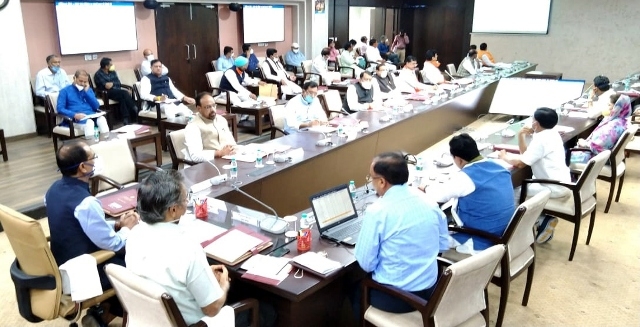 July 14th, 2020
July 14th, 2020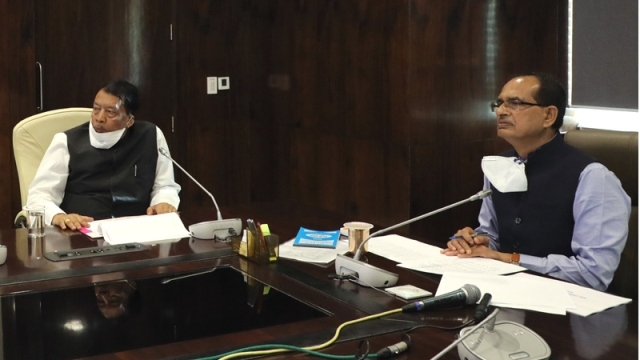 July 14th, 2020