WhatsApp to be even more 'safe' with the help of this feature!
Wednesday - August 14, 2019 11:09 am ,
Category : WTN SPECIAL
---
Know in detail about the new finger print feature of WhatsApp

AUG 14 (WTN) - In this era of information revolution, everyone has a smartphone these days. Whoever has a smartphone, he must be using WhatsApp in his phone. For your information, let you know that WhatsApp is the most used instant messaging app in the world nowadays. From time to time, WhatsApp has been making changes in the old features and introducing new features, so that users can always get some new experience on WhatsApp.

In this context, WhatsApp has introduced a new feature for its users. The name of this new feature is the fingerprint lock feature. For your information, let you know that this feature is already available for iOS users, but now WhatsApp is testing this feature on Android beta users. This new feature is available in the new beta version 2.19.221 and is disabled by default. That is, you have to enable this feature in the beta version also. WhatsApp claims that with the help of this new feature, users can make their WhatsApp even more secure.

At the same time, in this new beta version of WhatsApp, users will also get a new option of show content in notifications. In this new feature, users will get the facility that in the absence of fingerprint enablement, the message can be hidden. As we told you earlier, this new feature is disabled by default in WhatsApp version 2.19.221, and you need to enable it to use it.

To enable this, users have to first go to WhatsApp settings. After going to WhatsApp settings, users will get an option of account here. After clicking this option of the account, the privacy option will appear before the users. In this same option of privacy, users will get the option of fingerprint lock. But for your information, let you know that if you have updated WhatsApp, then you will not see this option. This is why, because to use this feature, your mobile will require at least Android Marshmallow, or Android version above to it.

After enabling this feature on WhatsApp, you will need fingerprint authentication to unlock it, and you have to allow it to do so. Here, you will get three options of automatic lock, immediately, offer 1 minute and offer 30 minutes. Users can select the option as per their convenience. For your information, let you know that iOS users get the option to lock for 15 minutes.

As we told you earlier, this update is currently available only for beta users, but it is being said that the company can make this feature available on its stable version soon. But, how long the app will make this new feature available to all users, there is no concrete information yet.
RELATED NEWS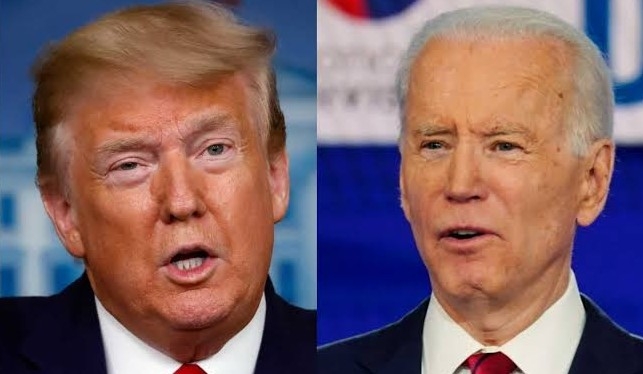 August 8th, 2020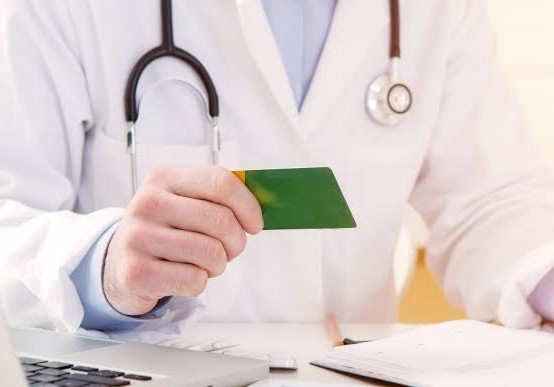 August 8th, 2020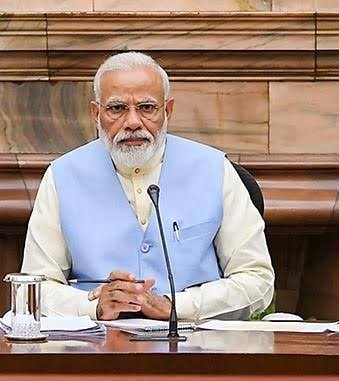 August 7th, 2020