Virginia Mint Julep
Thursday - September 26, 2019 12:35 pm ,
Category : DRINKS
---

Ingredient:

9 young mint springs, plus extra to decorate
1 tsp sugar syrup
Crushed ice
3 measures bourbon whiskey

Method:

Muddle the mint and sugar syrup in an iced silver mug or tall glass. Fill the mug or glass with crushed ice, pour the bourbon over the ice, and stir gently.

Pack in more crushed ice and stir until a frost forms. Wrap the mug or glass in a table napkin and decorate with a mint spring.

RELATED NEWS
June 6th, 2020
May 20th, 2020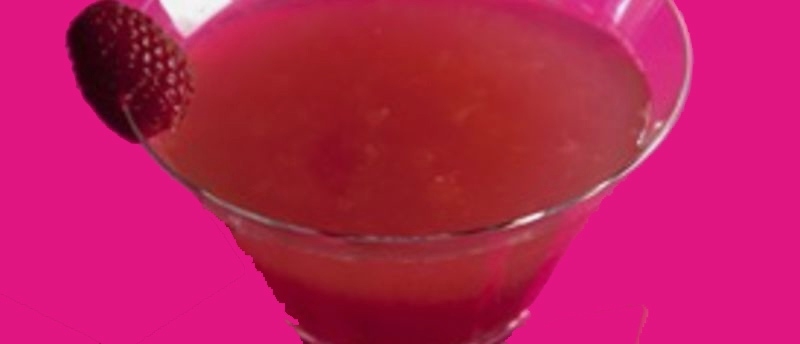 March 16th, 2020