Name of WhatsApp and Instagram to change soon!
Monday - August 19, 2019 4:07 pm ,
Category : WTN SPECIAL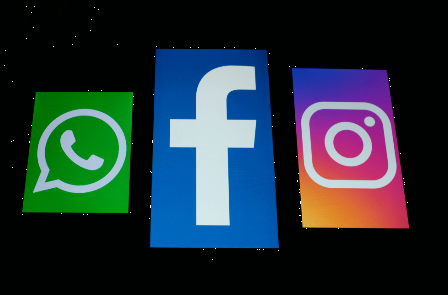 ---
Users soon to get a new update on WhatsApp and Instagram

AUG 19 (WTN) - As you know WhatsApp is currently the most used instant messaging app in the whole world. WhatsApp has around 125 crore users in all over the world, of which around 25 crore users are in India alone. For the convenience of its users, WhatsApp keeps on improving the old features from time to time, and keeps launching new features. On the other hand, Instagram, which has been so popular among the youth, is also becoming quite popular these days in the whole world including India.

For your information, let you know that both WhatsApp and Instagram companies are subordinate companies of Facebook. But if we tell you that now both WhatsApp and Instagram are going to be renamed, then you must have been shocked after reading this. Actually, what is the whole matter? Let's tell you about it in detail.

Let you know that WhatsApp has added the tag 'WhatsApp from Facebook' to its app. This latest beta edition will be launched in less than a week, but some beta users see a new name in their app. Users, who are seeing this, have shared its photo on WABetaInfo. It is clearly visible in this photo that the tag 'WhatsApp from Facebook' has been added to WhatsApp.

Actually, WhatsApp was purchased by Facebook in February 2014. But Facebook had not yet mentioned anything on WhatsApp's platform. However, it is now being said that by joining Facebook's name tag, users will be able to know that WhatsApp is a Facebook company.

The news of this rebranding of the Facebook Company was first published on The Information News portal. After the news was published, it was confirmed by Facebook itself. This time Facebook confirmed that it is going to rename WhatsApp and Instagram.

That is, very soon WhatsApp will be renamed as 'WhatsApp from Facebook', and Instagram will be changed to 'Instagram from Facebook'. Apart from WhatsApp, Facebook is also ready to do its branding on Instagram. According to the information, some users see 'Instagram from Facebook' on the bottom of the Settings page on Instagram, which is currently for iOS users. But soon it will roll out for all users as well.
RELATED NEWS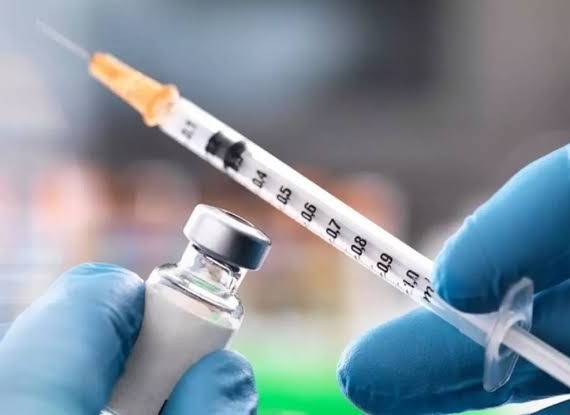 August 14th, 2020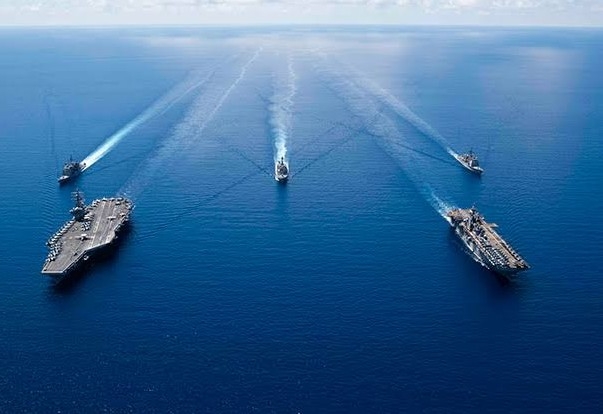 August 14th, 2020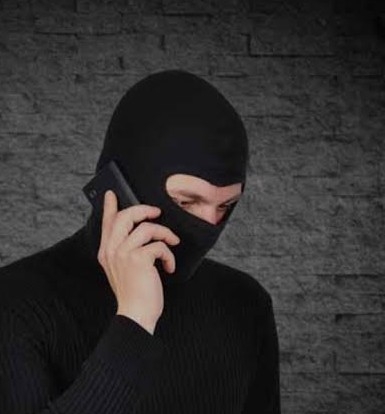 August 13th, 2020