Claim: WhatsApp's private chat can be hacked!
Tuesday - September 3, 2019 4:02 pm ,
Category : WTN SPECIAL
---
Be careful! Hackers can hack WhatsApp chat by using bug!
SEP 03 (WTN) -
As you know that WhatsApp is the most popular instant messaging app in the whole world. WhatsApp has around 125 crore users all over the world, of which around 25 crore users are in India alone. The biggest reason for Facebook's proprietary WhatsApp being popular is its end-to-end encryption feature.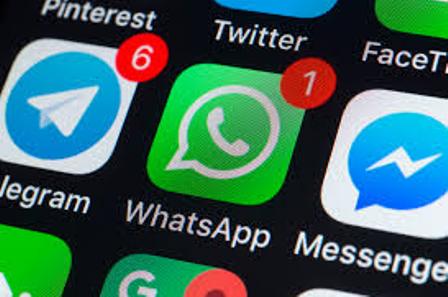 WhatsApp claims that person-to-person chat is always secure due to the end-to-end encryption feature, which means that private chat is safe, which no one can hack. But for your information, let you know that a new bug i.e. virus has been detected in WhatsApp. It is being said that by using this bug, hackers can hack private chats of WhatsApp users.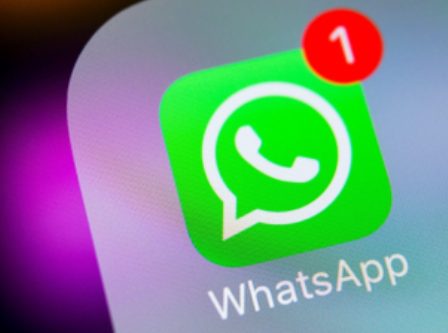 According to the information received from the media, Google's Project Zero team has detected this bug. After detecting this bug, the team has alerted iOS users not to click on any website containing a circulating message, as doing so is a big risk for WhatsApp users and doing so private chat may be hacked.
However, WhatsApp-owned Company Facebook has cited chatting on WhatsApp as a fairly secure platform, citing end-to-end encryption features. But contrary to Facebook's claims, Google researcher has spoken of a bug in it. According to Google, there are only a few websites from which there is such a danger.
At the same time, WhatsApp says that they are very concerned about the privacy of users. So it is wrong to say that there is a bug or virus in WhatsApp. WhatsApp has advised its users to download and keep the latest security updates.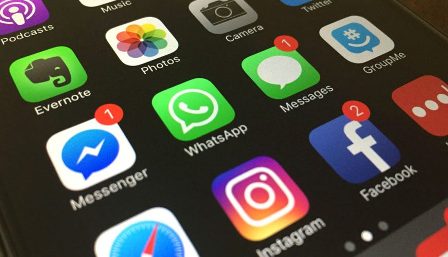 If you are an iOS platform user, then you need to be safe on WhatsApp. For this, iOS platform users will have to take some steps. For this, users should first keep their operating system completely updated. This is why, because it has less risk in updated systems. Here iOS platform users are advised not to clicking on any suspicious e-mail or link, because by doing so it will take you to a non-information website, which will allow the hacker to access the users. So we advise you that your safety is in your care.
RELATED NEWS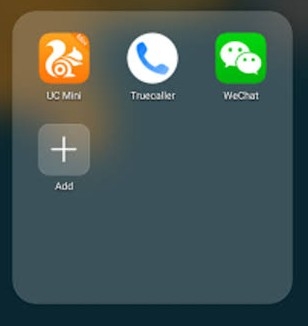 May 29th, 2020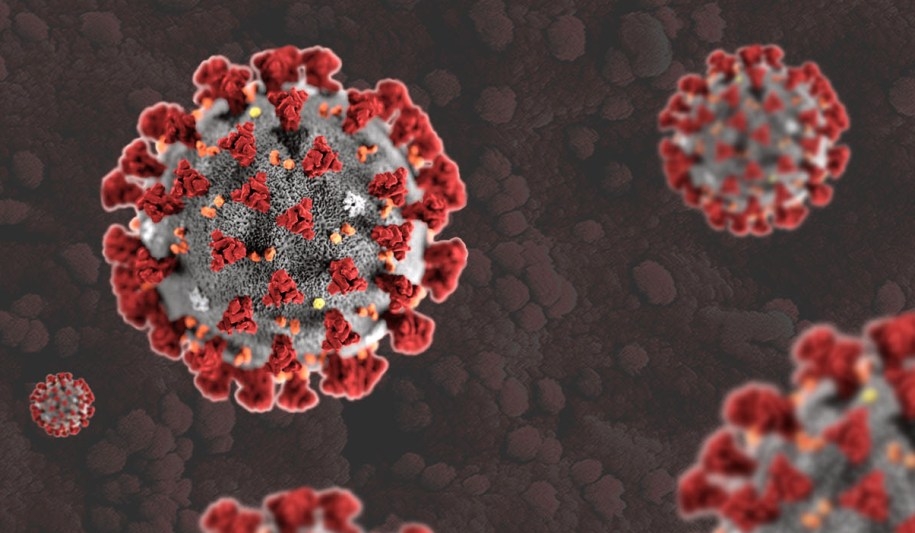 May 28th, 2020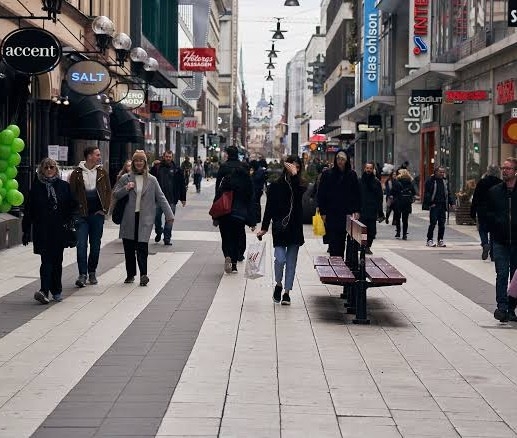 May 28th, 2020