Pakistan's economy on the verge of collapse; inflation reached its peak
Friday - September 6, 2019 12:36 pm ,
Category : WTN SPECIAL
---
Pakistan ruined its own economy by giving protection to terrorism!

SEP 06 (WTN) - The economic condition of Pakistan, the neighboring country of India that promotes terror, is getting worse day by day. Instead of fighting poverty, providing arms to the terrorists and spreading terror in Kashmir, inflation has increased so much that the lives of the people there have become so difficult. Inflation in Pakistan is such that prices of food items have gone up there. According to the data released by the Government of Pakistan, in the month of August, inflation in Pakistan has been the highest in the last 87 months.

The condition of inflation in Pakistan, which is heading towards economic crisis, is that the rate of inflation has crossed 11 per cent to 11.6 per cent. Actually, the economy of Pakistan is continuously deteriorating due to economic mismanagement. Pakistan has had to take bailout package from International Monetary Fund (International Monetary Fund) on very difficult terms due to rising foreign debt and constantly weakening Pakistani currency against the US dollar.

For your information, let you know that due to the difficult conditions of debt of the IMF, inflation in Pakistan is increasing day by day. In fact, the IMF has imposed several conditions while lending to Pakistan; this includes increasing the tax rate, making electricity costlier and increasing the prices of petroleum products. Due to these steps of the Government of Pakistan, inflation has reached the peak in the last 87 months.

The people of Pakistan are blaming the Imran Khan Government for inflation. People say that due to the economic mismanagement of Imran Khan Government, Pakistan's economic condition is getting worse day by day.
For your information, let you know that when Imran Khan became the Prime Minister in August last year, the price of petrol and diesel at that time was Rs 95.24 per liter and Rs 112.94 per liter respectively. But as on date, the price of petrol and diesel in Pakistan is Rs 117.83 and Rs 132.47 per liter respectively.

Not only this, the price of edible oil in Pakistan has also increased drastically. Earlier, the prices of edible oil were 180 to 200 rupees per kg, while now edible oil prices have gone up to 200 to 220 rupees per kg. Increased inflation has also affected the prices of pulses, and the prices of pulses have also increased by almost 50 per cent. Talk about vegetables, since the stoppage of trade from India, the prices of vegetables in Pakistan have increased wildly, due to which vegetables in Pakistan have become out of reach of common people.

For your information, let you know that about 80 per cent of the total budget of Pakistan is spent on debt repayment and Army budget. The remaining 20 per cent of the budget is used for other purposes. Pakistan's economy, which has spent its power and money in promoting terrorist activities in India, has seen a lot of ups and downs. The growth rate of Pakistan's economy has been 4.3 per cent in the last few years. But after rising debt, wildly inflation and shutting down of trade with India, Pakistan's growth rate may remain below 3 per cent in the coming times.

Actually, Pakistan's military and its politics are responsible for Pakistan's deteriorating economy. Pakistan's economy still operates on debt and protection. According to experts, there is a lot of lack of transparency in Pakistan's economy. Foreign debt is very important for Pakistan's deteriorating economy, but due to the failure to monitor the funding of terrorist organizations, the debt that Pakistan receives from foreign countries is also being questioned. At the same time, a lot of interference of the Pakistan Army resides in the politics there, due to which the economy of Pakistan is adversely affected.

For your information, let you know that the Financial Action Task Force (FATF), a global organization monitoring the funding of terrorist organizations, has put Pakistan in the gray list due to the successful diplomacy of the Modi Government, now the Asia Pacific Group of FATF (APG) ) has blacklisted Pakistan.

Pakistan still has time to stop sheltering terrorist organizations. After being blacklisted from APG, if Pakistan is blacklisted from FATF, then Pakistan will have to face a lot of difficulties in getting foreign loan. At the same time, due to the stringent conditions of debt of the IMF, Pakistan faces a lot of challenges at the economic level.

If the Imran Khan Government of Pakistan does not take any positive steps to restore the economy soon, it is possible that soon Pakistan's economy will be completely cut off from the global financial system.

Pakistan Prime Minister Imran Khan should first take major action against terrorist organizations and terrorists. At the same time, Imran Khan will have to start business from India again, so that daily use items can become cheaper in Pakistan. Only foreign debt can save Pakistan's economy now. In such a situation, Pakistan should eliminate terrorists from its land instead of dreaming of war with India on Kashmir, because if Pakistan continues to provide protection to terrorists, foreign aid to its weak economy may be gradually stopped.
RELATED NEWS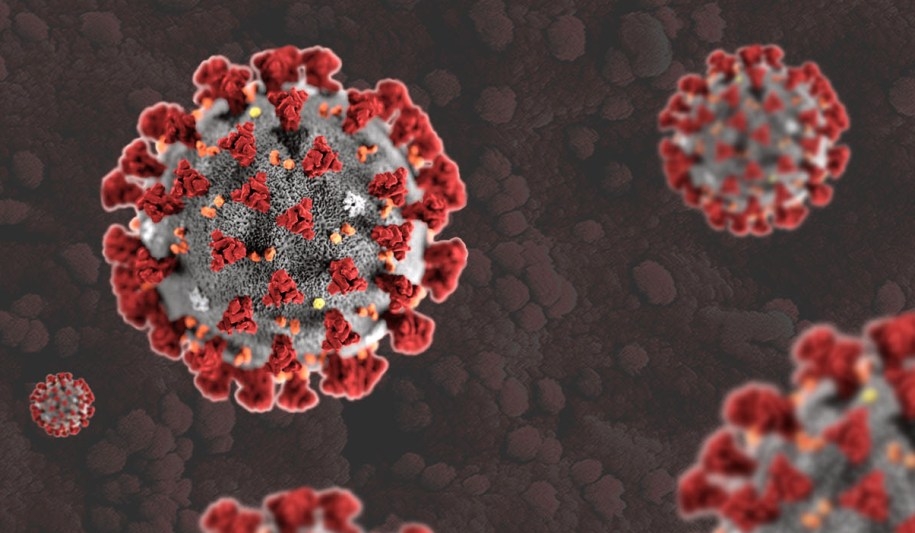 May 28th, 2020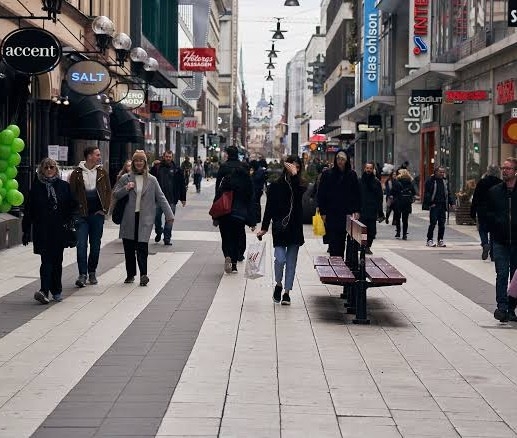 May 28th, 2020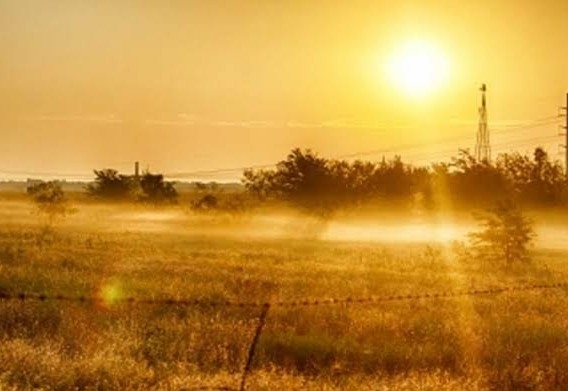 May 28th, 2020