Google Assistant to make a video or audio call on WhatsApp on a command!
Wednesday - September 11, 2019 9:44 am ,
Category : WTN SPECIAL
---
Now Google Assistant to connect WhatsApp calling!

SEP 10 (WTN) - WhatsApp is currently the most popular and used instant messaging app in the whole world. WhatsApp has around 125 crore users in all over the world, out of which around 25 crore users are in India alone. To remain popular among users, WhatsApp periodically changes its features. Meanwhile, Google has now introduced a new gift for those who use WhatsApp. After all, what is this new gift? Let us tell you in detail.

You must have heard about Google's Google Assistant feature, and you must have known about it. With the help of Google Assistant, users will now be able to make WhatsApp video calls and audio calls. For your information, let you know that Google already offers the facility of WhatsApp messages to users through its assistant, but now WhatsApp video and audio calls can also be made with the help of Google Assistant.

To use this feature, the user has to give a command to Google Assistant. To make a video or audio call, the user will now have to say "Hey Google WhatsApp Video / Audio call" after saying the contact with which the video or audio call is to be made. After doing this process, WhatsApp video or audio call will be connected to whom you want to call.

For your information, let you know that now when using Google Assistant, it uses Google Duo and mobile data for by default video calling. At the same time, if the Google Assistant is given the command of audio call, then it takes the help of phone calling service now. But now this will not happen after Google's new feature. Users will now get the best option of WhatsApp for video and audio calling.

Regarding the new feature or update of Google Assistant, Google says that Google Assistant already works with the popular messaging services. With its help, users can read messages as well as send messages. However, now Android users can make hands free audio and video calls through WhatsApp by using the Google Assistant. By the way, no information has been revealed about whether this new feature of Google will be introduced for iPhone or not.

By the way, for your information, let you know that this new feature of Google is not available with all Android users. This new feature or update will work on the same smartphones in which Google Assistant works. Google is currently in the process of trying to make this update available to all Android users.
RELATED NEWS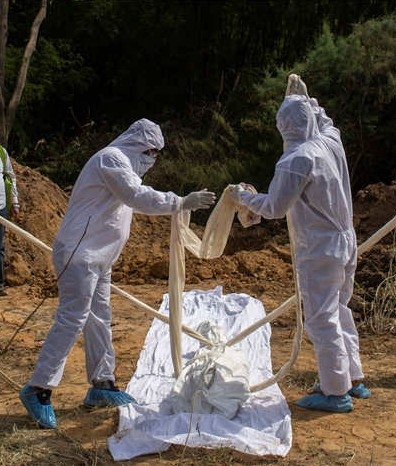 August 5th, 2020
August 5th, 2020
August 4th, 2020