Government takes 'big step' to save UPI users from fraud
Thursday - September 12, 2019 9:55 am ,
Category : WTN SPECIAL
---
No single digital payment company to have a 'monopoly' in the UPI market!

SEP 12 (WTN) - As you know that ever since the internet revolution and the Modi Government had started digital India project, people have started using net banking and UPI Best BHIM App or other apps for payment. But it has been seen that due to the silly mistakes of the users, they have to face fraud. In order to reduce the risks in UPI, the Modi Government is going to take a big step which will benefit the users, but companies like PhonePe and GooglePay could get a shock.

Actually, the National Payments Corporation of India (NPCI) has issued new guidelines for digital payment companies. For your information, let you know that after receiving many complaints, such guidelines have been issued so that the risks in UPI can be reduced. One of the important provisions implemented by the NPCI has set the limit of digital payment companies' UPI market share. It is being said that companies like PhonePe and GooglePay could suffer a major setback.

According to the experts, this decision of NPCI will directly harm UPI-only companies like PhonePe of Walmart, GooglePay, and the soon-to-be-launched WhatsAppPay. For your information, let you know that Paytm is the only big company which is supporting its wallet and cards in addition to UPI.

After this decision of NPCI, from April 2020, PhonePe and GooglePay will have to keep their market share in the range of 33 per cent. It is being said that that this will hamper in the development plans of these companies by doing so. As you know that these companies have invested to gain maximum market share so for, but NPCI's decision to limit its share has come as a big shock to these companies.

We are saying this as set back to these companies, because Morgan Stellane recently gave great credit to the success of PhonePe in increasing the prices of Walmart shares. But NPCI's new policy of fixing market share will also shock the company's valuation and funding plans. This is why, because it is in the process of rising close to one billion dollars from Tiger Global, Tencent, DST Global, SoftBank and other companies. It is being said that after the decision by NPCI to decide market share, PhonePe will now have to rethink about its business strategy to raise finance.

In fact the NPCI is concerned that users should not face any security related problems while making payments to non-banking companies, so they have taken this step. According to digital payment sector experts, this step of NPCI will secure the digital payment infrastructure in India. And no company will have a monopoly in it, which is beneficial for users and other companies.
RELATED NEWS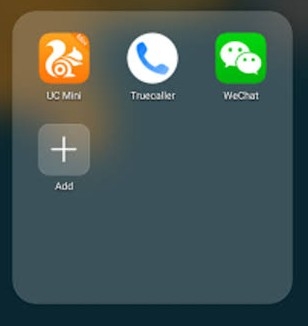 May 29th, 2020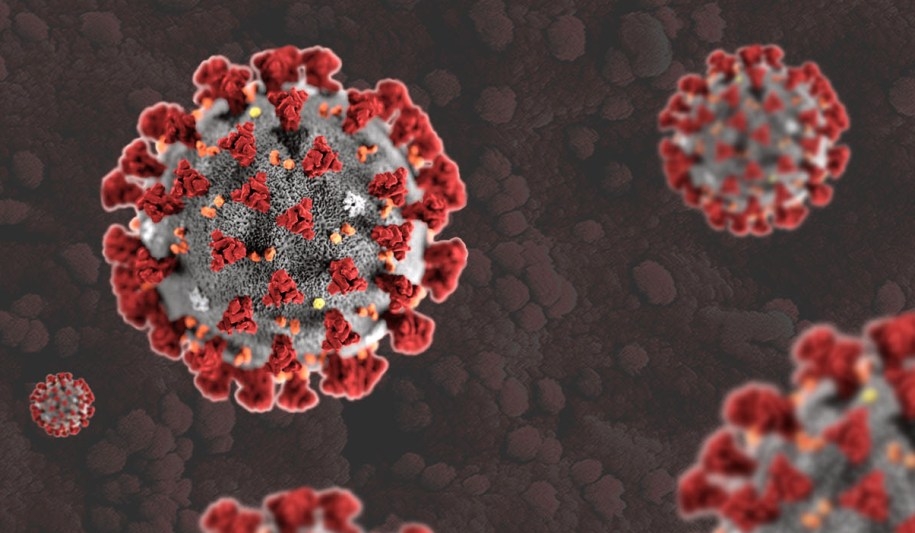 May 28th, 2020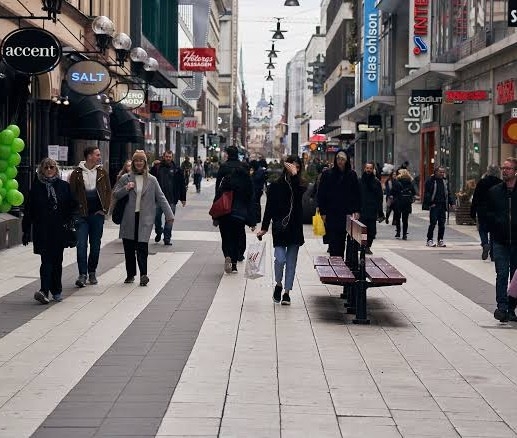 May 28th, 2020