If you do not know 'this' rule of wearing a helmet, then you have to face challan!
Friday - September 13, 2019 9:59 am ,
Category : WTN SPECIAL
---
The challan can be issued if wearing poor quality helmet or do not tie the helmet lace!

SEP 13 (WTN) - The only topic discussed in India these days is the amended Motor Vehicle Act. Ever since the amended Motor Vehicle Act has been implemented, the amount of challan charged for violation of traffic rules has increased significantly. For your information, let you know that the amended Motor Vehicle Act, which came into effect from 1 September, has increased the amount of challan to Rs 1,000, which was earlier Rs 100 for driving a two-wheeler without wearing a helmet.

But we Indian only understand our bravery in disobeying rules. Perhaps the Indian people are less concerned about their own safety. So to avoid challan, two-wheeler drivers are using low quality non ISI marked helmets. But for your information, let you know that if you drive a two wheeler wearing a poor quality helmet without ISI marked and then it definitely threatens your life. On the other hand, if you think that wearing this type of helmet will save you from challan, then for your information, let you know that your thinking is wrong.

First of all let you know that you keep your life in danger by wearing a poor quality without ISI marked helmet. If you wear this type of helmet to avoid invoices, then you will probably avoid the challan, but you may not be able to save your life. According to the report, helmets with ISI mark without poor quality are not able to protect the driver's head in case of an accident.

Helmets of such poor quality are extremely weak. In an event of an accident, the helmet of poor quality collides with the road and breaks, and due to the breakdown it can penetrate into the head of the wearer, which can even kill him. According to a report, in the year 2017, 48,746 deaths in two-wheeler accident occurred due to two-wheeler driver's not wearing helmet.

So, using a poor quality helmet without ISI marked is dangerous for your life, and if you wear a helmet like this, you can't avoid fines. As per section 129 of Motor Vehicle Act 1988, two-wheeler driver's helmet should be bearing ISI mark. If a two-wheeler driver wears a helmet without ISI marked, then his challan can be issued as per the section on not wearing a helmet. That is, if a two-wheeler is wearing a helmet without ISI mark or fake ISI mark of poor quality, then he will have to pay a fine of Rs 1,000.

At the same time; for your information, let you know that there is a provision for penalty for wearing the helmet carelessly. If a two-wheeler driver does not wear the lace of the helmet while driving, he or she will be treated without wearing a helmet and will have to pay Rs 1,000 for the fine. At the same time on this mistake, the challan will be issued under Section 194-D of the Motor Vehicle Act against driver and his/her driving license will be suspended for three month.

So we advise you not to follow a shortcut while driving a two-wheeler and follow the rules completely. Always wear a helmet with good quality ISI mark and always tie its lace on while driving. Because, if the helmet is not tied, then in the event of an accident, the helmet may fall off the head and even lead to your death. So not just to avoid the amount of fine, but to protect your life wear a good quality helmet when driving a two-wheeler.
RELATED NEWS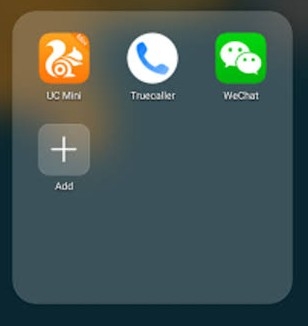 May 29th, 2020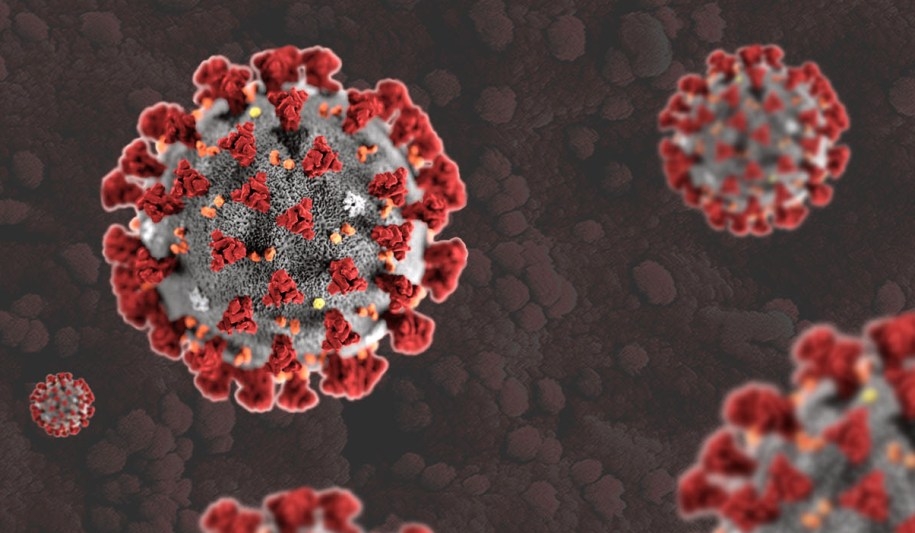 May 28th, 2020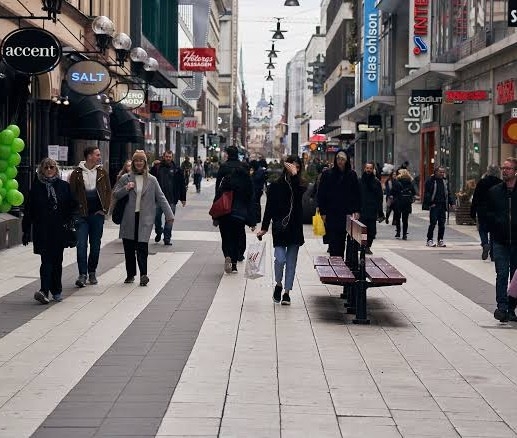 May 28th, 2020