Beware! 'These' 24 apps can empty your bank account!
Saturday - September 14, 2019 3:20 pm ,
Category : WTN SPECIAL
---
Instantly uninstall 'these' Apps otherwise bank account can be hacked

SEP 14 (WTN) - After Internet revolution, crores of people in India have smartphones. From bank related work to railway ticket booking, almost all the work is done on a smartphone for which you sometimes had to spend hours in queue. According to a survey, Indian people are now spending much more time on smartphones than before, because they not only handle many important tasks, but also entertain through this.

To handle the important tasks and entertainment on the smartphone, users download and install many apps from the Google Play Store. But do you know that these apps contain many types of dangerous viruses i.e. malware, which can even empty your bank account. A similar malware has come up in apps downloaded from the Google Play Store these days. What is the whole matter, let us tell you.

For your information, let you know that 24 such apps have been detected from the Google Play Store, these app are affected by malware named 'Joker'. According to the information, this virus named 'Joker' debits money from users' bank accounts through Android apps. First, the virus presents itself as a premium subscription, after which it can hack the account of users in the name of payment. For your information, let you know that the malware named 'Joker' performs the signup process of premium subscriptions quite secretly. This malware has been detected by the researchers at cyber security firm CSIS.

According to the information received from the media, this malware has been downloaded 4,72,000 times. However, after getting information about this malware, 24 such affected apps have been removed by the Google from the Play Store. But for those users who have these apps in smartphones, they have still risk of 'Joker' malware. We recommend that if all these 24 apps are installed in your smartphone, and then uninstall them immediately.

Let us give you information about those 24 apps in which malware named 'Joker' has been attacked. The names of these apps are; Display Camera 1.02, Rapid Face Scanner 10.02, Leaf Face Scanner 1.0.3, Board Picture Editing 1.1.2, Beach Camera 4.2, Mini Camera 1.0.2 APK, Cute Camera 1.04 APK, Dazzle Wallpaper 1.01, Spark Wallpaper 1.1.11 and Humor Camera 1.1.5. If you have installed these apps in your smartphone, then uninstall them as soon as possible.

If there is a print plant scan, Advocate Wallpaper 1.1.9, Ruddy SMS Mode, Ignite Clean 7.3, Anti Virus Security-Security Scan, App Antivirus Security - Security Scan, App Lock, Collate Face Scanner App, Climate SMS 3.5, Great VPN 2.0, Certain Wallpaper 1.02 APK,Reward Clean 1.1.6 APK, Age Face 1.1.2, Alter Message 1.5APK (Altar Message 1.5 APK), Soby Camera 1.0.1 and Declare Message apps are also installed in your smartphone, so to avoid 'Joker' malware, unstall them immediately from your smartphone. After unstalling these apps, do not forget to use anti-virus by scanning the phone. In this way you will be able to protect your smartphone from malware named 'Joker'.
RELATED NEWS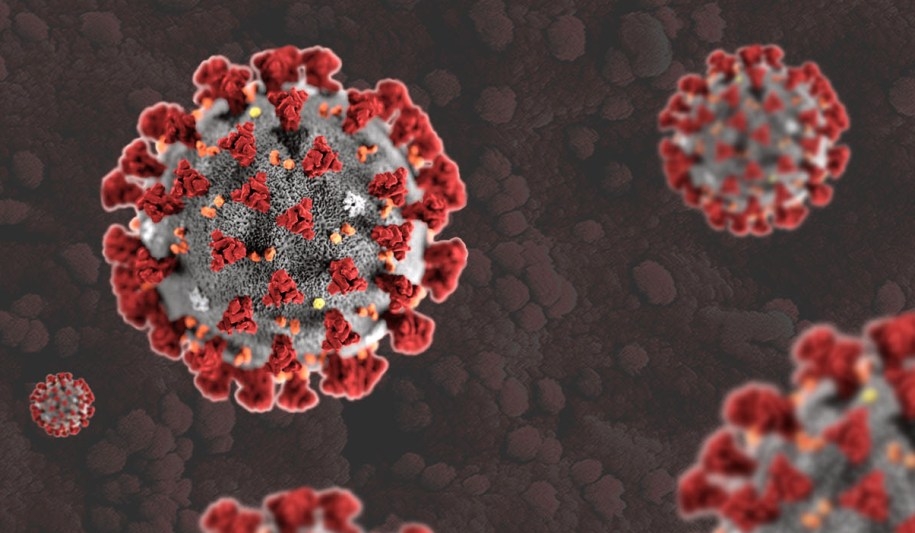 May 28th, 2020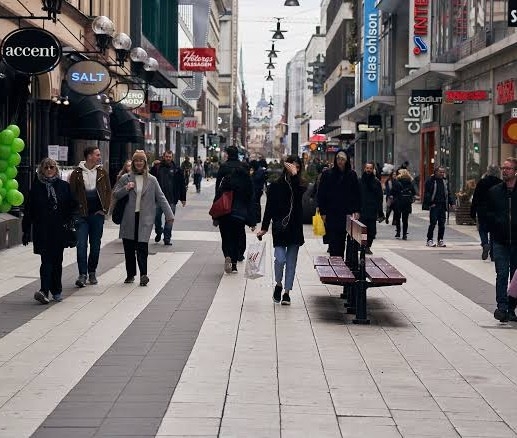 May 28th, 2020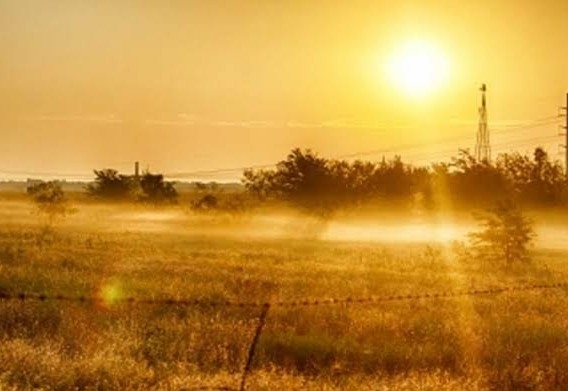 May 28th, 2020