​Now lock-unlock WhatsApp with finger print
Monday - September 16, 2019 9:43 am ,
Category : WTN SPECIAL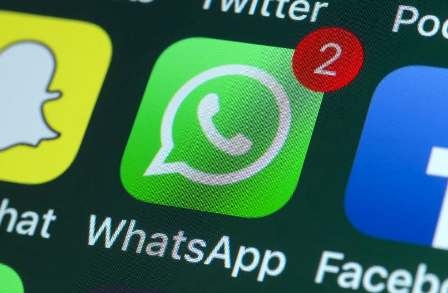 ---
WhatsApp introduces new feature for users

SEP 16 (WTN) - As you know that WhatsApp is the most popular instant messaging app in the world. WhatsApp has around 125 crores users in all over the world at present, while WhatsApp has close to 24 crores users in India. From time to time, WhatsApp keeps launching new features and changes in the old features to facilitate its users. In this row, WhatsApp is constantly trying to get users the best security on WhatsApp.

To give users more security on the WhatsApp, now WhatsApp has introduced a new finger print lock feature. With the help of this feature, WhatsApp can be lock and unlock with a fingerprint scanner. However, the company has already launched it as Touch ID for iPhone users. For your information, let you know that this feature is currently available in the beta version for Android users.

If you have an Android mobile phone, you must also have a beta version of WhatsApp to use this feature of WhatsApp, it means if you are using version 2.19.221 of WhatsApp, then this feature will work in your smartphone. To activate the new fingerprint lock-unlock feature, the WhatsApp beta version users will have to go to account settings first. After going to the account settings, you have to tap on the privacy option.

After tapping on the privacy option, go to the fingerprint lock option at the bottom. As soon as you tap this option, this feature will be activated on your phone. After activating this feature, you can decide for yourself how long you have to lock WhatsApp. To do this, you will get three options over there; Immediate, 1 minute or 30 minutes.

The question that always arises in your mind is why WhatsApp launches every new update on the beta version first. So for your information, let you know that WhatsApp rolls out its final and stable version only after testing the update on beta version for a few days. This is why, because it does not cause users to complain of any bug. WhatsApp launched its beta program a few years ago.

On the other hand, if WhatsApp users want to introduce WhatsApp fingerprint lock feature on iOS too, then it is quite easy to use this feature here too. However, to activate this feature on iOS, first of all users have to keep in mind that 2.19.20 version of WhatsApp should be installed in iPhone. To start the fingerprint feature in iOS, first one has to go to the settings option of the app.

After going to the settings option of the app, go to the privacy option given in the settings. After switching to the privacy option, users will get the option of screen lock with an on-off toggle, when scrolling down here. Turn this toggle on here. If your iPhone supports Touch ID, this feature will be activated.
RELATED NEWS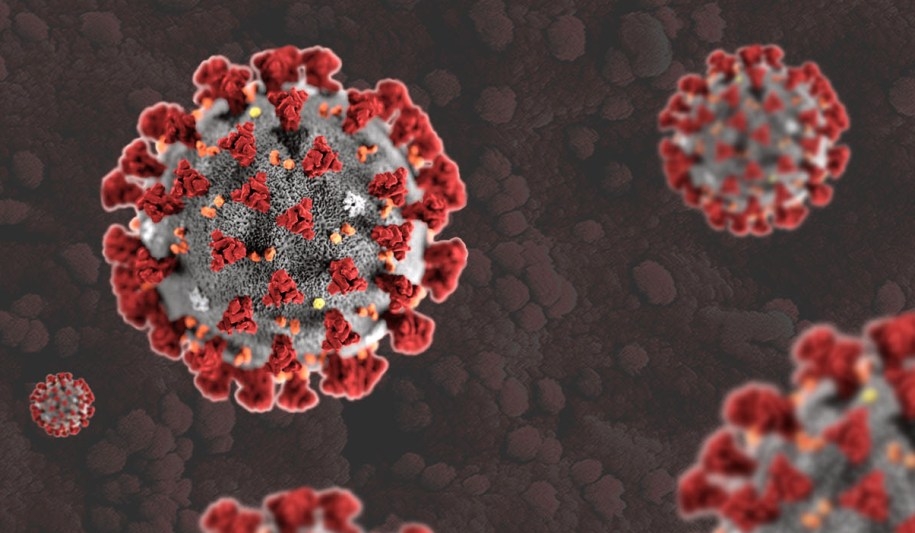 May 28th, 2020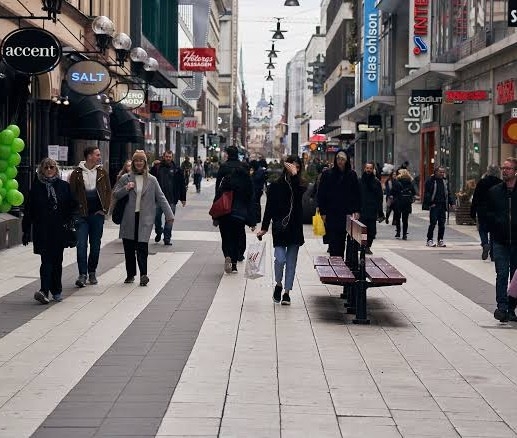 May 28th, 2020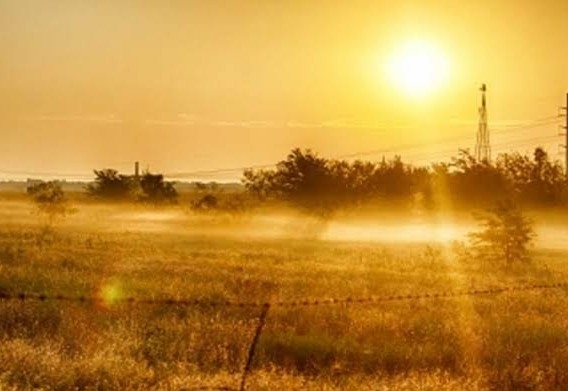 May 28th, 2020