​Avoid searching 'this' type of content on the Google!
Tuesday - September 17, 2019 12:25 pm ,
Category : WTN SPECIAL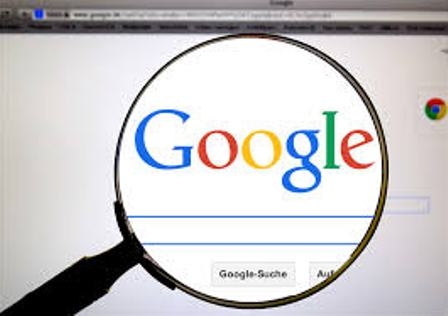 ---
Do not blindly believe the results found on Google search!

SEP 17 (WTN) - In this era of Internet, if we have to get any information, we immediately resort to Google search engine. This is why, because in less than a second, Google search engine gives you the information whatever you want to know. For your information, let us know that the Google search engine does not create any kind of content for the information you have searched, rather it brings together websites linked to the search content and gives them a platform.

Searching for any information on Google is quite easy and simple these days. But do you know that if you use Google search engine for information, then it can prove to be harmful for you. Actually, there is some content that should not be searched in Google, because you can be a victim of fraud of hackers by doing this. After all, what are the contents that you should avoid searching on the Google? Let us give you information about it.

Never search any banking or finance related website on Google. Whenever using internet banking, always remember your bank's website ID and open the bank's website only after typing it. Actually, hackers are waiting for your carelessness and mistake. Hackers create a fake website that looks like a bank website, which is not noticed by the most users. If the user logged in on the bank's fake website and entered his information, the user could be a victim of phishing.

We advise you that you should not search companies' customer care numbers on Google search engine. These days, many such cases have come up in which fraudsters create false website by putting wrong customer care number. Due to lack of information, users call these numbers and fall prey to the fraud of hackers.

As you know, when using smartphones, many types of apps and software are required to be downloaded. We advise you not to download any app or software by searching on Google. Always use Google Play Store or Apple Store to download any app or software. This is why, because fake versions of many apps and software are found on Google Search, which can make you a victim of hackers by downloading them.

Never search any disease, its treatment and medicines on Google. In case of illness, take treatment only and only from the doctor and take medicines prescribed by him. This is why, because anyone can put wrong information about treatment of any disease and its medicine on any website, which can come to you in Google searching. In such a situation, in order to avoid the wrong treatment and advice of wrong medicines, never search on Google about any disease, its treatment and the medicines related to it.

If you are searching any government website or government scheme on Google search engine, then be careful. This is why, because hackers create fake websites that look like government websites to cheat internet users. After doing this the hackers can breach the data of the users and cause them mental, social and economic damage. Whenever you want to open any government website, open it only after typing the correct web address.

Whenever using the Internet, while doing any work related to banking or finance. Keep in mind that the concerned website should start with https: //. If the website is stared from http: // then understand that the website concerned is fake, and some hacker wants to cheat you. So we advise you to write the ID of those websites related to banking, finance and government schemes in a diary that you need almost daily. Open the ID of the respective website only after typing it not after searching on Google. Remember that your safety depends on your care.

RELATED NEWS
June 6th, 2020
June 5th, 2020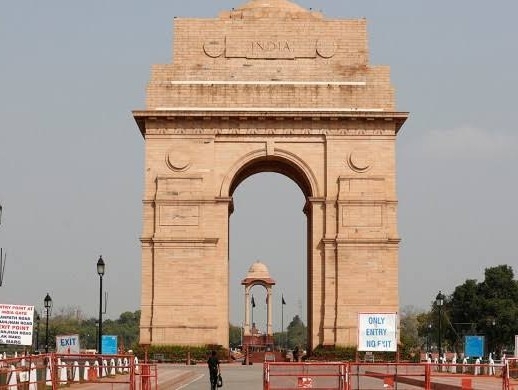 June 5th, 2020