Know the specialty of the new music feature of Facebook
Thursday - September 19, 2019 9:48 am ,
Category : WTN SPECIAL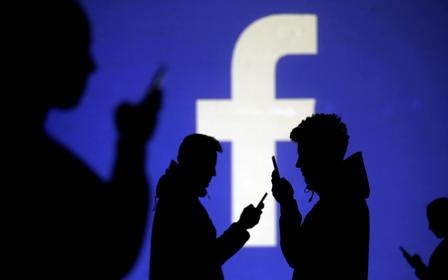 ---
Present your thoughts better through Facebook music feature

SEP 19 (WTN) - Social media has reached millions of people in India, the world's second largest populated country since the Internet revolution. After having smartphones in almost every hand and cheap internet plans, there are crores of users of social networking sites like Facebook and Instagram in the country.

Social media sites like Facebook and Instagram keep on giving new features to their users from time to time, keeping in mind for their convenience and entertainment, as well as making changes to the old features. In this sequence, Facebook and Instagram users in India will now be able to add music to their stories. After reading this, you must be wondering, what is this new feature after all? Let us tell you about it in detail.

Yes now, users of Facebook will be able to explain their words in a better way through music. Not only this, users will be able to express their words on their page in a much better way by using songs in their stories on music stickers and other creative tools such as Lip Sync Live and Facebook Profiles.

On Facebook, users will now be able to share videos, messages or posts in their stories. For your information, let us know that since the launching of music products in India, users can add songs of new films to their stories. Now such facility has become available in 55 countries on Facebook and Instagram. Earlier this year, Facebook India partnered with T-Series Music, Zee Music Company and Yash Raj Films to use their music for Facebook and Instagram.

For your information, let us know that to use the music feature, users have to open Facebook and Instagram. Facebook says that users can also pin songs upward in Facebook, which will help friends to get to know them in a better way. In this feature, users can put songs in photos and videos. For this, after opening the camera on Facebook or Instagram, or after selecting a photo / video from the gallery, tap on the music sticker.

Choosing which part of the story to sing in, you have to choose the name of the singer and the song. After doing this, the list of songs will open, from which a song can be set. According to Facebook, songs of Hindi films are the most common and heard in the country. For this, users can also find songs in the name of a film, singer or actor / actress. Not only this, people can also search songs according to language.

At the same time, in the new feature, users can dub songs or perform live on the platform from Lip-sync Live on Facebook. During live performance, user's friends can enjoy the song with Lyrics. So if you have not used this new feature of Facebook, then use it soon and express your feelings with music in the best way.
RELATED NEWS
June 3rd, 2020
June 3rd, 2020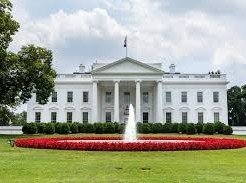 June 2nd, 2020