​Know why the government bans e-cigarettes?
Thursday - September 19, 2019 2:24 pm ,
Category : WTN SPECIAL
---
Use of e-cigarettes may cause heart attack, blood clotting problem

SEP 19 (WTN) - Any intoxication is harmful to health. Traditional intoxication in the form of tobacco, hookah, beedi and cigarettes has been occurring for years. But in modern times, intoxication has become electronic rather than traditional! You must have heard about e-cigarettes and e-hookahs. As you know, the craze of e-cigarettes was increasing considerably in the modern younger generation in India.

After gradually increasing the trend of intoxicating e-cigarettes among the youth of metro cities, the central government has now banned e-cigarettes. After all, why has the government banned e-cigarettes? What is an e-cigarette? Is it more harmful than traditional cigarettes? Many such questions would be arising in your mind after reading this, so we give you the answers to all these questions.

The central government has banned the using, manufacturing and selling of e-cigarettes, as well as its exports, stocks, marketing and advertising considering e-cigarettes as harmful to health. Any person found to be in violation of the new rules on e-cigarettes to be implemented soon is offered a jail term of up to one year and / or a fine of Rs 1 lakh. At the same time, for breaking rules more than once, a fine of Rs 5 lakh and / or jail for 3 years is proposed.

You may be thinking that the government does not ban traditional beedis and cigarettes, but what is the reason that the government has banned e-cigarettes. Actually, for your information, let you know that e-cigarettes are more harmful than traditional cigarettes. First of all let us tell you that what is an e-cigarette and how does it work? E-cigarette (electronic cigarette) is the most common form of Electronic Nicotine Delivery System (ENDS).

Actually, an e-cigarette is a device that is powered by a battery. E-cigarettes use battery generated electricity to deliver nicotine to the body. In traditional cigarettes, tobacco leaves are lit and its smoke is taken in the mouth. But e-cigarettes do not burn tobacco leaves. It has an LED bulb, which burns with the help of a battery. With the help of this bulb, nicotine is heated and produces liquid steam. Those using e-cigarettes draw this steam of nicotine in their mouths, not tobacco smoke like traditional cigarettes.

One important thing for your information is that the biggest difference between traditional cigarettes and e-cigarettes is that tobacco is used in traditional cigarettes, while nicotine is used in e-cigarettes. Those who use e-cigarettes are saved from the damage caused by tobacco, but they do not avoid the harm caused by nicotine.

Using e-cigarettes for a long time is harmful to health. Using of e-cigarettes can cause serious blood clotting disease. At the same time, the amount of nicotine in e-cigarettes is high, due to which blood pressure can also increase. Not only this, stress and depression can also be faced with the use of e-cigarettes. Constant consumption of e-cigarettes also poses a risk of heart attack.

But you must be thinking that when traditional cigarettes also harm health, then why not the government has banned the use of traditional cigarettes? So for your information, let us know that using e-cigarette is a violation of the Drugs and Cosmetic Act, 1940. Under this act only a particular type of nicotine is acceptable for smoking. At the same time, the category where nicotine is used in e-cigarettes is prohibited.

A plan to ban e-cigarettes was being made for a long time. In the year 2018, the central government had asked all the states to consider banning e-cigarettes. After which 15 states and one Union Territory had banned e-cigarettes. It is clear that in order to protect its users from the harmful effects of e-cigarettes, the Central Government has banned e-cigarettes.
RELATED NEWS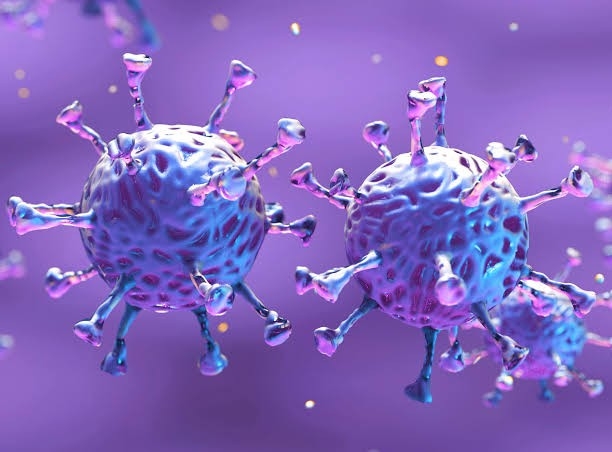 May 25th, 2020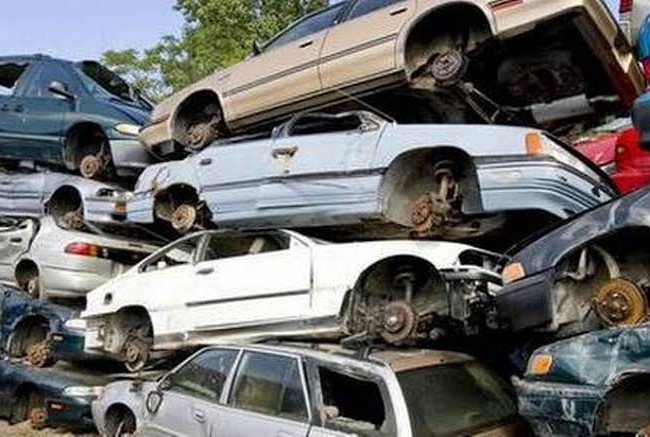 May 25th, 2020
May 23rd, 2020