Your bank account to be debited with just one mistake!
Monday - September 23, 2019 2:55 pm ,
Category : WTN SPECIAL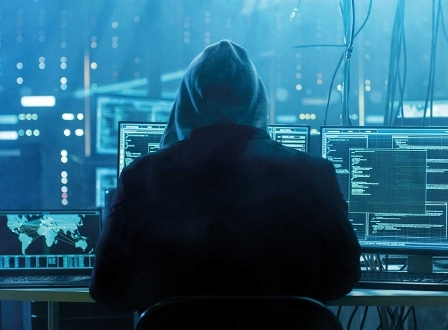 ---
Hackers can cheat you in the name of income tax department

SEP 23 (WTN) - In the Internet age, you safety needs your attention, because if you have made a mistake while using the Internet with your carelessness, then you may have to suffer mental, social and economic loss. Talk about financial loss, so you should always be careful while using the Internet, because if you have done any negligence, then your bank account can be debited. Something similar is happening through fake e-mails sent in the name of income tax department. What is the whole matter? Let us give you whole information about it in detail.

In fact, the US Government's Federal Cyber Security Agency has cautioned people against fake emails being sent in the name of income tax department in India. The US agency has cautioned Indian taxpayers that a software malware that steals taxpayers' information under the guise of income tax department in India is running in Indian cyberspace these days.

In a warning issued to Indian taxpayers, the US agency has said that these days an e-mail is being sent to many people. At first glance, it seems that the income tax department has sent it. But the fact is that this email has been created by hackers, which is a malware. This malware steals the data of a computer through cyber attack. By the way, you may be wondering what the hackers do after stealing the data. So for your information, let us tell you that hackers can debit the taxpayer's bank account by stealing data.

At the same time, the Indian Computer Emergency Response Team (CERT-In) has issued a consultation, according to which hackers have been targeting Indian taxpayers by sending malware since 12 September. Not only this, these hackers are attacking malware in addition to individual taxpayers and financial organizations.

Whatever the hackers are sending the mail, once they look and appear to be genuine emails sent by the Income Tax Department. Hackers are sending at least two types of e-mail. The first-type e-mail has a dot img (.img) or dot pif (.pif) file attached. In another type of e-mail, people are asked to download a dot pif (.pif) file, for which they are asked to go to the domain incometaxindia.Info. As soon as someone clicks on the link given in these fake emails, the hackers hack the computer of the concerned person and steal all the data of computer and with the help of the data, hacker transfer the money of the concerned person's bank account to either their account or uses that account in the shopping.

In fact, these days taxpayers are more alert than ever before for filing income tax, claiming refund and other work. Since most taxpayers do all the finance related work online, the fraudsters by using the name of the income tax department send a fake email to them. In such a situation, we advise you to be cautious whenever there is any mail from any suspicious source and you are asked to open or download any file in it or click on a link again, because one of your negligence, you can be a victim of hackers and your bank account can be breached online.

RELATED NEWS
July 13th, 2020
July 13th, 2020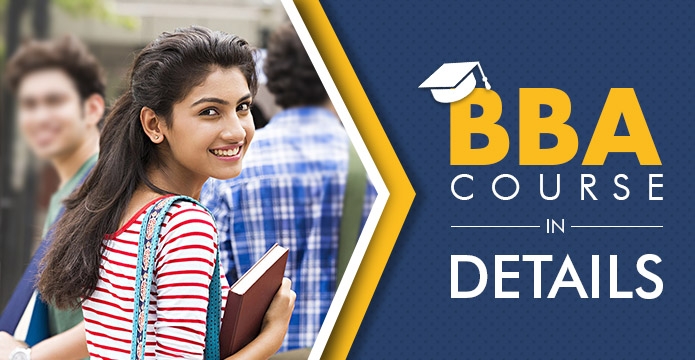 July 13th, 2020