Can India achieve the target of 5 trillion dollar economy by 2025?
Thursday - September 26, 2019 1:58 pm ,
Category : WTN SPECIAL
---
Prime Minister Modi trying to achieve $ 5 trillion economy target

SEP 26 (WTN) - India's economy, the world's seventh largest economy, is growing rapidly. Amidst ever increasing challenges, India's Prime Minister Narendra Modi has set a target of India's economy to $ 5 trillion by the year 2025. Creating a $ 5 trillion economy by 2025 is a challenge for a country with a large population like India. However, Prime Minister Modi says that his government is moving in this direction with full hard working, planning and positive thinking that by 2025; India's economy will be $ 5 trillion.

But will it be easier for a developing country like India to achieve the target of $ 5 trillion economy by 2025? After all, what kind of problems and challenges can be faced to meet this challenge, and how can India deal with these challenges? Let us explain this in detail.

Prime Minister Modi, working towards achieving the goal of making India a $ 5 trillion economy, will have to first bring huge foreign investment to India to achieve this goal. For your information, let us know that there are many good opportunities for investment in infrastructure, ecosystem and urbanization in a rapidly changing India.

But foreign investment is possible only when the country has political stability, an atmosphere of peace and government rules in the interest of investors. Not only this, foreign investors should get basic facilities and they do not have to go round government departments to complete their works. Although, India's ranking in Ease of Doing Business has improved during Prime Minister Modi's tenure so far. But to attract foreign investors to India, it needs to give them relax in the rules as well as investors should be provided world class facilities in power, water and roads.

However, as you know, the global economic slowdown has had a profound impact on India's economy as well. For this reason, the Modi Government has made several announcements recently to provide relief to domestic and foreign companies for the betterment of the economy. The Modi Government has tried to give a positive message by cutting the corporate tax that the Indian Government is with the corporate.

Prime Minister Modi himself knows that the goal of a $ 5 trillion economy is not easy. So they are constantly striving to achieve it. In an effort to attract foreign investors to invest in India, Prime Minister Modi says, "Seven out of ten indicators of growth like political stability, currency stability, high quality products, anti corruption, low cost, strategic location and IPR, India has been in number one position in these seven indicators and the remaining indicator also occupies the top position. "

It is clear from the words of Prime Minister Modi that India is meeting the necessary criteria for foreign investment, which is the most important to achieve the goal of $ 5 trillion economy. If Prime Minister Modi wants to increase foreign investment in India, then foreign companies should realize that if they invested in India, then their wishes and dreams can be fulfilled in India under the Global Benchmarking System. It is certain that if foreign companies invest in India, then they can gain a lot in India on the basis of their technology and Indian talent.

As we told you earlier that there are huge possibilities of investment in the infrastructure sector in India, in India, about 100 trillion rupees, that is, about $ 1.3 trillion is going to be spent on modern infrastructure. Apart from this, lakhs of crores of rupees are also being spent on India's social infrastructure. As you know, the Indian Government has opened up its defense sector to the private sector. That is, there is a huge potential for investment under the 'Make in India' project in all these areas.

For your information, let us know that in 2014, India's economy was 2 trillion dollars and Modi Government is working towards making the country's economy $ 5 trillion by 2025. The goal is huge, and India has the capability, courage and circumstances to achieve this big goal.

As we told you earlier, favorable environment for foreign companies is very important for the investment. Therefore, Prime Minister Modi says that the four important factors needed for growth are Democracy, Demography, Demand and Decisiveness in India and due to these four factors, foreign companies get security is assurance India for development.

At the same time, assuring foreign companies, Prime Minister Modi says that his government has reformed the banking sector and made bankrupt laws, so that companies will not have to face any financial troubles in India.

As you may have realized that foreign investment is very important to achieve the target of $ 5 trillion economy, then for your information, let us know that in the last five years, there has been foreign investment of 28,600 crore dollar in India, which is It is 50 per cent of the foreign investment in 20 years.

It can be said that due to the efforts of the Modi Government, the confidence of foreign investors has increased in India and now there is more foreign investment in India than before. It is true that after Narendra Modi became Prime Minister, not a single terrorist incident has happened in the country, which has allowed foreign investors to do business in a peaceful environment. It remains to be seen whether the Modi Government is able to maintain the confidence of foreign investors even further, and whether India can achieve the difficult target of $ 5 trillion economy by 2025?
RELATED NEWS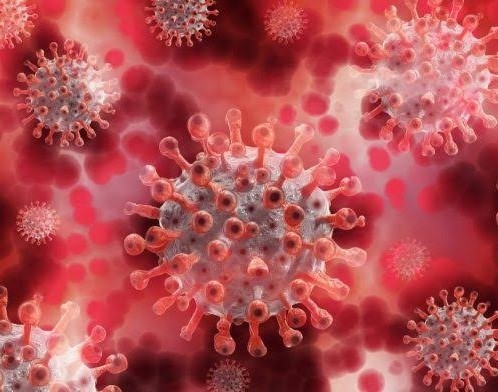 July 11th, 2020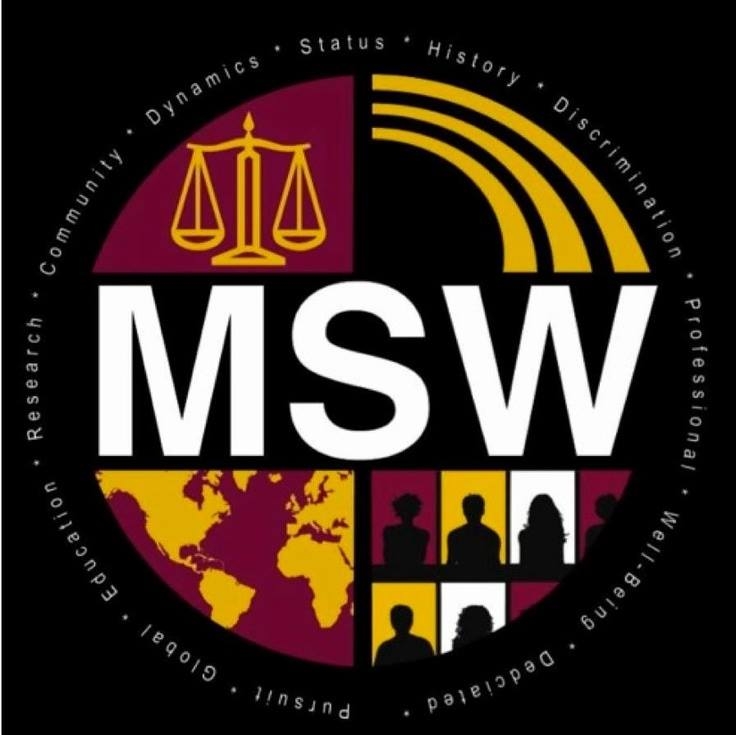 July 11th, 2020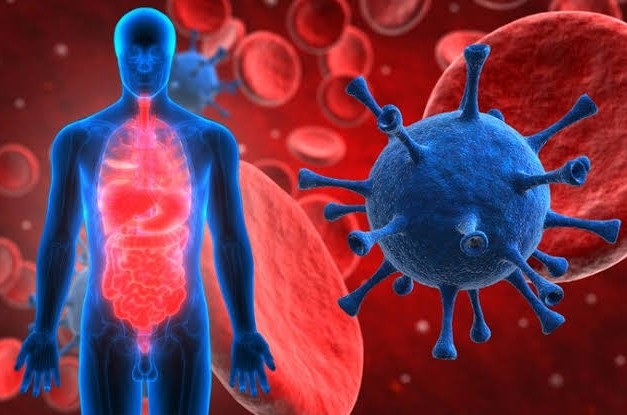 July 11th, 2020