Know about the space station and its challenges before the ISRO?
Thursday - October 3, 2019 3:12 pm ,
Category : WTN SPECIAL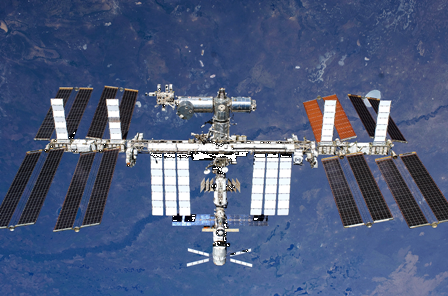 ---
Will ISRO be able to achieve success in the space station challenge?

OCT 03 (WTN) - Success can be achieved one day by doing hard work. At the same time, there is always a need to keep experimenting continuously in science, because through these efforts one day one achieves success. ISRO, India's largest scientific institute, has not given up after the poor landing of Vikram Lander of its moon mission Chandrayaan-2. Now ISRO is going to do something new after learning from its old failed efforts, which few countries of the world have been able to do.

For your information, let us know that India is now taking steps towards making its space station in the space. If India manages to do so, it will join the select countries of the world which have their own space station. By the way, it is very difficult to launch a space station, for which ISRO will require extreme skill and precision.

You must be wondering that what is a space station and why and how it is launched. So for your information, let us know that the space station is also known as the orbital station or orbital space station. Actually, a space station is a spacecraft, which is a stopover for a human crew in the space. It is launched in such a way that it has all the facilities that humans can live. For your information, let us know that the space station is placed in the low-orbit orbit of the Earth.

In simple words, the space station is a man-made station in the space, from which one can meet the spacecraft from Earth. Apart from this, it has so much capability that it can also be landed. It is clear that space stations are built so that scientists can work in the space for a long time.

If you think that a flying space station in the space is a laboratory for new technology, astronomical, environmental and geological research, then you are wrong to think. Actually, the space station is a station launched by scientists in the space, from where scientists can study space in depth.

To launch a space station in the space, it is necessary to connect two spacecraft or satellites. Simple as it sounds, but in reality the mission is very complex and requires a lot of skill to connect two spacecraft or satellites.

About this, ISRO Chief Dr. K. Sivan says that launching a space station is a big challenge before the Indian scientists. ISRO has named its multi-purpose mission as 'Spadex' or 'Space Docking Experiment'. For Spadex, ISRO will launch two experimental satellites with PSLV rockets, which will be later added to space. For your information, let me tell you that the biggest complication in this mission is that by reducing the speed of these two satellites, they have to be added to space. If the speed of both the satellites is not reduced during this period, it can also collide.

However, this mission does not mean that ISRO is going to launch its space station mission. This is why, because it is an experimental mission. This highly anticipated space station mission of ISRO will be launched only after the 'Gaganyaan' expedition of December 2021, as the space station mission can be started only after sending humans into space and having mastered docking.

Through this, ISRO will try to find out whether it will be able to deliver fuel and things needed for astronauts to its space station. For your information, let us know that the first Spadex mission is set to be abandoned by PSLV rocket by 2025 and this experiment will also include a robotic arm experiment.

By the way, all of you must have heard the name of the International Space Station (ISS), so for your information, let us know that the International Space Station has been launched by five space agencies. These five agencies are; NASA of the USA, ROSCOSMOS of Russia, JAXA of Japan, ESA of Europe and CSA of Canada, in addition to which the Brazilian Space Agency (AEB) is also working with NASA with some contracts. Similarly, the Italian Space Agency (ASI) is also operating in the International Space Station with a few separate contracts.

Actually, the International Space Station itself was a big challenge for these countries. It took 13 years for these countries to launch an international space station. The special thing is that docking technology was used to build the International Space Station, and it was docked 40 times to make it.

Through the possible 20 tonne Indian space station, ISRO scientists will be able to do many experiments. With this, scientists will also be able to study microgravity. According to ISRO, the Indian space station will have accommodation for some astronauts for 15 to 20 days. If ISRO manages to build its space station in 5 to 7 years, India will be the fourth country in the world to have its own space station. So far Russia, America and China have their own space stations.
RELATED NEWS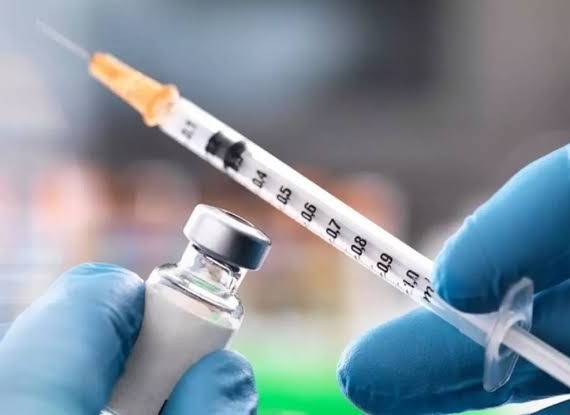 August 14th, 2020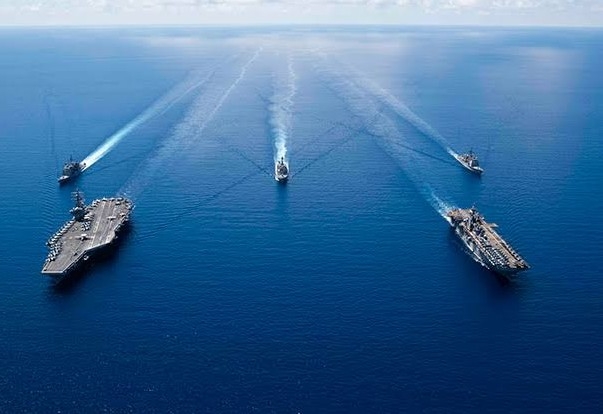 August 14th, 2020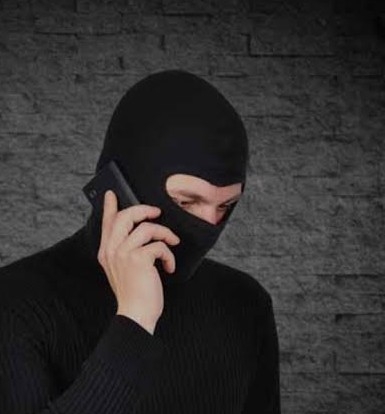 August 13th, 2020