New tools of Google to be very useful for users
Friday - October 4, 2019 2:20 pm ,
Category : WTN SPECIAL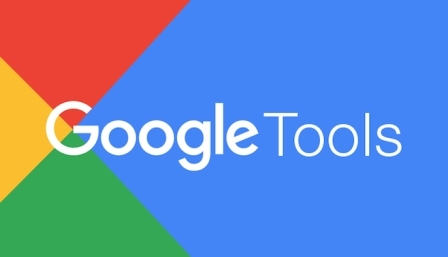 ---
Google tools to keep you more secure on the Internet

OCT 04 (WTN) - If you use the Internet, then of course you must be using Google. From time to time, the search engine Google keeps launching new features for the convenience and safety of its users. In this context, Google has released new tools keeping in mind the privacy of users. What are these new tools and how are these tools useful for you, let us give you information about this.

Actually, with the help of these new tools features of Google, users will be able to control their data history on Google related apps and websites. Google claims that with the help of new tools, the data of users will be protected in a better way than before. So let us know in detail about these tools of Google.

First of all, tell you about Google's password checkup tool. Google's password checkup tool will automatically audit all passwords saved in Google Chrome. Let you know that Google claims that by using the password checkup tool, users will know that no one else is using their account.

Not only this, Google claims that the password checkup tool will be very helpful for users. Google says that if any of the user's password breaks, then the user will get the information immediately. According to a report, every person who uses the Internet on a computer or smartphone has at least 27 accounts and uses the password of all these accounts from time to time.

According to Google, if all the account passwords of a user are saved in Google Chrome, then the user can check their security with just one click. By the way, Google has advised all its users to keep separate passwords for their accounts. In addition to the password checkup tool, Google is going to launch three more new tools to make its platform even more secure on the Internet. What are these three new tools? Let us tell you in detail about this.

Now Google Assistant users will get a chance to clear all their data history. Not only this, Google Assistant users can also clear their data history from seven days ago. However, for this new feature of Google, users will have to wait a few days. As soon as this new tool of Google is launched, users will be given complete information about using this new feature on the page of Google 'My Activity'.

Talking about another tool from Google, now on Google Maps for users, the company is going to offer Incognito mode like YouTube and Chrome. For your information, let us know that after getting the Incognito mode, users will have the option to turn off their activity on Google Maps, that is, whatever users do not want that Google does not get the data of their activity; Incognito mode can be turned on. It is being said that Android users can get this new tool from Google soon.

Now tell you about another new tool from Google. A new feature of Google will give users the option to automatically delete their location, data, browsing history and activity of apps. For your information, let us know that this new feature of Google will first work on Android's YouTube platform. At the same time, users can also set a certain time to delete the data history.
RELATED NEWS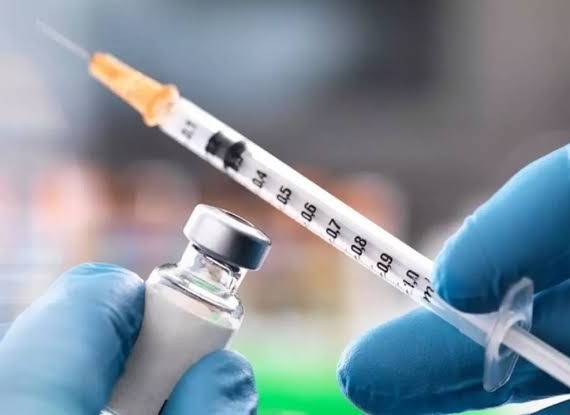 August 14th, 2020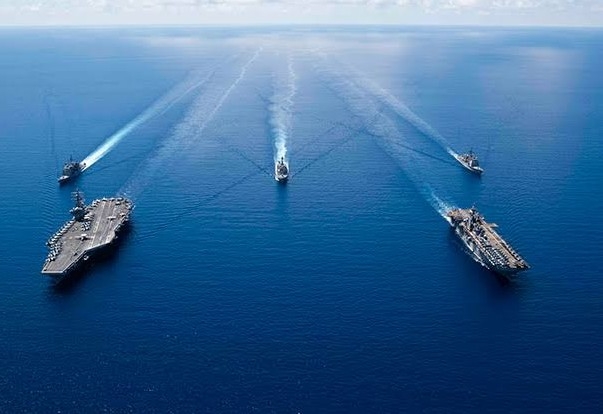 August 14th, 2020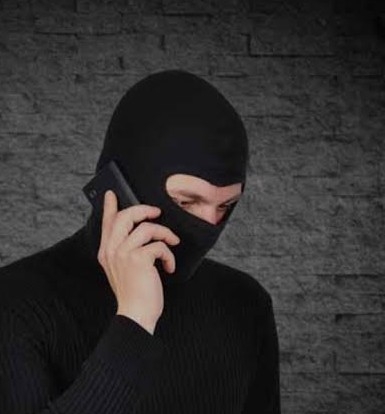 August 13th, 2020