China can take over any part of Pakistan if 'this' happens!
Saturday - October 5, 2019 1:03 pm ,
Category : WTN SPECIAL
---
Pakistan's economy on the verge of bankruptcy; China can occupy Pakistani land!

OCT 05 (WTN) - Pakistan should now be called a completely failed country! We are saying this, because of the condition of Pakistan, and the direction where Pakistan is facing today; it can be called an unsuccessful country. As you know that democracy in Pakistan is dependent on the army, the Pakistan Army shelters and trains the terrorists themselves, the Pakistan Army along with its government tortures the Baloch, Sindhis and minorities; these are examples that are enough to call Pakistan a failed country.

Pakistan, after the separation from India, could have progressed a lot if it wanted to. But due to harboring terror, Pakistan has reached the brink of financial ruin today. Bangladesh, which became a country after being separated from Pakistan, has made more economic progress than Pakistan today, and Bangladesh will overtake Pakistan in economic prosperity in the coming times.

China has always been helping Pakistan, which is spreading terror in India. Pakistan has been saying that China is its best friend. At the same time, China has also been assisting and fulfilling friendship with Pakistan from time to time but only under the same circumstances, when Pakistan needs China's help against India.

China has always known that if terrorist activities continued in India, then there would be unrest due to Indian economic progress would be affected, so China has supported Pakistan in every situation when Pakistan needs any big country support against India. But China is said to be a country with a communist system and a friendly country to Pakistan, But China is now becoming a big threat to Pakistan! You must be wondering that what has happened between China and Pakistan after all, or is it going to happen again due to which China is becoming a big danger for Pakistan? So what is the whole matter, let us tell you in detail.

Actually, Pakistan's economy has gradually succumbed under China. According to the information received from the media, Pakistan has to pay Chinese debt which is double to the IMF (International Monetary Fund) debt. That is, it is clear that Pakistan has become a huge debtor of China and the amount of Chinese debt on Pakistan is increasing day by day. The situation has become such that the foreign exchange crisis has arisen before Pakistan, due to debt.

China has completely succumbed Pakistan with debt under the guise of friendship. Pakistan owes China $ 6.7 billion in debt by June 2022 according to the information, and this amount is twice the amount of loan taken by Pakistan from the IMF. Experts in the global economy and diplomacy believe that if Pakistan fails to repay China's debt in time, it may be that China with an expansionist mindset can take over some part of Pakistan. This is why; because, China, under the guise of communism with a capitalist strategy, will want to recover every penny of the loan given to Pakistan in any case and it can even occupy the land of Pakistan for this.

For your information, let us know that the Center for Global Development has included Pakistan among the 8 countries, which are stuck in debt crisis due to China's multi-ambitious Belt and Road Plan. Experts believe that Pakistan had decided to become a part of the Belt and Road project by falling into the trap of China but this decision of Pakistan was enough to destroy its economy.

Not only this, Pakistan can also declare itself bankrupt due to rising foreign debt, inflation reaching to double digit, decline in Pakistani currency against dollar and constant decrease in foreign exchange. In fact, Pakistan gradually came to lack foreign exchange reserves. In such a situation, Pakistan constantly took loans from China to deal with this crisis. China also has continually been giving loans taking advantage of the severe economic conditions of Pakistan, but Pakistan has now loaned so much from China that China can become a threat to it.

Recently the Government of Pakistan has released some figures, according to which the total debt burden on the Government of Pakistan will increase by 47 per cent to 45.57 trillion rupees in the next five years. At the same time till the financial year 2019, this loan is 31 lakh crores Pakistani rupees. According to the same estimate, by 2024, the total external debt on Pakistan will increase by nearly 80 per cent to Rs 17.77 trillion, which is currently 10.44 trillion rupees. At the same time, the domestic debt on Pakistan will also increase by 30 per cent to Rs 26.8 trillion by 2024, which is Rs 20.57 trillion by FY 2019.

For your information, let us know that China is a country with an expansionist mindset. China's friendship with any country is only for economic, strategic and diplomatic interests. As you know how in 1962 China had broken India's trust and invaded India and occupied millions of square kilometers of land. Through projects such as Belt and Road and CPEC, China has gradually trapped Pakistan in a debt trap, and it may be that if Pakistan fails to repay the loan, then China will seize any part of it.

This is why, because China is in the process of making its trade infiltration through Pakistan to the Gulf countries. Projects such as China's Belt and Road and CPEC are a part of China's same strategy. China continues to be a means to Pakistan for its commercial reach to countries with large oil reserves. And if Pakistan fails to pay the debt of China in the coming times, then China, a believer in expansionism, can occupy any part of Pakistan to serve its business interests in the Middle East.
RELATED NEWS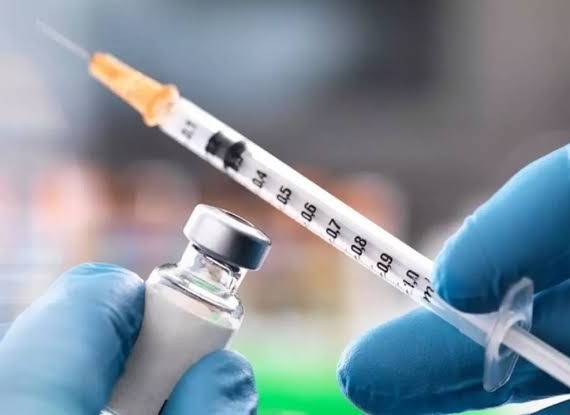 August 14th, 2020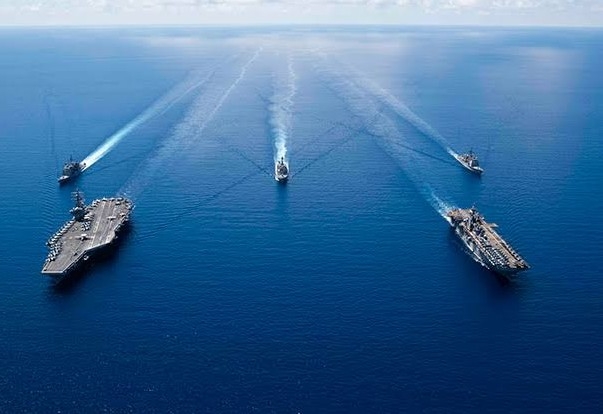 August 14th, 2020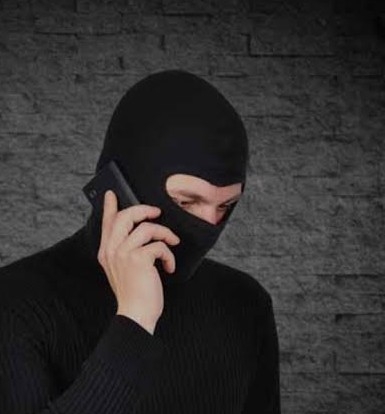 August 13th, 2020