Now you set on the target of cyber fraudsters in the name of KYC!
Monday - October 7, 2019 11:11 am ,
Category : WTN SPECIAL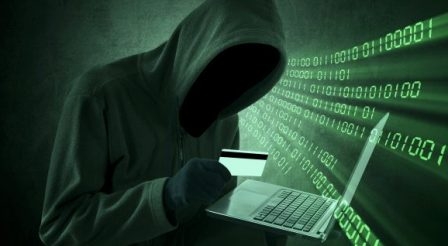 ---
Do 'this' to avoid cyber fraud

OCT 07 (WTN) - Since the advent of mobile internet revolution, it is now common practice to do finance and the banking related work through smartphones in a country with huge population like India. For the bank or finance related works, which earlier you had to be engaged in the queue for hours, now you can do those tasks in a few seconds using your smartphone or computer. But with increasing use of internet, the number of victims of cyber fraud is also increasing day by day.

It has been observed that due to negligence, mobile phone users are victims of cyber fraud. These same mistakes of users are exploited by cyber fraudsters. Actually, instead of asking for OTP or bank related details by cyber fraudsters, now consumers are on the target on the pretext of asking KYC details by the cyber fraudsters.

Cyber fraudsters are asking to download remote access app in the name of KYC from bank consumers or payment wallet users. As soon as the user downloads this app, the fraudsters hack the bank account of the user on the mobile remote. In fact, cyber fraudsters are carrying out this pretext in such a professional manner, that even educated people are being trapped in their web.

Such fraudsters call their target user in a very professional manner. The caller who frauds, lures his target so much that he begins to believe his words. The caller convinces him that he is talking from a bank or a payment app company. In a matter of fact, the caller asks his target to update the KYC, and with his talk, the target assures the target that he will not be able to conduct any transaction if he does not update the KYC.

Fraud callers tell their target that if they download an app, they do not need to update KYC, and they will be able to update KYC on the smartphone itself. Following the caller's talk, if you downloaded the 'remote access app' on the pretext of the caller's talk and gave some permission in that app, then the caller will have complete control on your smartphone.

After believing on the caller's talk, as you complete the KYC formalities in that related app, the caller asks you to now check whether KYC has been done by doing any transaction from your bank account or payment wallet?

If you have done so in pretext of the words of a fraud caller, then the caller who has obtained your personal information from your bank account or payment wallet can financially hurt you by shopping online or transferring money from your bank account or payment wallet. It is clear that the fraudsters using this method of cyber fraud can hack your mobile by implicating you and can cause you financial loss.

If you want to avoid this type of fraud then only your caution and awareness can save you from it. First of all, avoid any kind of carelessness on the mobile phone. If anyone calls you and says that they are calling from a bank or payment wallet company, do not believe it. Banks or wallet companies never call and ask for personal information of any consumer.

We advise you to keep internet security software in your computer system and make the password of every app related to bank and finance in your smartphone strong enough. Keep the app updated in your smartphone and update system's software from time to time. Never share your personal information through social media to anyone.

Remember that cyber fraudsters cannot harm you financially unless you are negligent. As soon as you show carelessness, cyber fraudsters take advantage of this negligence. Internet revolution has made your life a lot easier, because many of your tasks are done instantly in seconds by smartphone and computer, but you can face problems due to the carelessness and imprudence on this internet.
RELATED NEWS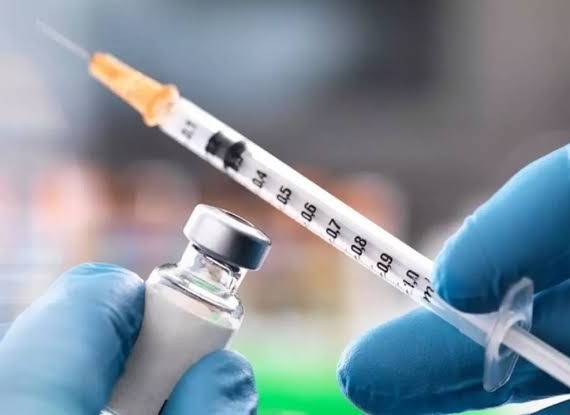 August 14th, 2020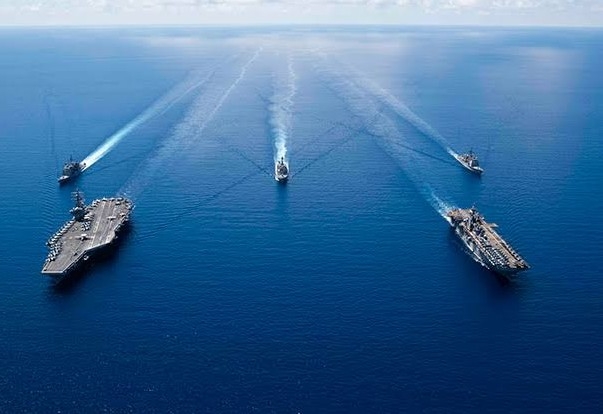 August 14th, 2020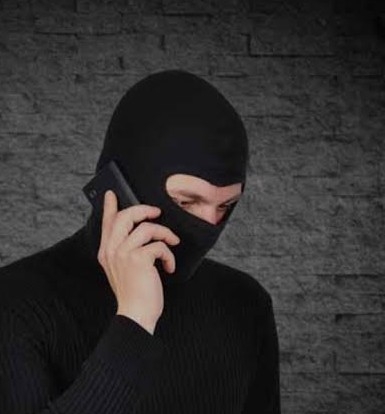 August 13th, 2020