Social media gradually makes you psycho!
Friday - October 11, 2019 12:23 pm ,
Category : WTN SPECIAL
---
It's dangerous to spend time on social media more than necessary

OCT 11 (WTN) - Since the advent of the mobile Internet revolution in a country with a large population like India, many areas have undergone revolutionary changes. Changes have been seen the most in the social sector in the country after the mobile internet is cheap, which you can see in both positive and negative way. As you know that after the internet revolution, people in the country have saved a lot of time and money for the work that they had to spend a lot of time and money to do.

As you know; for a bank, finance, billing, rail tickets and other work, a common man had to wait in the queue for hours, and then his work could be completed somewhere. In these places, the cost of moving and traveling there was also spent due to queue. At the same time, those working or business people could hardly find time for these works. But since the mobile internet revolution, all this has become much easier. Previously, the works for which you had to spend hours on the queue and you had to spend time and money for commuting; now all those tasks are done easily on mobile.

That is it is clear that a vigilant person completes all the necessary work on the mobile, for which he had to be engaged in lines. Now, because the person is saving time and money, due to this reason, the person has started spending more and more time on social media. According to a survey, a common Indian person is spending more time on social media these days. To say that many important tasks are being done at home through mobile, then in this situation a person should have enough time, but the fact is that due to being busy in social media, nowadays people do not enough have time for their own important tasks as well as others.

People have become so addicted to social media that they spend their precious time on social media for hours. Actually, through social media, a person feels that he stays connected with his friends and family, but in reality he is wasting his precious time. At the same time, social media has become a medium to show status symbol nowadays. Not only this, people get used to sharing videos and photos on social media, while some people eagerly wait for the extent of comments and likes on their videos, photos and posts.

But if you are spending too much time on social media, then for your information, let us know that the risk of your being psycho is very high. Yes, according to a report, if you spend more time on social media for more than two hours every day, then apprehension of being psycho increases a lot!

Actually, social media has become like a drug nowadays. Whether it is free time or time for job or business, an ordinary Indian person has started spending considerable time on social media. Even if he cannot find time to spend time on social media due to his busy lifestyle during the day, he is concentrating more and more on social media by waking up at night and worsening his sleep.

According to the report, the possibility of being psychopathic is increasing significantly by spending more time on social media platforms such as WhatsApp, Facebook and Tik Tok. Not only this, people are spending more and more time on web series, gaming and social media apps that lure income, and because of this there is a lot of possibility of their users going into depression. Due to spending more time on social media, users have also started getting amnesia. Youth of 14 to 24 years old are using social media platforms the most, so there is most apprehension of these people to get brain disease.

Actually, it has been seen that the posting of videos, photos or articles on social media has a direct effect on social media users on not getting likes and comments. Many users keep themselves underestimate due to not getting likes and comments, which leads to emotionally weak users going into depression. Not only this, many people are so emotionally weak that if they do not get likes or comments on social media, they consider themselves responsible for this and start living with sadness.

Admittedly mobile fulfills your needs of works in seconds, but using social media incorrectly on mobile can make you psychopathic. We advise you to spend the least time on social media and devote maximum time to yourself and your friends and family. Use your time to maintain your health, increase your knowledge and work on business and job. At the same time, do not assess your own personality from the likes and comments found in a virtual world like social media and never consider yourself as inferior.

Remember that your life is invaluable to you and your family members, who are with you. Do not judge yourself by the likes and comments of friends made on a virtual world like social media and make yourself mentally strong enough that social media will not affect your personal life.
RELATED NEWS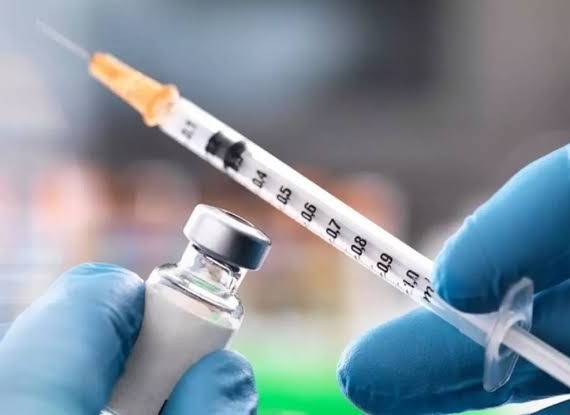 August 14th, 2020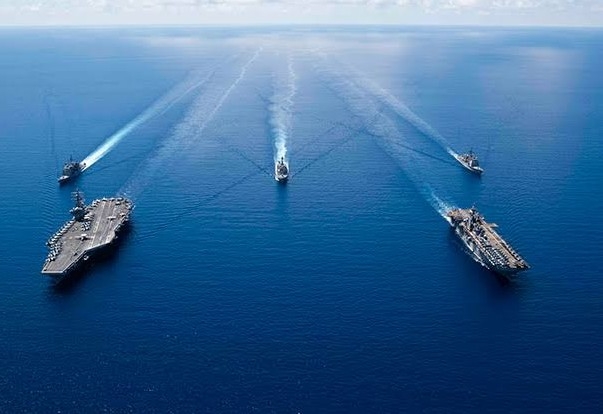 August 14th, 2020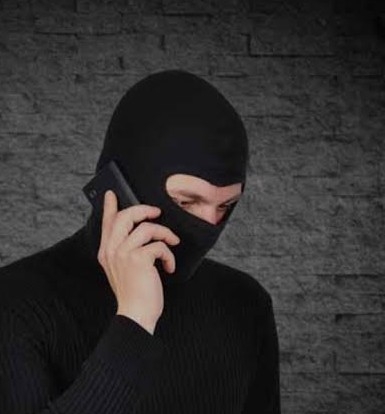 August 13th, 2020