Know about the dangerous dogs of the world which can take the life of a human being!
Saturday - October 12, 2019 10:06 am ,
Category : WTN SPECIAL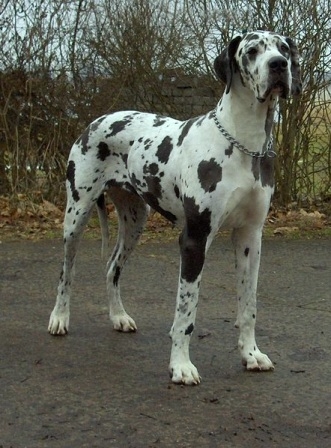 ---
Many aggressive dogs in the world whose cradles have been banned in many countries

OCT 12 (WTN) - If the highest loyalty found among animals is in the world, then they are dogs. Therefore, there is culture of dogs' cradling in all over the world. Dogs can be so loyal to their owner that they often scarify their lives for them if needed. Not only this, if they feel any danger on the owner, then they can also kill the enemy of the owner.

Come, today we tell you about some dangerous breeds of dogs around the world. For your information, let us know that these dogs are so dangerous that cradling of many of these dogs has been banned in many countries of the world.

Pit Bull - Dogs of the Pit Bull species are quite dangerous and aggressive. It usually weighs between 16 and 30 kg. Many countries around the world have even banned cradling these dogs. According to information, in 2015 only, 28 people died due to Pit Bull attack in America.

Rottweiler - Dogs of this species are very powerful and specializes in bites. According to the information, between 1993 and 1996, many people died due to dog bites in the US, of which more than half Rottweiler dogs were responsible for death. After research, it has been found that it can bite someone with a pressure of 1460 Newton i.e. 148 kg. It weighs between 35 and 48 kg. It's cradling has been banned in many countries.

German shepherd - The German Shepherd is known as the police dog. It attacks people with a pressure of 108 kg, after which it is difficult to survive. The German shepherd weighs between 30 and 40 kg. Many countries have banned its frost.

Doberman pinscher - Dogs of the Doberman pinscher species are also called police dogs. But now it is being cradled in homes also. The peculiarity of this dog is that it gets aggressive on seeing strangers, but often it becomes calm even after seeing the owners. It weighs between 34 and 45 kg. It's cradling has been banned in many countries.

Bullmastiff – Let you know that Bullmastiff also counted in the dangerous dog's category. This dog has very long legs, due to which it runs very fast. Dogs of this species weigh between 55 and 60 kg.

Husky - Dogs of this species are dangerous as well as very intelligent. They are also known as sled dogs, which specialize in pulling carts on the icy plains. It can kill anyone when they are in aggressive mood. It weighs between 20 and 27 kg.

Malamute – Let you know that Malamute species of dogs are found in North America. These dogs look similar to wolves in size and weigh between 34 and 49 kg. Dogs of this species are intelligent and are full of energy and aggression.

Wolf Hybrid - There are some species of wolf hybrid dogs that are made from the hybridization of wolf and dog. One such species is the wolf hybrid. Dogs of this species have been banned in many US states for cradling, as they can attack anyone. These dogs weigh between 36 and 56 kg.

Boxer - Dogs of the Boxer species are said to have descended from hunter dogs. They can hunt anyone with their strong jaws, but these dogs are of a protective breed, so they are mostly identified as stubborn dogs. They weigh between 30 and 32 kg.

Great Dane - Great Dane dog is considered the most dangerous dog. It is said that if dogs of this species are properly trained, then they can prove to be the best pets in terms of safety. But if the right training is not given to them, then these dogs can become very dangerous. For this reason, they are also known as Killing Machines. These dogs weigh between 54 and 90 kg.
RELATED NEWS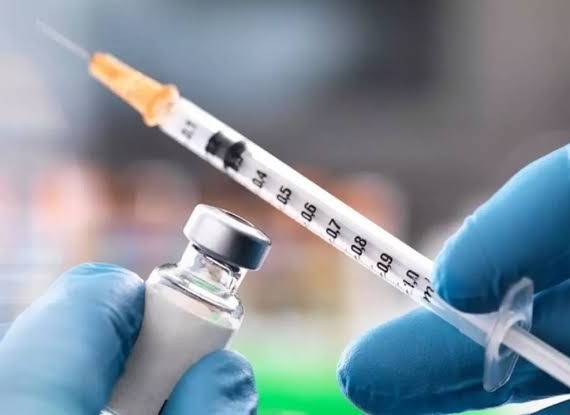 August 14th, 2020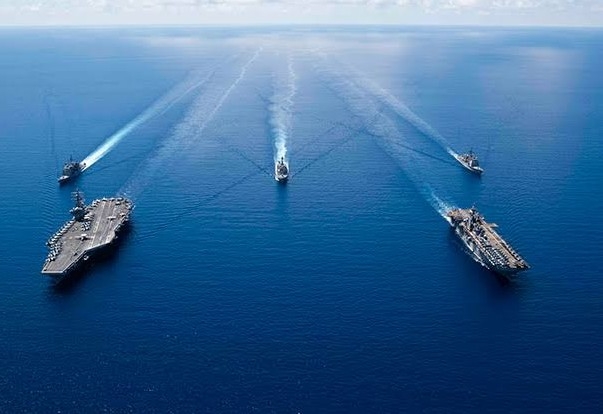 August 14th, 2020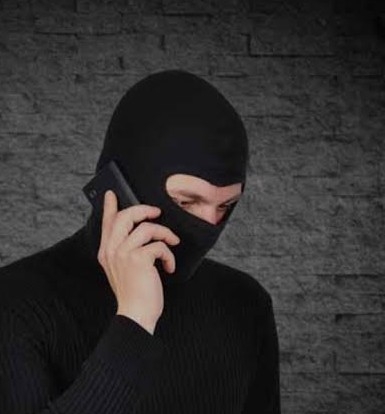 August 13th, 2020