Time to remember the indelible contributions of postal services
Wednesday - October 9, 2019 11:19 am ,
Category : WTN SPECIAL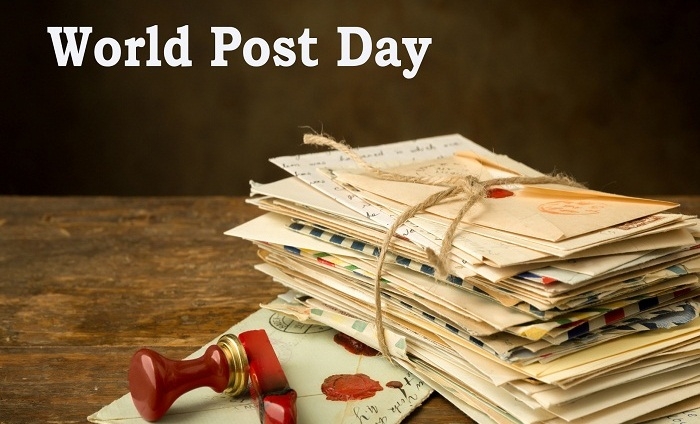 ---
World Post Day is commemorated every year on October 9 as the anniversary of the Universal Postal Union (UPU), started in Switzerland in 1874. Notably, the UPU was the beginning of the global communications revolution, introducing the ability to write to others all over the world. Started in 1969, over 150 countries across the globe celebrate the day to highlight the importance of the postal service. According to the United Nations, the purpose of Day is to raise awareness of the postal sector in everyday lives of both people and businesses and its contribution to development of countries – both social and economical. The day encourages member countries of the UN to undertake programmes and activities aimed at generating a broader awareness of their Post's role and activities among the public and media on their respective national scale.

October 9 was first declared World Post Day at the 1969 UPU Congress in Tokyo. The proposal to celebrate the day was submitted by Anand Mohan Narula, a member of the Indian delegation. Each year, countries celebrate World Post Day in a variety of ways. Certain countries celebrate the day as a working holiday while some Posts also use World Post Day to reward their employees for good service. UPU Director General Bishar Abdirahman Hussein's message for World Post Day 2019 states, "On World Post Day, I extend my warmest thanks to all the world's citizens, and to governments, designated operators, the United Nations, civil society and many others who have made their contributions to ensure 'One world.

One postal network'." He further says that as the world marks 145 years of the UPU's existence on October 9 this year, it is worth reflecting on how much the Post has helped humanity, adding, "The best way to celebrate the past is to strive for a better future. We have been guided in this work by the need to help humanity overcome its challenges, so that we can secure the future that we all want for our planet. This is the best way to deliver development and progress to the world." The first post office in India was established by the East India Company in 1774 in Calcutta. But it was Lord Dalhousie who in 1854 laid the foundation for the modern Indian postal service.

Dalhousie introduced uniform postage rates (universal service) & passed the India Post office Act 1854 which significantly improved upon Lord William Bentinck's 1837 act which had introduced Post offices in India. Today, with 155,015 post offices, India Post has the most widely distributed postal network in the world. The world's highest post office is also in India at Hikkim in Himachal Pradesh. The world's first official airmail flight took place in India on February, 1911, a journey of 18 kilometres lasting 27 minutes. Henri Pequet, a French pilot, carried about 15 kilograms of mail (approximately 6,000 letters and cards) across the Ganges from Allahabad to Naini, including a letter to King George V of the United Kingdom.

India Post also inaugurated a floating post office in August 2011 at Dal Lake in Srinagar. Today the influence, importance and dominance of postal services may have diminished due to high speed communication modes, yet its reliability and low-cost operation as well as its glorious history stand by it and continue to feed its acceptability in the masses. To further boost its relevance the Indian postal department is diversifying and exploring addition of newer services to cater to people's emerging communication demands of current times. It needs to continue its legacy and provide multiple services to people from FDs and RDs to rail tickets and courier services – cheap and reliable— its hallmarks for centuries.
RELATED NEWS
August 4th, 2020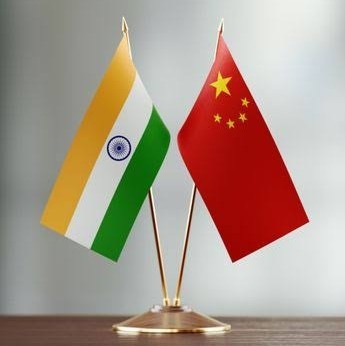 August 4th, 2020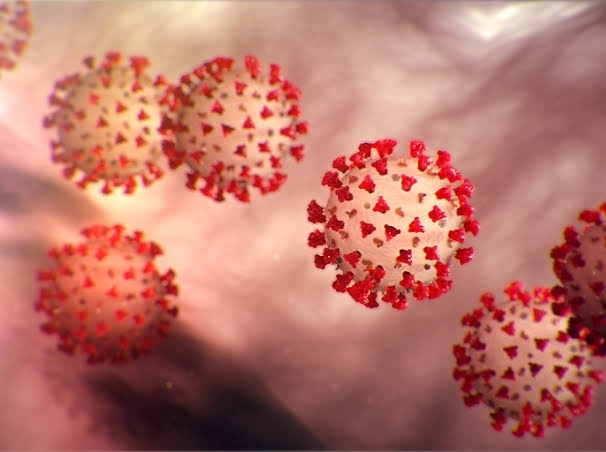 August 1st, 2020