​The wait to an end; this service of WhatsApp to be available soon
Monday - October 14, 2019 4:07 pm ,
Category : WTN SPECIAL
---
WhatsApp's payment service can revolutionize digital payments!

OCT 14 (WTN) - If you have a smartphone, then you must be using WhatsApp in it. For your information, let us know that around 150 crore people currently use WhatsApp in all over the world, out of which around 40 crore users are in India alone. For your information, let us know that due to the popularity of WhatsApp, 'WhatsApp payment service' has been waiting for a long time in India. But this long-awaited wait may soon be over.

In fact, it is being said that WhatsApp will fully comply with the data localization rules in the next two months, after which it can start its payment services in the country. For your information, let us know that the Reserve Bank of India has made a rule for data payment companies in the country to keep data safe at the local level, this is called data localization. Other foreign payment service companies including Google, Amazon, MasterCard, and Visa will have to follow it. Based on these rules, these companies have to secure the transaction data in the country itself and such data have to be erased from their foreign servers within 24 hours.

It is said that even after the introduction of WhatsApp payment services, it may take up to two years to reduce the excess of cash in the domestic economy. For your information, let us know that to reduce the cash supremacy in the economy, the number of people transacting through digital should be at least 30 crores.

As you know, WhatsApp started testing its payment service last year. People are waiting for WhatsApp payment because more than 300 million people are connected with WhatsApp. Digital payment experts are of the view that WhatsApp can repeat the 'WeChat' story of China in India. For your information, let us know that 'WeChat' in China has helped a lot in advancing digital payments.

Currently, WhatsApp has limited the service to customers using the payment service to 10 lakhs, as it will take more time to comply with the localization rules for customer data as per the Reserve Bank's terms. In fact, as a third party to the Reserve Bank's list, the compliance work of WhatsApp is being audited and after the completion of the audit company, it will be reviewed and then seen how to take this forward. So if you are waiting for WhatsApp payment service, then after a few days, WhatsApp is going to launch it for all users.
RELATED NEWS
August 4th, 2020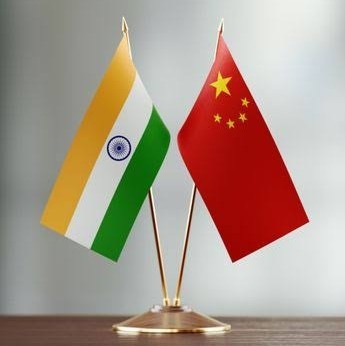 August 4th, 2020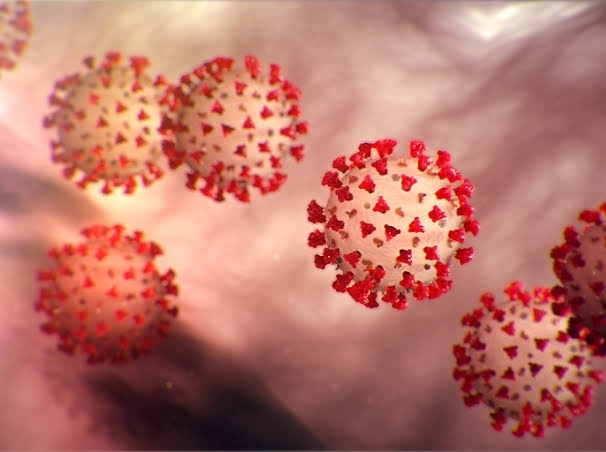 August 1st, 2020