SBI's new facility to its consumers now pays without card and PIN!
Thursday - October 17, 2019 11:27 am ,
Category : WTN SPECIAL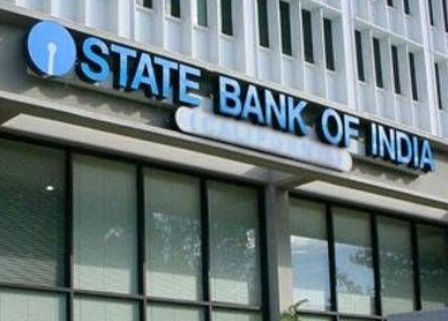 ---
Pay through SBI Card Pay facility only from a mobile phone without using card and PIN

OCT 17 (WTN) - State Bank of India (SBI), the largest government bank in the country, periodically gives its consumers such new features that make it easy for consumers to consume the services of the bank. In this context, SBI has launched a new mobile phone payment facility 'SBI Card Pay'. What is this plan and how will you benefit from this scheme? Let us tell you about it in detail.

In this new feature of SBI, payments can be made through mobile phones without touching the card on Point of Sales (POS) machines. According to SBI, the consumer will not even have to keep a credit card and enter a PIN to pay in this way.

For your information, let us know that in 'SBI Card Pay' customers can pay on POS machines through NFC (Near Field Communication) technology. To use this feature, the consumer has to just tap on their mobile phone. In this entire process of payment, the consumer will not have to swipe the credit card on the POS machine or even put a PIN number in it. Let you know that it is important to know that payment without card usage and PIN number can be done only from those POS machines which are equipped with NFC technology.

According to SBI, on the use of 'SBI Card Pay', consumers will be allowed to set per transaction and daily transaction limit as per their wish. For your information, let us know that currently, other HCE apps allow customers up to Rs 2,000 per transaction and up to Rs 10,000 per day.

To use SBI Card Pay, cardholders will have to register their card once on the SBI Card mobile app. After the registration of the card, consumers will be much easier to pay through it. According to the information, the payment will be made by unlocking the mobile phone and keeping the mobile phone near to the Point of Sale Terminal (POS).

The 'SBI Card Pay' feature has been launched on the VISA platform and can be used on any Android smartphone with at least KitKat (4.4) or above operating system version. For your information, let us know that the number of customers of the SBI card is around 90 lakhs and occupy about 17 per cent market share.

Apart from the SBI Card Pay facility, SBI has also introduced some other facilities for its consumers from this month, with many changes in charges for facilities like average monthly balance, deposits, and money withdrawals, NEFT, RTGS and ATMs from 1 October.

For your information, let us know that from October 1, SBI has reduced the NEFT charges considerably. Now up to Rs 10,000 NEFT transactions will be charged Rs 2 and GST. On the other hand, NEFT transactions will be charged Rs 4 and GST on the money transactions from Rs 10,000 to Rs 1 lakh. NEFT transactions ranging from Rs 1 lakh to Rs 2 lakh will be charged Rs 12 and GST, while on NEFT transactions above Rs 2 lakh, there will be Rs 20 and GST charges.

At the same time, the savings bank account holder of State Bank of India will now get 8 free transactions from the ATM. There will be 5 transactions from SBI ATM and three transactions from other bank ATMs. This means that with the changing times, SBI is providing new facilities to its consumers, so that consumers can save time and money and they can easily use the services of SBI.
RELATED NEWS
August 4th, 2020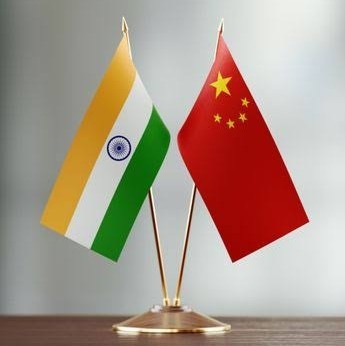 August 4th, 2020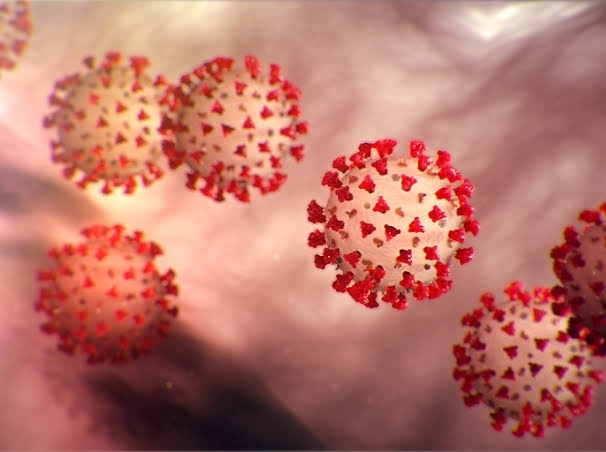 August 1st, 2020