Government to launch an updated version of BHIM App to increase its popularity
Thursday - October 17, 2019 2:29 pm ,
Category : WTN SPECIAL
---
Know what steps to be taken by the Modi Government to promote digital payments?

OCT 17 (WTN) - As you know the Modi Government has been in favor of digitization from the beginning. The intention of the Modi Government is that people should use more and more digital technology, which will save people's time and save money by using it. In this context, Modi Government launched BHIM (Bharat Interface for Money) App for payment through digital mode. Since launching this app, this app became quite popular. Initially, a large number of people used this app for payment.

Since BHIM App is very easy to use, initially it became popular among people in large numbers. But it has been seen that due to the attractive offers found in Paytm and other apps, the popularity of the BHIM App has gradually decreased. Since such offers are not available in the BHIM App, it is becoming less used among users.

To increase the popularity of this app, some important updates are now being done in this app based on UPI (United Payments Interface). Due to this, the Modi Government will launch the updated version of the BHIM App on 21 October.

According to the information, in the newly updated version of the BHIM App, users can link multiple bank accounts simultaneously. At the same time, users of these new features will also get the facility of the auto bill, along with the support system of many languages; the facility of IPO is also going to be available to users in the new updated version.

For your information, let us know that under the Digital India Mission, Prime Minister Narendra Modi launched BHIM App on 30 December 2016 to reduce cash transactions. Since launching, the BHIM App started to be used by a large number of people. BHIM App was downloaded by 10 million people within 10 days of launching.

Let you know that as of 30 September 2019, 49.18 million Android mobile users have downloaded it. At the same time, transactions worth about Rs 5,924 crore have been done through 119 banks listed in it till date. In order to use BHIM App more and more people, the government has now decided that by adding some extra features to it, it should be made more attractive among people so that people should use BHIM App more and more and country should go towards for digital payment system.

For your information, let us know that BHIM App conducts your transaction directly between the seller and the bank account. Whereas other apps like Paytm keep your bank account information and conduct your transactions by becoming the third party. Well, now it has to be seen how much its popularity increases after the updated version of the BHIM App? And does the BHIM App compete with an app like Paytm or not?
RELATED NEWS
August 4th, 2020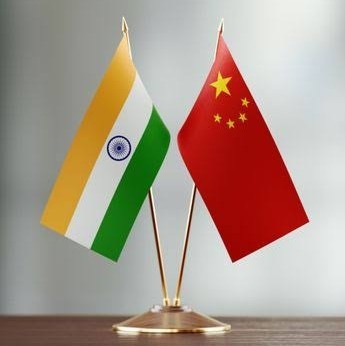 August 4th, 2020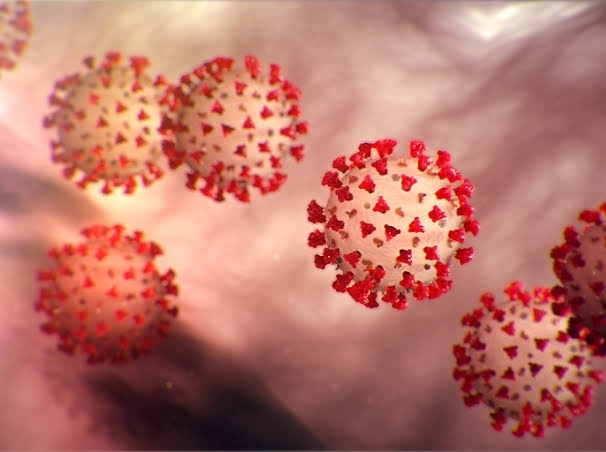 August 1st, 2020