First, do 'this' work if you are a victim of online fraud!
Friday - October 18, 2019 11:29 am ,
Category : WTN SPECIAL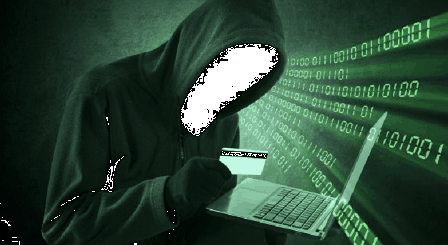 ---
Your 'these mistakes' can empty your bank account

OCT 18 (WTN) - There was a time when you used to spend a lot of timing in queues for banking related work. With the passage of time for the bank-related work, money used to be spent for traveling to the banks; as well as the precious work had to be spent due to leaving the job and business work. But since internet banking has been using in the country, bank consumers have received a lot of conveniences. For the works of the bank, one had to spend a long time in banks, are now easily done on the smartphone and computer through Internet banking.

But for your information, let us know that due to the inadvertence of the users, they may face many problems while using Internet banking. Yes, there have been many cases in which hackers came to know about the account details of internet banking users due to the user's mistake and users' accounts got empty by the shopping of the hacker. In such a situation, if you also use Internet banking, there is a lot of need to be careful and alert for you too, because if you have made a mistake or show careless then your bank account can be hacked by hackers.

Users can avoid online fraud only and only with their own caution. First of all, be careful if you get an e-mail, message or call to the bank. For your information, let us know that banks never ask for customers' personal information through e-mail, message or call, nor do they confirm bank account-related information. Remember that if you have any work related to the bank, then you should call the bank from the same numbers which are written on their authorized websites. Or you should contact the bank through the same numbers that you have got from a reliable source.

If you are using internet banking then it is very important to be careful in this. Always do banking related work from your smartphone or home internet connection. If you use the internet through the office or net cafe, then use a VPN (Virtual Private Network). Open the bank's website only after typing it and use the virtual keyboard for password etc. Remember that the bank's website should start with https.

Even after taking the utmost care while using Internet banking, if you feel that there is some misuse of information related to your bank account has done, first of all, block your debit or credit card. After this, inform the police immediately about the fraud that happened to you.

If you are a victim of banking fraud, you should have a record of the last 6 months' statement, SMS, e-mail or call related to the fraud while making the complaint in the bank and police station. For your information, let you know that according to the rules of the Reserve Bank of India, the information about the fraud through scamming or fishing should be given to the bank within three days.
If the victim does so then it will not cause any harm to him. On the other hand, if you inform within 7 days of the fraud, then, in this case, your liability will be limited.

According to the rules of the Reserve Bank, if you have informed the bank of any such fraud on time, then according to the rules, the bank should put your money in your bank account within 10 days. At the same time, the dispute related to this matter should also be settled in 90 days.

So we advise you to take the utmost care while using internet banking and never give your personal or again bank account-related information through any kind of e-mail, message or call. On the other hand, if you also fall prey to online fraud by mistake, then complain about it to the concerned bank and police station at the earliest. Remember, your safety is in your care.
RELATED NEWS
August 4th, 2020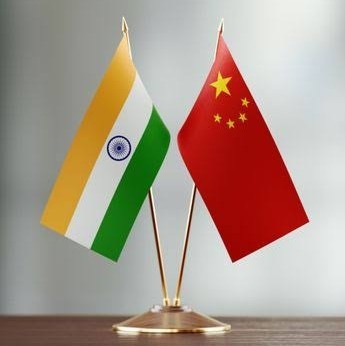 August 4th, 2020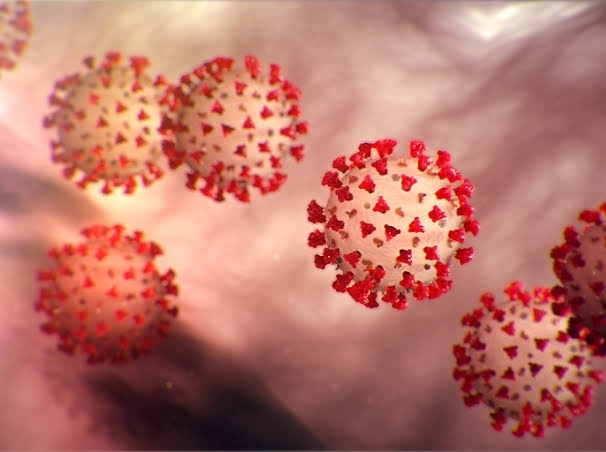 August 1st, 2020