If you make this mistake, you can also be a victim of sextortion!
Friday - October 18, 2019 4:23 pm ,
Category : WTN SPECIAL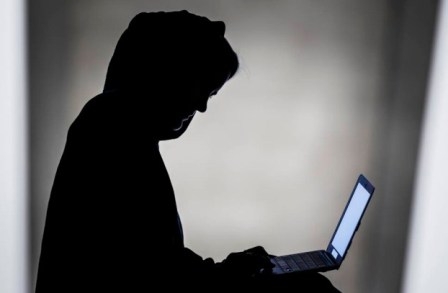 ---
Be careful! Ransom being sought through blackmailing after watching porn videos

OCT 18 (WTN) - If you watch porn videos on a smartphone, computer or laptop then you should be careful, because you may be a victim of blackmailing because of this habit. Actually, according to a report recently a botnet named Phorpiex has been detected. This botnet sends 30,000 e-mails every hour. The special thing is that an e-mail sent via botnet demands a ransom by threatening to leak sex content.

For your information, let us know that in this e-mail it is threatened that if the money is not given, then the captured sexual content from their webcam will be leaked. According to the information received from the media, this report has been released by Global Cyber Security Company 'Check Point'. That is if you watch sex content then you are on the target of hackers.

Actually, this malware named Phorpiex or Trik is sending messages and blackmailing people by sending with 30 thousand messages of sextortion every hour. By the time you read this article, thousands of sextortion e-mails have been sent. Experts say that in the last five months, there have been about 14 bitcoin transfers in the wallet of the Forepix campaign, which is equivalent to about $ 110,000, or about Rs 78 lakh. And all this money has been earned through blackmailing.

For your information, let us know that this botnet is also considered very dangerous because it also knows the user's password. Therefore, it intimidates the user by revealing their password and threatening them and demanding ransom and for fear of slander, many users deposit bitcoin in the wallet of Fourpix campaign.

According to the information, botnet uses thousands of infected hosts. This makes it very easy to collect the database of e-mail addresses from the command and control server. Later, any of these e-mails is selected and sent threatening emails. This means that with such spam, it can make more than 27 million users a victim at one time. Researchers say that Phorpiex hackers have found the e-mail passwords of users due to data leaks in the past several years.

When there was research done about this, it was found that this botnet has been active for the last 10 years. It currently operates over 4 lakh infected hosts. For your information, let us know that until a few years ago Phorpiex used to earn cryptocurrencies through different malware. Experts of this matter say that it as a dangerous spam bot, which is running a big sextortion campaign.

So if you are also accustomed to watching sex content, then for your information, let us know that if you are caught in such a sextortion case then you may face a lot of difficulties because pornography is not valid in India and you can find yourself into trouble by complaining about this type of case.

On the other hand, if you are fond of reading sex stories on the Internet, then for your information, it should be told that reading sex stories is also not legally valid in India. And if you write sex stories or then forward it through social media or any other medium, then according to Indian law, you may have to face a case of spreading pornography. So we advise you to stay away from watching sex content on the Internet to avoid legal action and sextortion.
RELATED NEWS
August 4th, 2020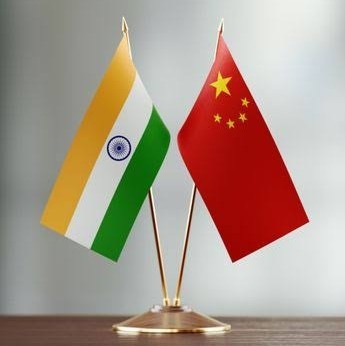 August 4th, 2020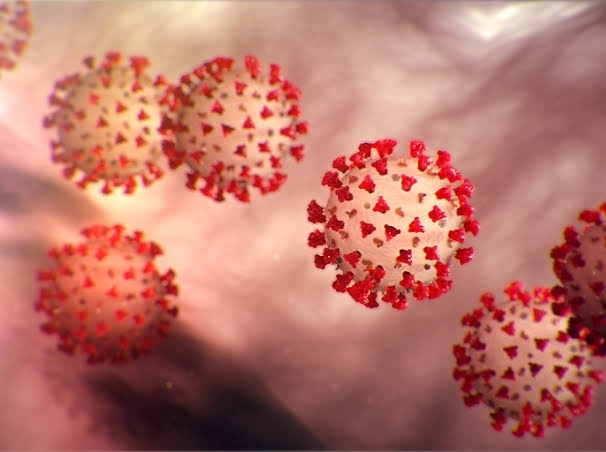 August 1st, 2020