'J' is the only Letter that doesn't appear on periodic table
Friday - November 1, 2019 2:16 pm ,
Category : Fun Facts
---

WTN- The letter "J" is the only one not found on the periodic table.

The letter "Q" does not appear in any official element names. Temporary element names, such as ununquadium, contain this letter. However, no element name starts with Q and no official element name contains this letter.

The periodic table, also known as the periodic table of elements, is a tabular display of the chemical elements, which are arranged by atomic number, electron configuration, and recurring chemical properties.

RELATED NEWS
May 20th, 2020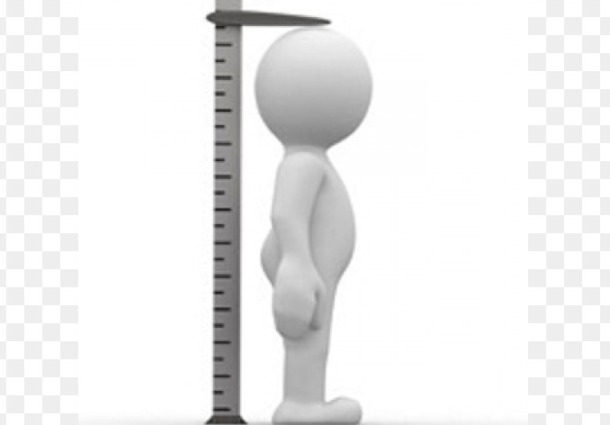 November 29th, 2019
November 18th, 2019