Use 'this way' to make your WhatsApp even safer
Saturday - November 2, 2019 4:21 pm ,
Category : WTN SPECIAL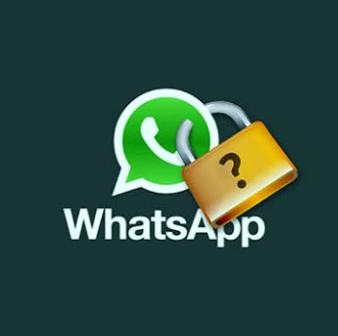 ---
Let's know that WhatsApp messaging is encrypted but not WhatsApp data!

NOV 02 (WTN) - As you know WhatsApp is the most popular instant messaging app in the whole world. WhatsApp has close to 400 million users in India only. While there are many apps for instant messaging, the main reason for the popularity of WhatsApp is its security features. WhatsApp claims that due to its end-to-end encryption, the entire communication between the sender and receiver remains confidential between these two.

But after the news of WhatsApp accounts being hacked and spying through it, the security features of WhatsApp have started to be questioned. For your information, let us know that the Israeli hacker NSO Group has been accused that WhatsApp accounts of around 1,400 eminent people from all over the world including India have been hacked due to its software. WhatsApp-owned Facebook has filed a case against the Israeli cyber agency NSO Group in the Federal Court of California.

However, WhatsApp has confirmed this incident of espionage. According to WhatsApp, journalists and social workers have been targeted and spied by spyware on behalf of Israel's cyber intelligence company NSO Group. For your information, let us know that Indian journalists, lawyers, and social workers have been targeted by spyware named Pegasus by the Israeli company. Canada's Citizen Lab has claimed that Pegasus has targeted a gang of journalists in India.

However, accusations of espionage and hacking have not been accepted by the Israeli company. But about 1,400 people have been targeted all over the world through WhatsApp spying; this news of espionage has shocked the world. By the way, hacking someone's WhatsApp account is not a difficult task. To accomplish this task, hackers use a bug in the software to bypass encryption and install malware by giving a missed call. Once malware is installed, hackers can remotely control your mobile phone.

If you also want to keep your WhatsApp account secure, then you can use two-factor authentication, because it is quite beneficial to protect your data. It is claimed that due to two-factor authentication, the possibility of WhatsApp account's being hacked reduces considerably. Experts are of the opinion that it should be used not only for WhatsApp but for every online interface like Instagram, Twitter, and Facebook.

For your information, let us know that only WhatsApp messages are end-to-end encrypted, but the data saved through it is not encrypted. However, the security of data is not the responsibility of WhatsApp. That is if a hacker has to breach your data, then he will not have to hack your WhatsApp, rather he can breach your data from a pen drive. In November last year, WhatsApp had made it clear that it would not save the data in its servers; instead, it would be saved on Google Drive or iCloud.

By the way, the advice of experts is that first of all you should keep updating your data periodically to avoid WhatsApp getting hacked or data breach. At the same time, there are many settings that do not directly, but for some reason help to prevent the phone from being hacked. With the proper use of features like a blue tick and last scene, one will be able to gather the least information about WhatsApp users.

For your information, let us know that all photos and videos are saved directly in the gallery in the default WhatsApp Security Settings. To keep these photos and videos secret and safe, first, create a '.Nomedia' file in the file manager. After doing this, reboot the phone, so that all WhatsApp files will be hidden from the gallery. If you are facing difficulty in doing this work, then for this you can also install a third-party app.
RELATED NEWS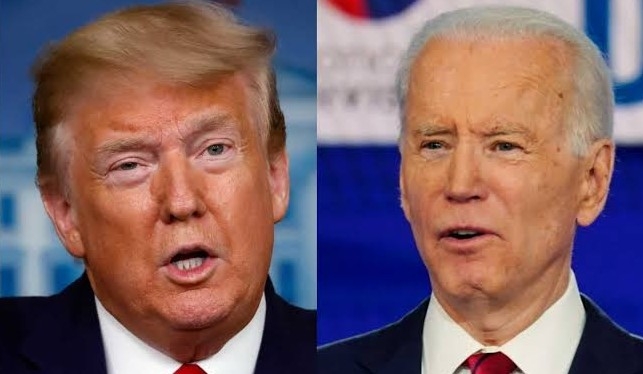 August 8th, 2020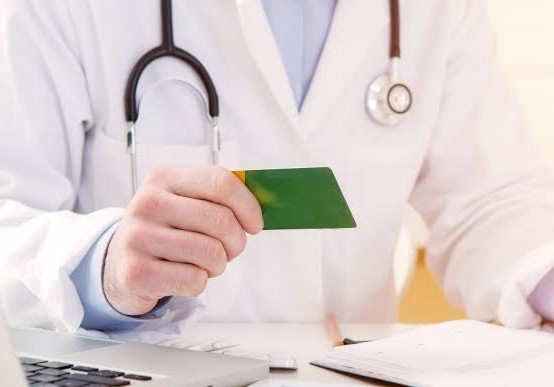 August 8th, 2020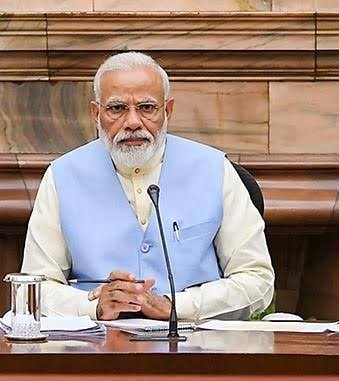 August 7th, 2020