Kiwi Mango Smoothie
Friday - November 8, 2019 2:04 pm ,
Category : DRINKS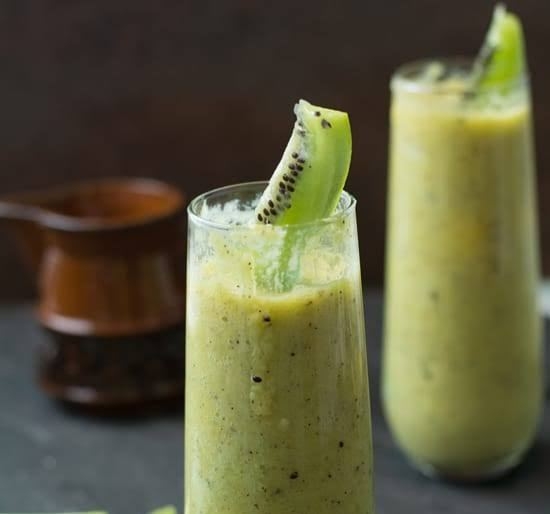 ---

Ingredients:

3 Fluid oz Mango concentrate
4 fluid oz Water
2 fluid oz Grenadine
2 fluid oz Kiwi juice
Ice cubes
1 (for garnish) Mango/Kiwi slice

Method:

Take a glass and fill it with ice cubes.

Mix together mango concentrate, grenadine and kiwi juice with water, to desired sweetness in the glass.

Garnish with a slice of mango or Kiwi and enjoy.
RELATED NEWS
June 6th, 2020
May 20th, 2020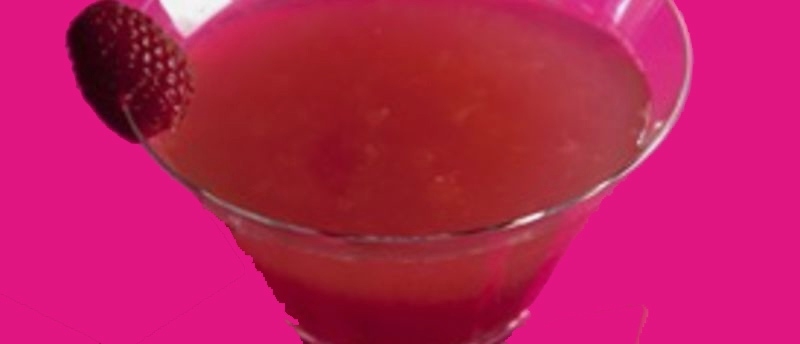 March 16th, 2020